Princess Charlène: Albert demotes her to the second row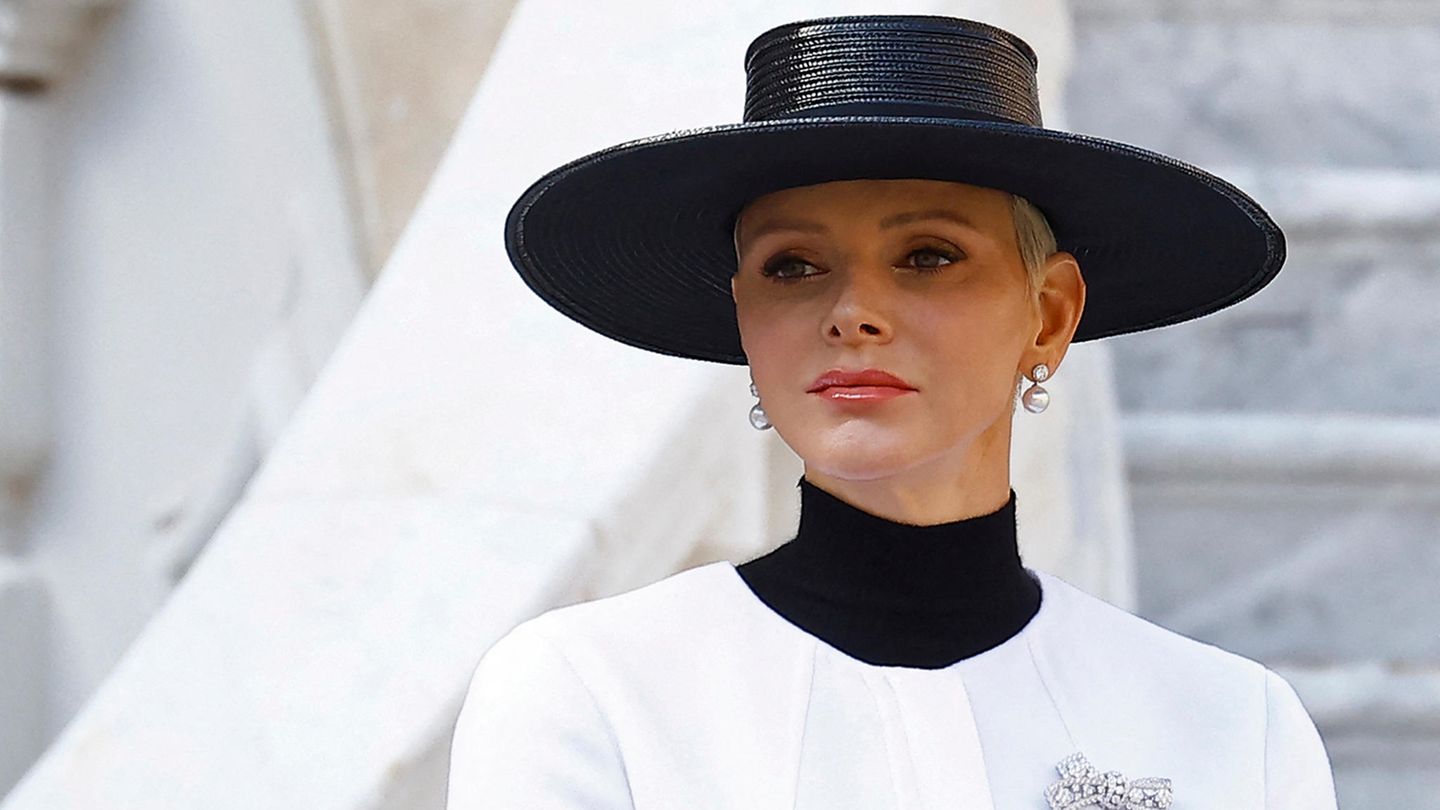 royals
Only the second row left: Prince Albert put Charlène in the back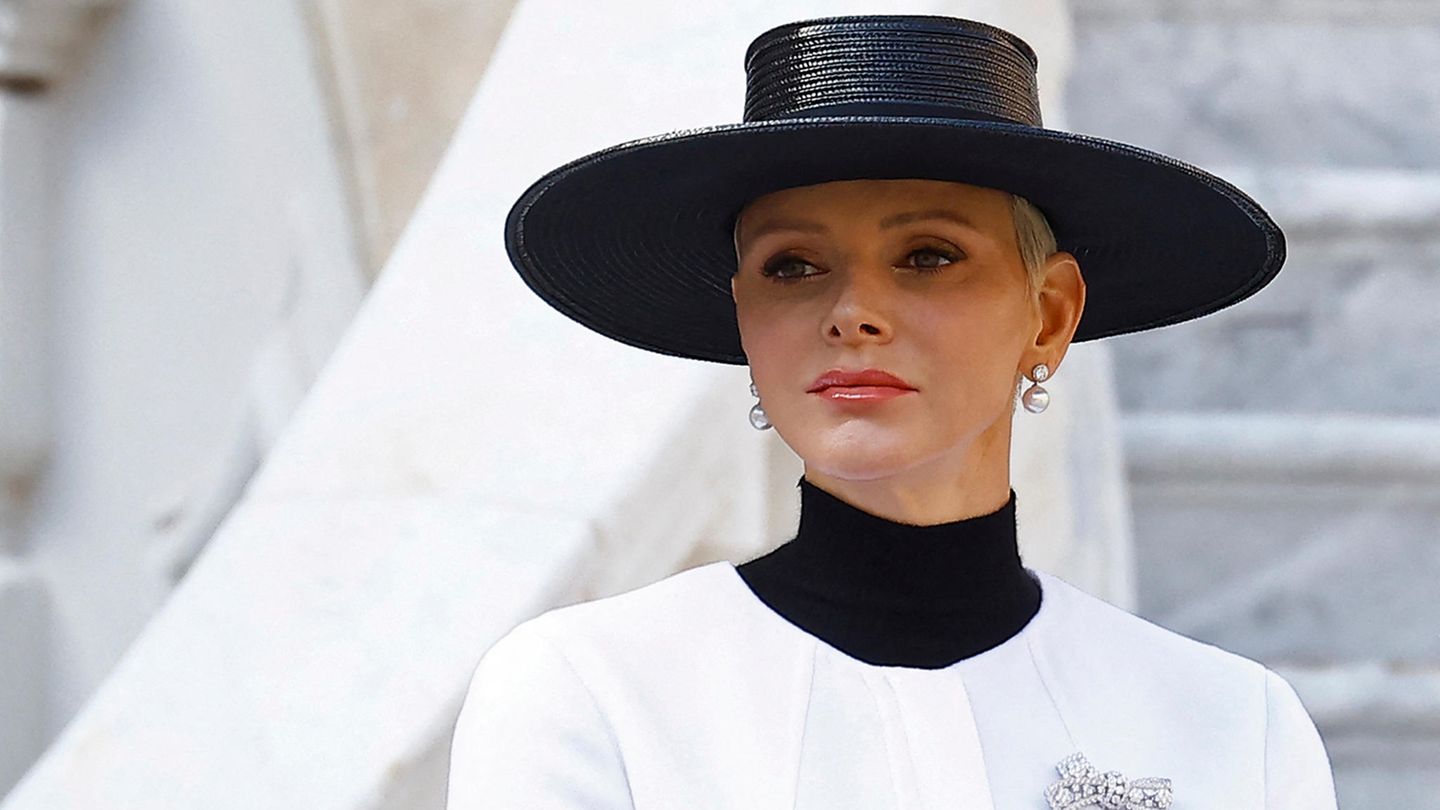 A new regulation places Charlène in the second row. Prince Albert must not have made the decision easy for himself.
Prince Albert turned 65 a few days ago. For him, this is certainly an occasion to think about the future of his wife and his twins. Charlène is 20 years his junior, Jacques and Gabriella are only eight.
Jacques can only succeed him when he is 18 years old. Precautions were taken in case something should happen to Albert beforehand. So far, Charlène should death or an abdication for health reasons take over the role as prince regent. She should then rule until her son comes of age.
But last summer, Albert is said to have made a change to this process, as reported by the French magazine "Closer". The magazine "Bunte" quotes from it: "If the hereditary prince is a minor at the time of the death or abdication of the sovereign, the regency is exercised by the regency council."
Princess Charlène: Albert puts her in the second row

In addition to Charlène, this regency council consists of seven other people, such as Albert's sisters Caroline Princess of Hanover and Stéphanie Princess of Monaco. So Albert doesn't want to give Charlène sole responsibility for Monaco if the worst comes to the worst, as planned. That must be a major setback for the princess be.
Most recently, she made the headlines mainly because of health problems. In the spring In 2021, Charlène traveled to her native South Africa and stayed there for several months. Later it became known that this had not happened voluntarily. According to media reports, Charlène contracted a serious ear, nose and throat infection that even had to be operated on.
She only returned to her family months later, but stayed only briefly in Monaco. A rehabilitation stay in a Swiss clinic was necessary before she was able to live her usual life again in spring 2022.
In May 2022, Charlène gave one of her rare interviews. She said to the "Monaco Matin": "After my return to the Principality, I focused all my energy on my children, my husband and my health, because they are my priority. My health is still very fragile and I don't want to rush anything." The road was "long, difficult and painful".
The uncertainty surrounding Charlène's health and a possible relapse may have prompted Albert to make his decision.
Source: "Colorful", "Monaco Matine"