Prince Harry: What the lawsuit against British newspaper publishers is about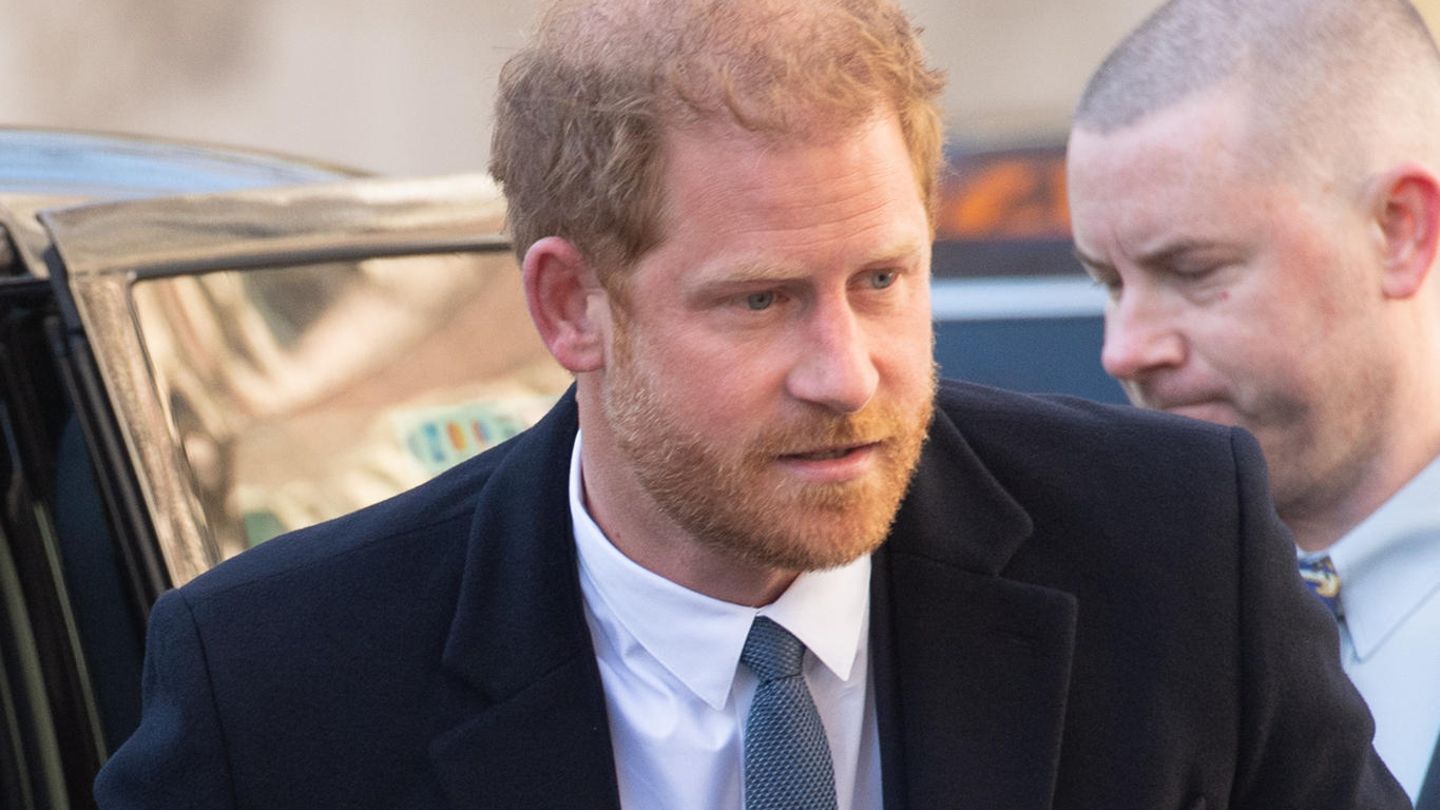 Other celebs also participated
Prince Harry vs. his nemesis: what the lawsuit against British newspaper publishers is about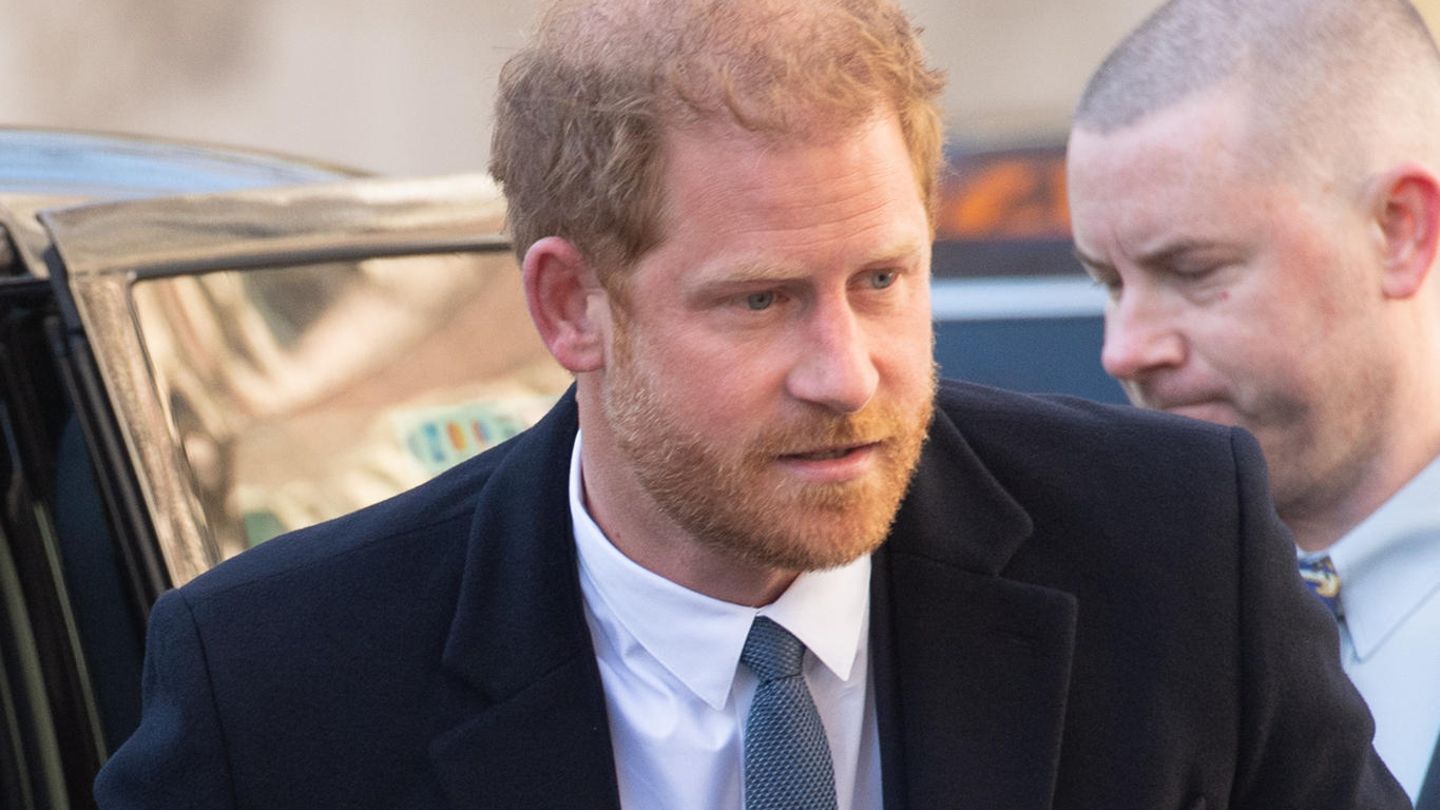 Prince Harry made a surprise appearance in court in London on Monday morning. Together with other celebrities, he has sued a British newspaper publisher – what is behind it.
With his exit from royal life Prince Harry not primarily fleeing his complex family, but also the British media landscape. How much he hates the press was recently revealed in his autobiography "Spare". For him, paparazzi and sometimes journalists from English tabloids are the source of all evil. These include, above all, the "Daily Mail" and its offshoots.
In October last year, Harry took another concrete step in the fight against the newspapers. He filed a lawsuit against the publisher Associated Newspapers Limited, which, among other things,Daily Mail" and publishes the Mail on Sunday.
Prince Harry vs. the press: who else is in?

But the ex-Royal did not act alone. In addition to Harry are among others also Elizabeth Hurley and Sadie Frost, as well as Elton John and husband David Furnish part of the lawsuit.
The plaintiffs had "overwhelming and extremely disturbing evidence that they were the victims of appalling criminal activity and serious violations of privacy," Hamlins said in a statement in October.
Invictus Games
Love looks, kisses and stylish outfits: Meghan and Harry enchant the Netherlands
What is accused?

The allegations that Harry and Co. raise are tough. Among other things, they claim that journalists have sent private detectives to them and installed listening devices in cars and at the homes of those affected. They are also of the opinion that police officers were paid in line with the newspapers. In addition, they deliberately deceived in order to get health and financial information about the celebrities.
How does the publisher react?

From the publisher Associated Newspapers Limited responded directly in October last year. It was "absurd slander" and a planned and orchestrated attempt to draw the "Mail" titles into the wiretapping scandal, according to a statement quoted by the PA.
More than a decade ago, the UK media was rocked by a massive scandal involving tapped phones and other illegally obtained information from celebrities and crime victims. The focus at the time was the weekly newspaper "News of the World", which was discontinued in 2011 and belonged to the empire of media mogul Rupert Murdoch, which competed with the ANL.
The process in London is scheduled for four days. It's not the prince's only complaint. His lawsuit against the publishing group of the British "Daily Mirror" will be heard in court in May, and a defamation lawsuit against the "Mail on Sunday" is also pending. He also sued the News Group Newspaper. This is also about tapped phone calls.
Sources: Sky News / dpa
+++ Read also +++
Meghan, Harry and the family – which is at the heart of the insurmountable problem