Prince Harry makes a surprise appearance in court in London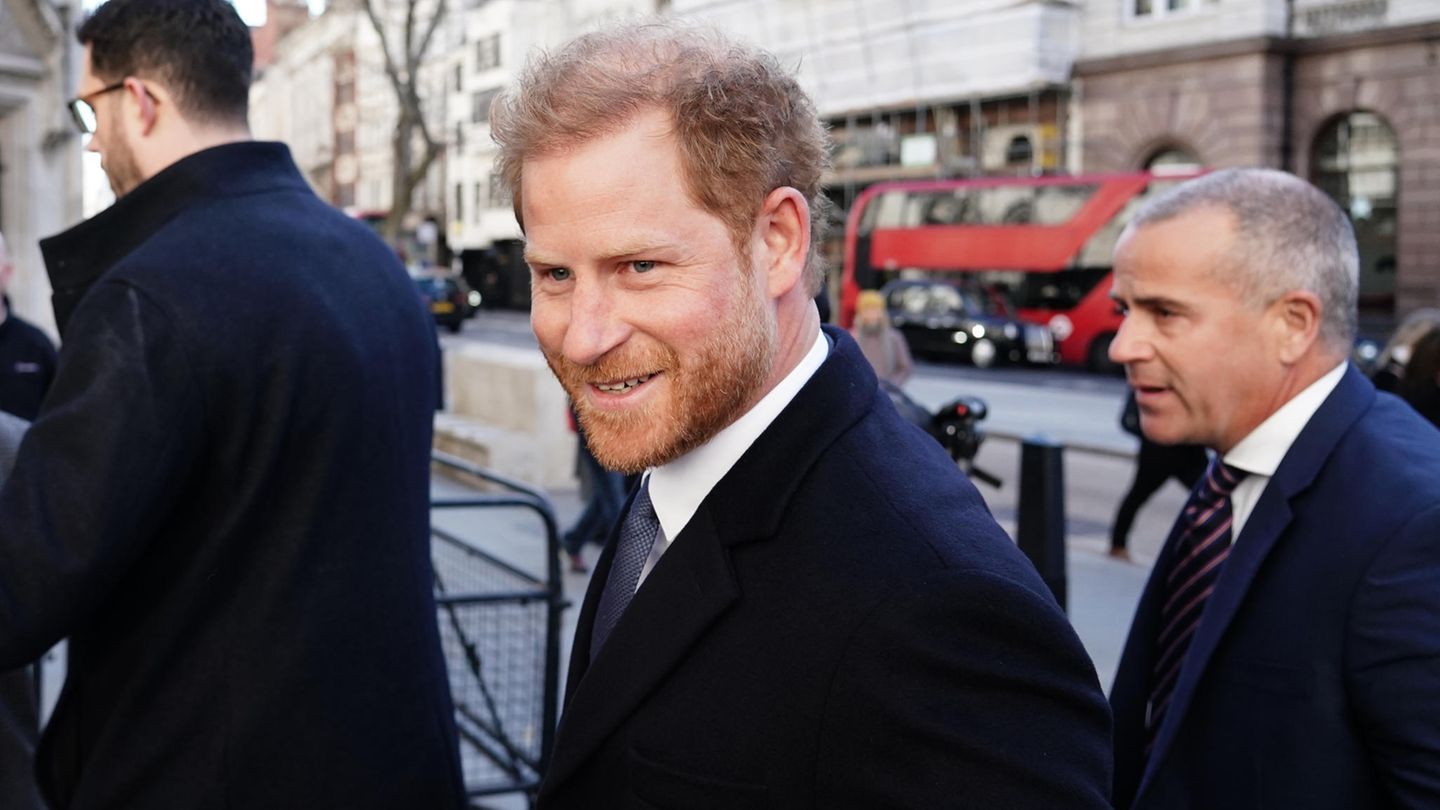 lawsuit against the publisher
Suddenly he is in London: Prince Harry surprises with a court appearance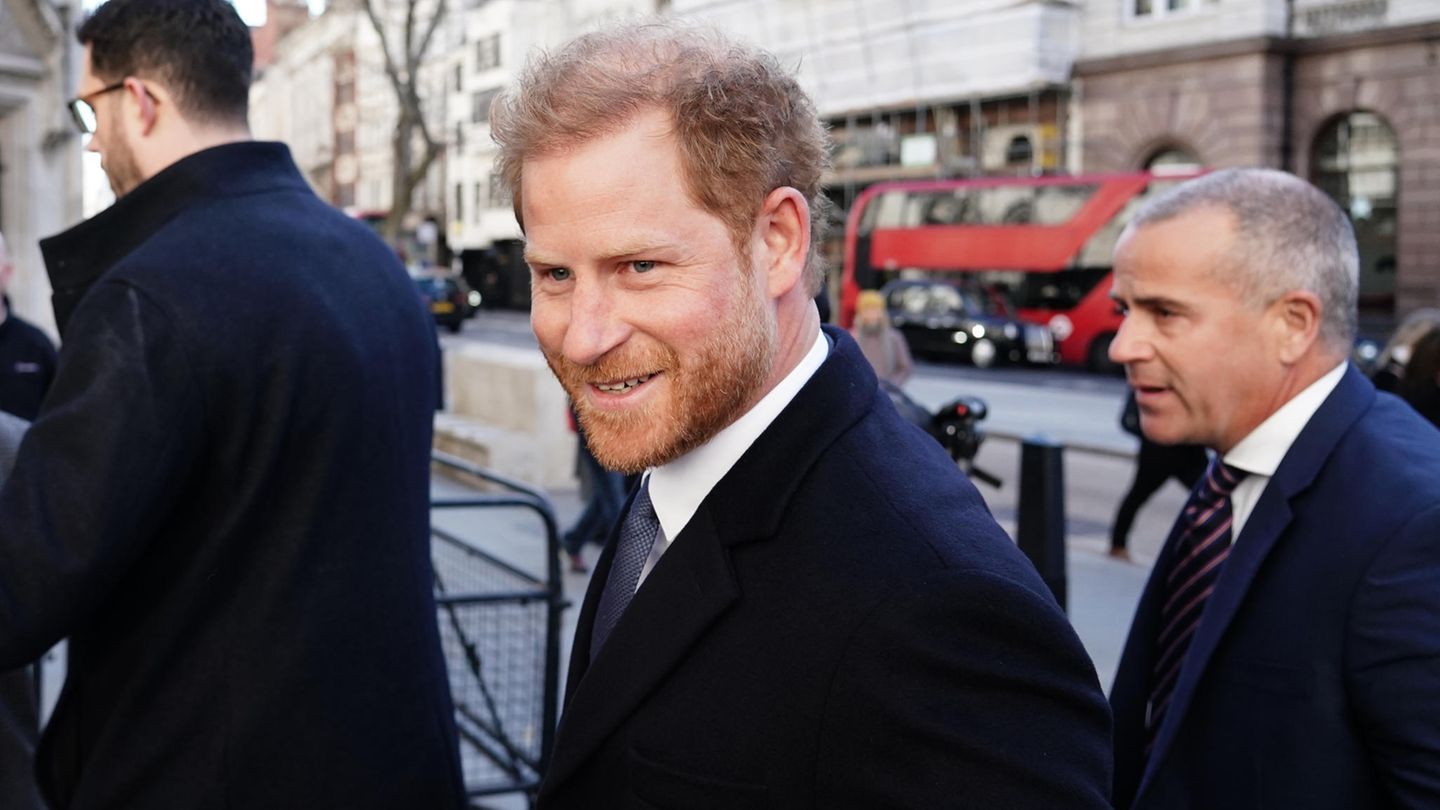 Rather surprisingly, Prince Harry appeared in court in London on Monday morning. Along with other celebrities, he is part of a lawsuit against publisher Associated Newspapers Limited.
is surprising Prince Harry arrived in London for a court hearing. The younger son of King Charles III. appeared in the High Court on Monday for a hearing about his claim against publisher Associated Newspapers Limited.
Prince Harry in court in London

The 38-year-old accuses ANL, to which the newspapers "Daily Mail" and "Mail on Sunday" allege having obtained information about him illegally. Private investigators were hired to install listening devices in cars and houses and to eavesdrop on private phone calls.
Invictus Games
Love looks, kisses and stylish outfits: Meghan and Harry enchant the Netherlands
In addition to Harry, there are others celebrities Lawsuits filed include pop star Elton John and his husband David Furnish, and actresses Liz Hurley and Sadie Frost. Their lawyers speak of "convincing and extremely distressing evidence that they have been victims of heinous criminal activity and gross invasions of privacy."
Publisher denies allegations

ANL dismisses the allegations as "absurd slander". It is a "planned and orchestrated attempt to drag the "Mail" titles into the telephone wiretapping scandal."
At the hearing, which is scheduled for four days, ANL intends to request that the lawsuits be dismissed and a trial prevented.
+++ Read also +++
Meghan, Harry and the family – which is at the heart of the insurmountable problem
ls
dpa