Prince Harry and Meghan: Children should only receive royal titles on one condition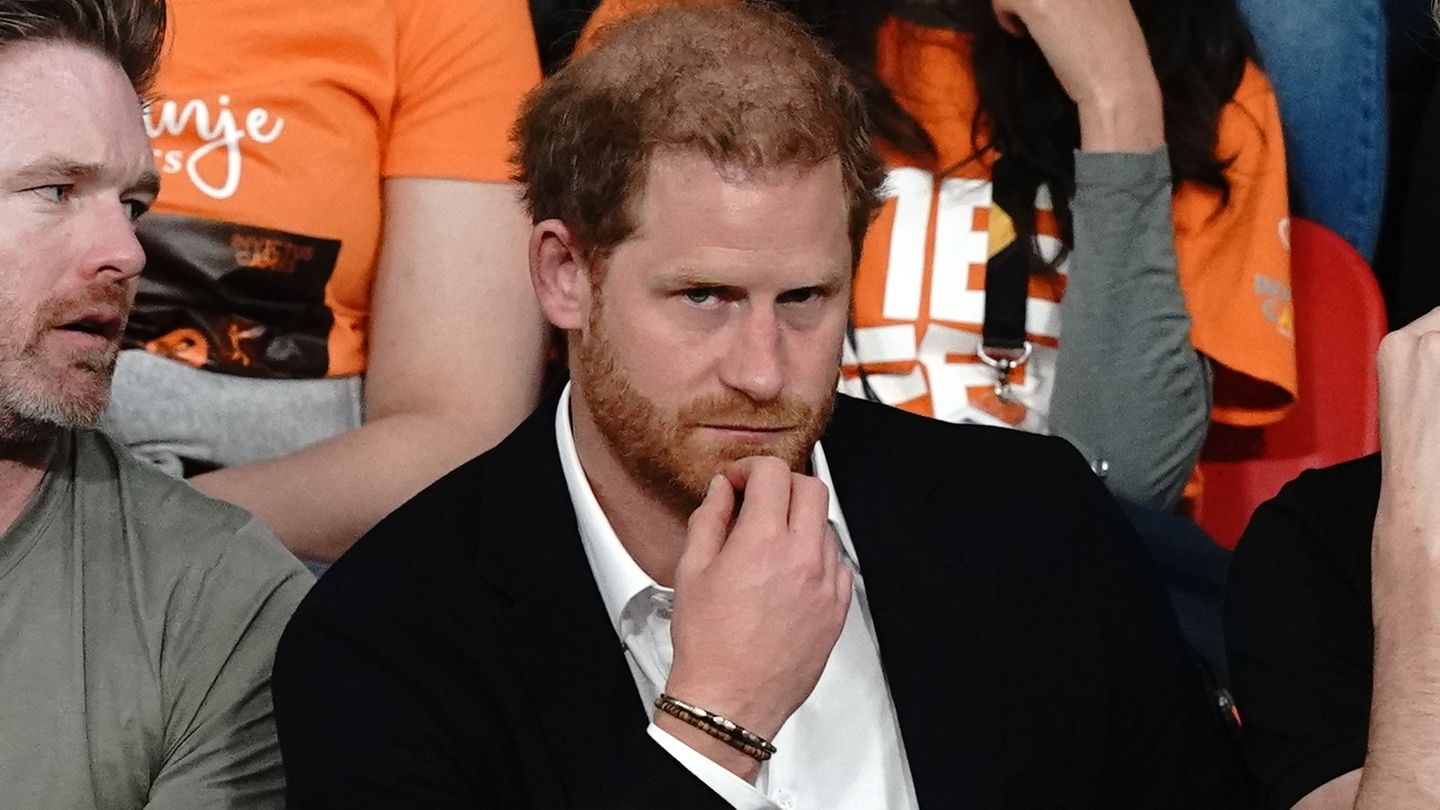 King Charles III decides
Children of Prince Harry and Meghan should only receive royal titles on one condition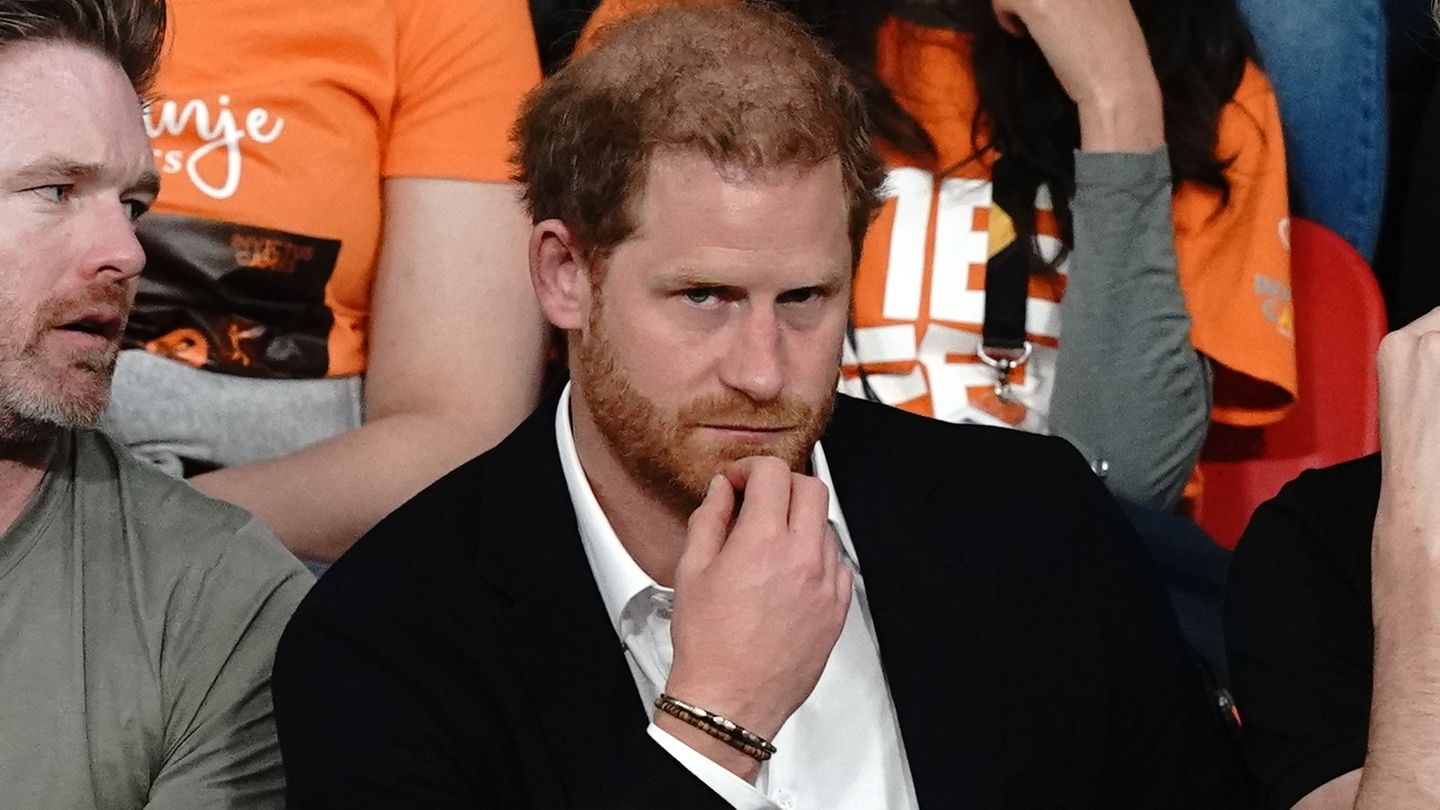 Since the Queen's demise, Prince Harry and Meghan's children could bear the titles of Prince and Princess, but so far King Charles III has decided not to. apparently not decided to do so. The titles should be subject to conditions.
The Queen's death changed the line of succession and the Sussexes' children, Archie and Lilibet, also moved up one place to sixth and seventh respectively. The consequence of the change is that Archie and Lilibet are now able to hold the royal title HRH as well as Prince and Princess, but there's a catch. Her grandfather and new king Charles have to agree to that.
So far you can on the Website of the British royal family observe that the children of Prince Harry and Duchess Meghan still only hold the titles Master and Miss. A change is not in sight.
A spokesman said, according to the British newspaper The Times: "The king is concentrating on the mourning period. It is unlikely that they will be given other titles at this time. I am sure that there will be talks at some point." King Charles III had set a mourning period of seven days after his mother's funeral, ending on September 26.
According to nobility expert Roya Nikkhah, the duke and the duchess of Sussex "fear the King may not give Archie and Lilibet their titles after he refused to immediately recognize their elevated status following the Queen's death."
King Charles III no longer trusts his son Prince Harry

Royal journalist Katie Nicholl goes even further, saying that "there is a caveat, and that caveat is trust." That could mean that King Charles III. still mistrustful of the Sussexes' media behavior. Prince Harry and Duchess Meghan have too often made negative public statements about the British royal family. On top of that, Prince Harry is said to want to publish his memoirs before the end of this year, although it was already leaked that there should also be a settlement with King Charles III's wife, Camilla. Nicholl added: "I have been told that this is a very clear signal from the King. He is willing to grant these titles but only with reservations and that reservation is trust. You have to know that they belong to the family Sussex It is believed that King Charles III will base his actions on the content of Prince Harry's memoirs.
King Charles III has announced that the monarchy will be streamlined, giving titles to his grandchildren, who are also not active royals after their parents have left the royal family, would be a step backwards and a decision for the sake of peace. Royal expert Phil Dampier told the Mail Online portal that allowing them to call themselves prince and princess but not her/his royal highness would be "a classic compromise".
But even a compromise of this kind could benefit the parents of the children dislike. That would mean they would not have the right to royal security measures. Prince Harry has already argued in court in Great Britain about police protection for his family.
Source: Daily Mail, TheTimes