Prince Harry and Duchess Meghan: They raked in $ 135 million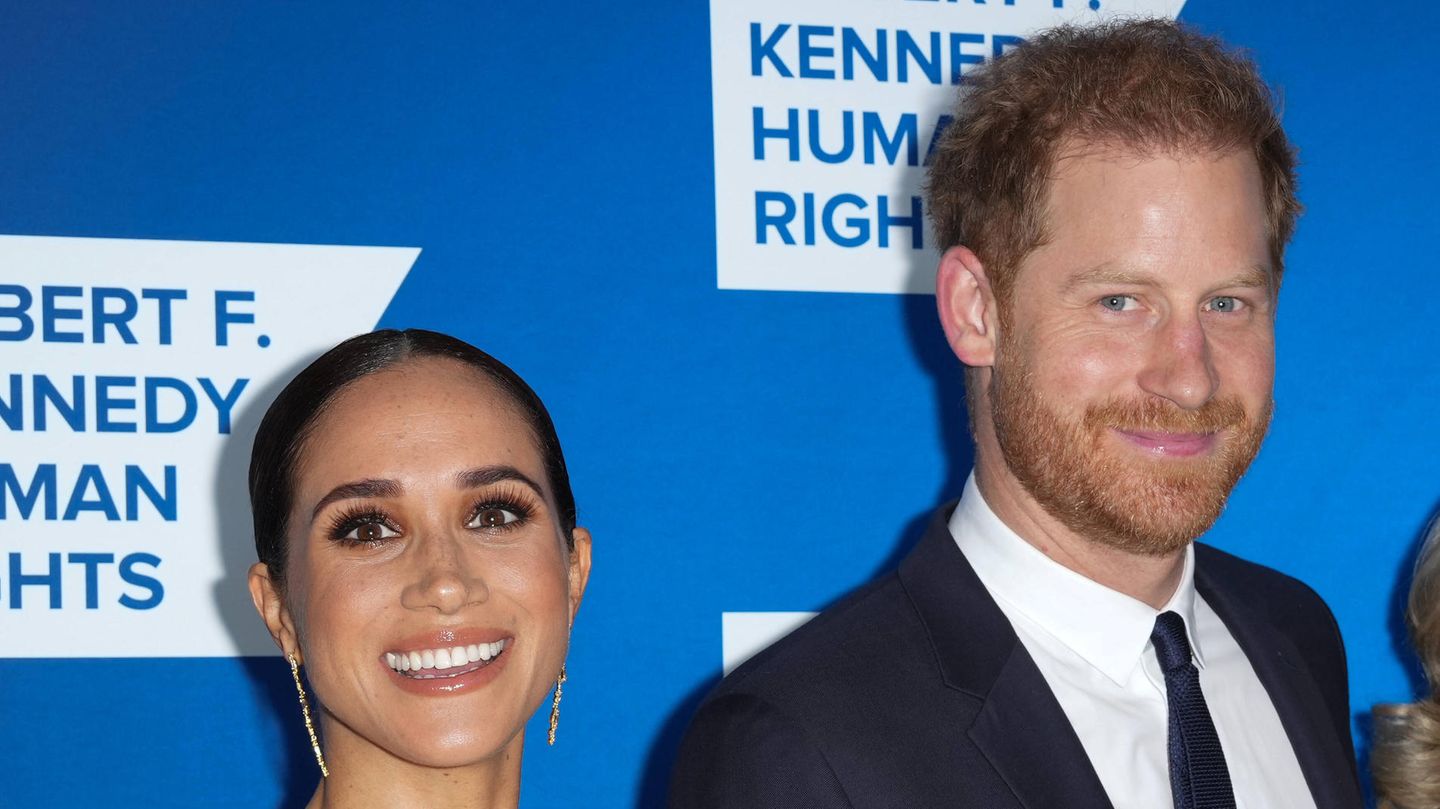 media deals
Prince Harry and Duchess Meghan raked in over $135 million in three years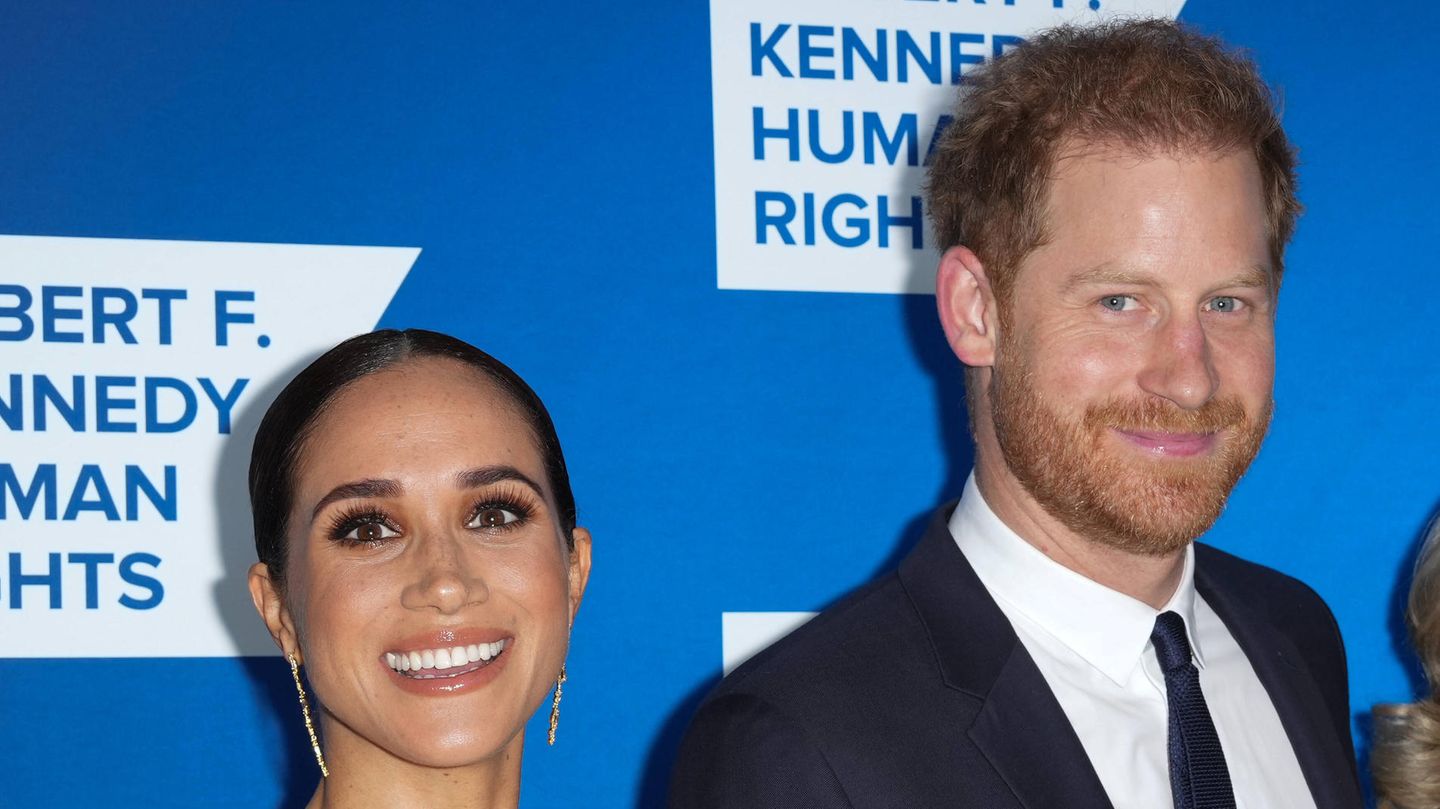 Three years ago, Prince Harry and Meghan announced their official retirement from the British royal family and since then they have signed several mega deals. They are said to have raised $135 million in just three years.
Many major media stakeholders such as Netflix, Spotify and Co. saw Prince Harry and the royal family leaving the royal family Duchess Meghan their big chance to tell stories with them. These exclusive insights into the life of the royal rebels cost them quite a lot.
After exiting Prince Harry and Duchess Megan, they were able to increase their wealth more than tenfold from their royal court days. So far, the following financial receipts of the royal glamor couple are known:
$20 million advance for memoir 'Spare'
On the day of publication, January 10, 2023, 1.4 million copies are said to have been sold – a world record for a biography
$100 million for a five-year deal with Netflix
For documentaries, feature films, shows and children's programs – so far the documentary series "Harry & Meghan" and "Live to Lead" have been produced. "Live to Lead" has been available on Netflix since December 31st.
Second documentary series from Prince Harry and Meghan – "Live to Lead":

"Heart of Invictus" is also in the starting blocks
A documentary featuring a group of disabled veterans preparing for the Invictus Games. It is scheduled to be released in 2023.
$15-18 million for a three-year deal with Spotify for podcasts
So far there is Duchess Megahn's podcast "Archetypes". The Duchess talks to guests about topics that primarily affect women. The podcast was released in summer 2022.
$618,000 advance on a children's book
Meghan published a picture book "The Bench" in 2021. The 167-word book, which includes an illustration of the then newborn Lilibet Diana, made the New York Times bestseller list.
Prince Harry and Meghan also support charities with the proceeds
The publisher of the memoir, "Spare," Penguin Random House, said Prince Harry would donate a portion of the proceeds. Around 671,000 US dollars are to go to the non-profit organization WellChild. The prince is said to have already donated another 1.5 million US dollars to Sentebale. Sentebale is an organization he co-founded to help children at risk of HIV in southern Africa.
Before Meghan Markle married Prince Harry, she was an actress on the series Suits. Her fortune at the time was estimated at around $2 million. The self-made millionaire married Prince Harry in 2018, just two years after they first met. Prince Harry, who was in the service of the Crown, is said to have had an inheritance from Princess Diana of around $10 million and was entertained by his father, Prince Charles. So did Meghan, after the wedding. Forbes magazine estimates the couple's issues at the time at around 800,000 U.S. dollar per year. Prince Harry's father, Prince Charles, paid for these expenses through revenue from the Duchy of Cornwall, which brought in around $27 million for Charles last year.