Presidential election in Slovenia: the first woman in office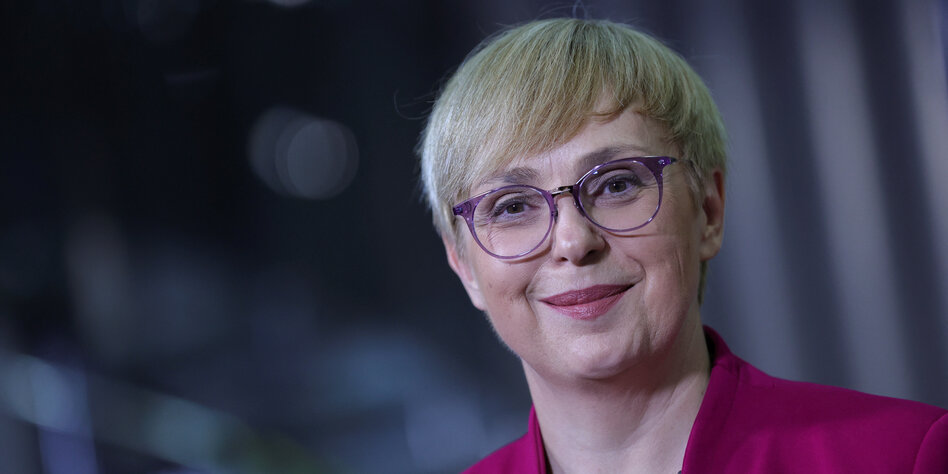 Lawyer Nataša Pirc Musar is the new President of Slovenia. Now the career changer wants to get involved in politics. A portrait.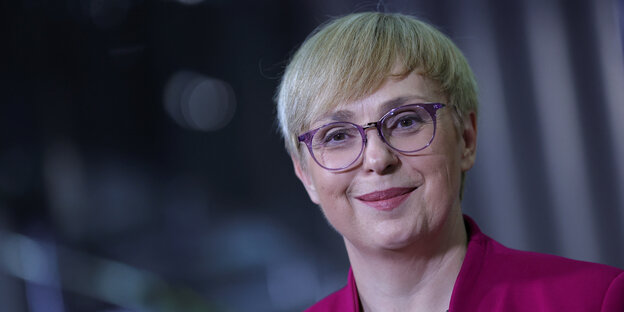 BELGRADE taz | "I have never been silent when it was necessary to say something." With these words, Nataša Pirc Musar launched her election campaign for the office of President in September. Now Slovenia not only has its first female head of state, but also a female president who, unlike her predecessor, wants to get involved in politics again.
The non-party, political career changer prevailed in the runoff against Anže Logar, who under the right-wing populist ex-government of Janez Janša had served. According to the electoral commission, Pirc Musar received 54 percent of the votes, Logar 46 percent.
It's not the 54-year-old's first career change. For six years she presented the main news on the national Slovenian television. From 2004 to 2014, she was her country's first Ombudsman for Freedom of Information. After that she was responsible for the protection of personal data in Europol countries. As a lawyer with her own law firm, she advocated LGBTIQ rights – and also represented Trump's wife, Melania, in court against companies that had attempted to market products using her name. Born in the former Yugoslavia, Melania Trump holds Slovenian citizenship.
Pirc Musar announced that he would speak to all group leaders. She sees it as her task the deep political rifts in the country to bridge. As president, she has few executive powers, but can appoint constitutional judges. Unlike her predecessor Borut Pahor, who was not allowed to stand again after two terms in office, she wants to play an active role. Pahor had been criticized for remaining silent on the Janša government's violations of the rule of law during the corona pandemic. Pirc Musar wants to raise her voice when "democracy's wings are clipped."