Presidential election in Kazakhstan: not everything is the same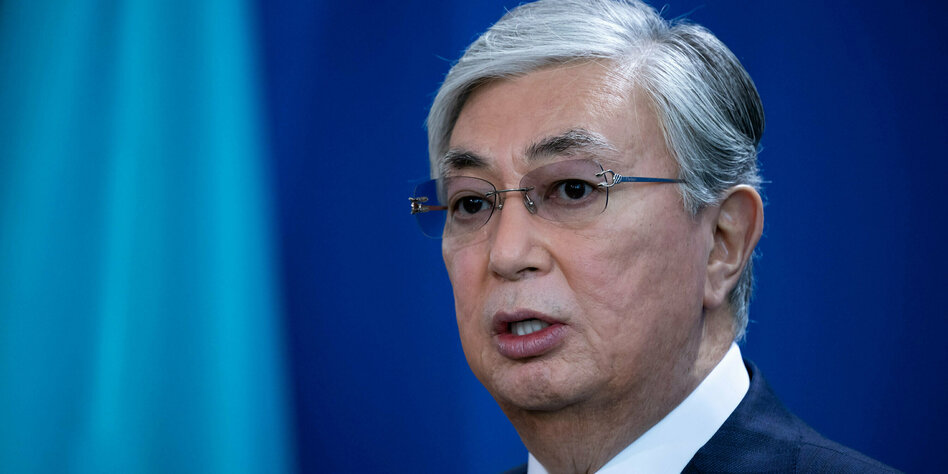 The re-election of the Kazakh head of state Tokayev was absolutely to be expected. But he faces numerous challenges both domestically and internationally.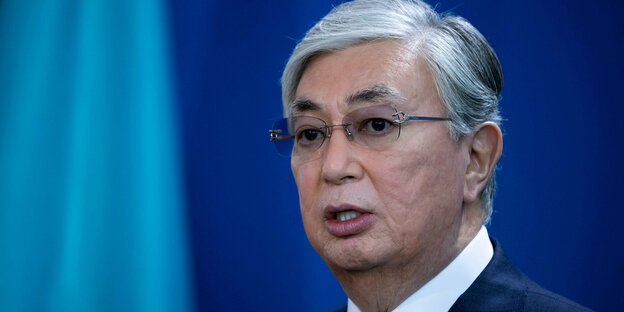 "New Kazakhstan" – that's what head of state Kassim-Jomart Tokayev calls his ambitious reform package. But at the early presidential election on Sunday Nothing was new at all, rather the vote was reminiscent of the darkest times under the autocratic long-term ruler Nursultan Nazarbayev. He was always a sure winner beforehand – just like Tokayev now. The five so-called opposing candidates were pure accessories and largely unknown to the public. In the absence of a real alternative, there could be no question of an election campaign. The fact that Tokayev obviously considers such events a waste of time was shown by the only TV debate of the candidates: Tokayev was conspicuous by his absence and sent a representative from the second row in his place.
The election process was flanked by the arrests of dozens of activists and pressure on independent election observers. Finally, on Monday morning it was officially announced that the president had been re-elected with 81.3 percent according to preliminary data.
So is everything the same? Not at all. For Tokayev, who sees himself as having an alleged new legitimacy and can remain in office until 2029 after a constitutional amendment, things will be anything but comfortable. Because the old new president has to deliver.
Inflation in food prices of 20 percent and shocks to the domestic economy, also as a result of Russia's war against Ukraine, are forcing more and more Kazakhs to struggle for daily survival. A few cosmetic corrections, such as the announced increase in minimum wages and pensions, will probably not be enough. After all, it was an increase in gas prices that caught on violent mass protests with 238 dead last January had inflamed.
But also Tokayev sees himself as foreign policy confronted with new challenges – above all in relation to Russia. Since the beginning of the Ukraine war, Kazakhstan has tried to maintain a neutral position, but does not recognize the areas occupied by Russia in eastern Ukraine. Moscow has repeatedly responded to such withdrawal movements with a short-term closure of the Caspian Pipeline (CPC), through which a large part of Kazakh oil flows to Europe. This makes Kazakhstan's search for other partners, such as China and the European Union, more urgent than ever. There is no question: Tokayev faces a balancing act in different directions. It shouldn't be easy.