Positive corona tests: Neuer and Goretzka leave the national team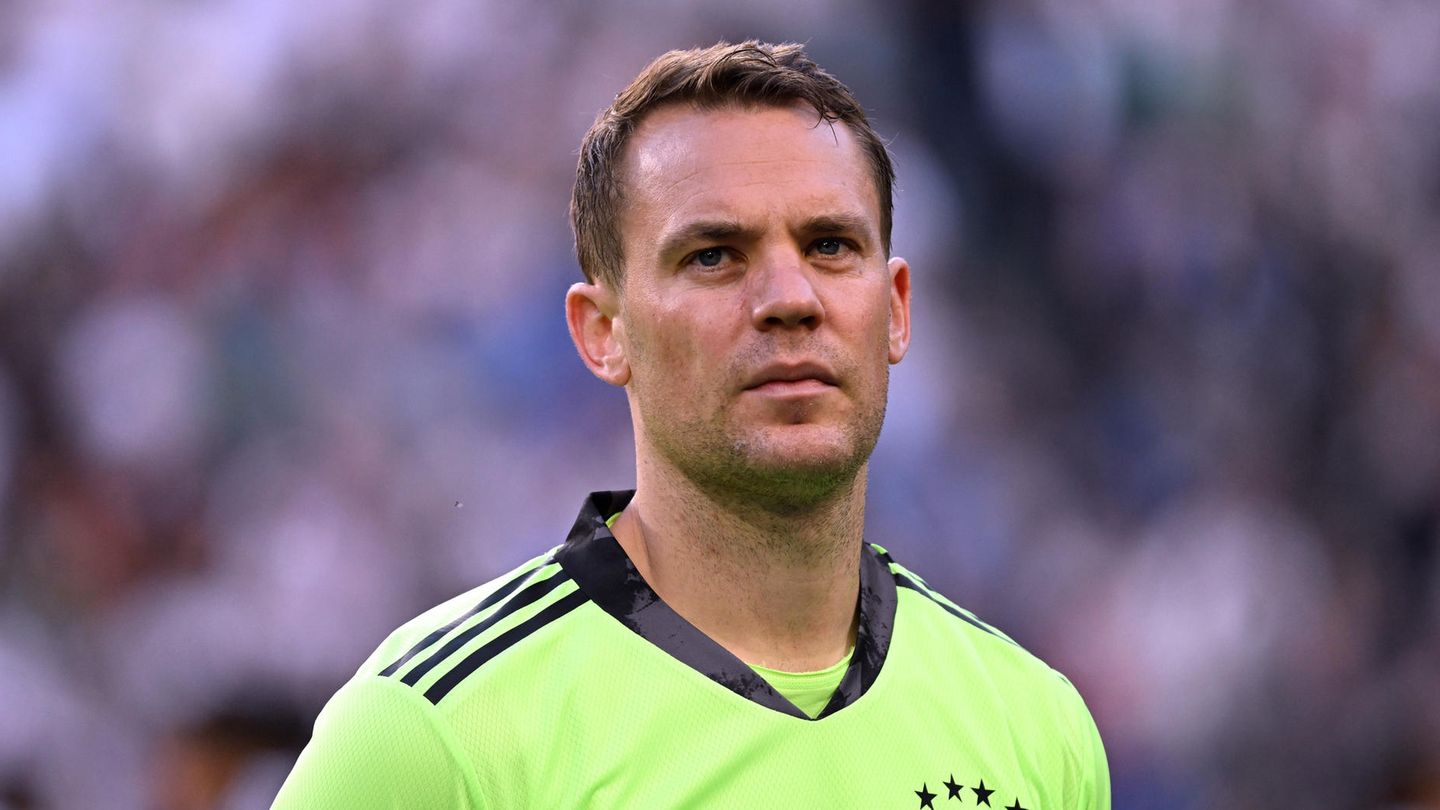 internationals
Positive corona tests: Neuer and Goretzka leave the national team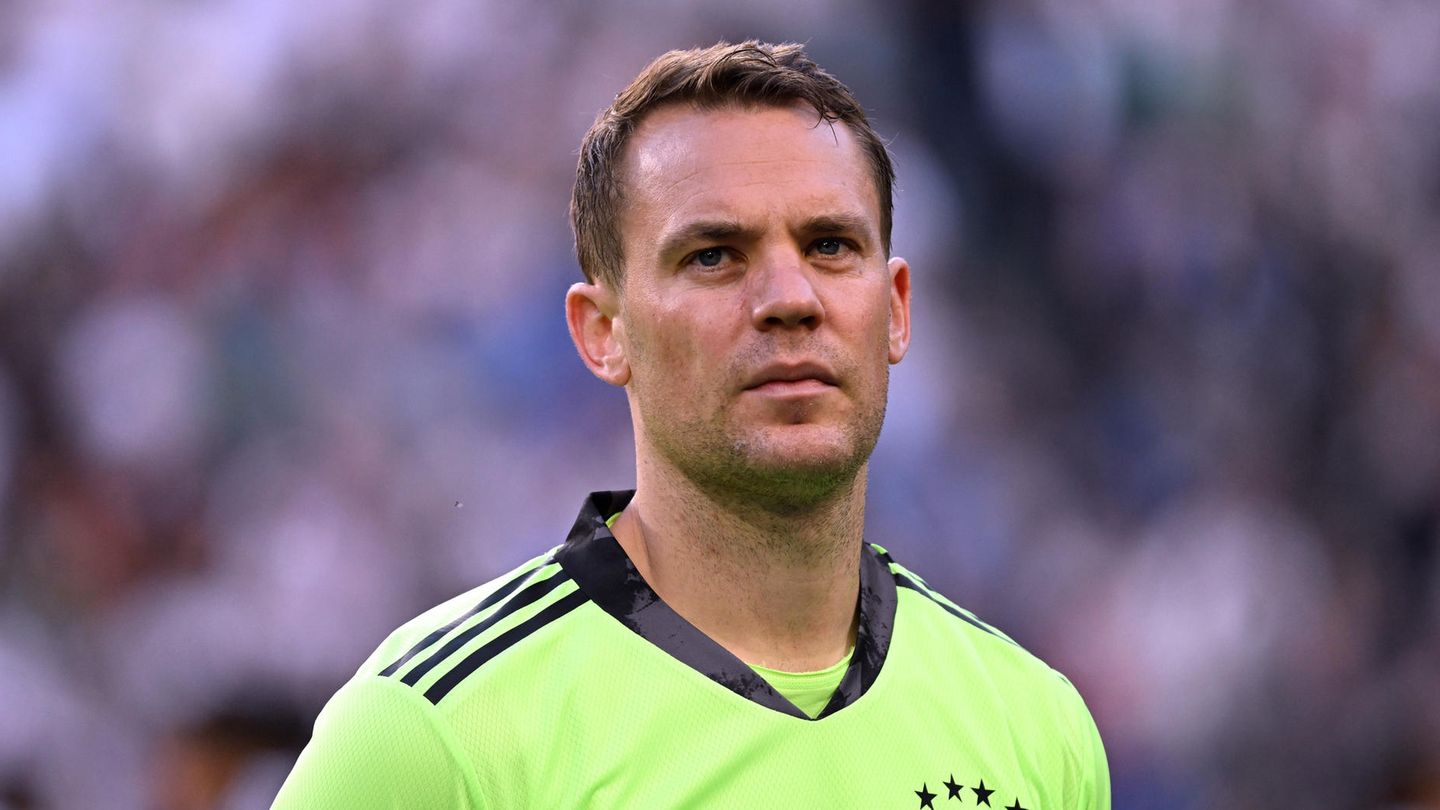 The corona pandemic is not over: Shortly before the Nations League game against Hungary, captain Manuel Neuer and Leon Goretzka have to leave the team hotel of the national football team.
This disrupts the plans of national coach Hansi Flick enormously: he has to do without captain Manuel Neuer and his Bayern colleague Leon Goretzka at the World Cup dress rehearsal of the German national soccer team. The Munich professionals tested positive for the corona virus on Wednesday, as the DFB announced. Both players were immediately isolated and left the team hotel in Gravenbruch near Frankfurt. Neuer and Goretzka are missing in the last group games of the Nations League on Friday (8.45 p.m. / ZDF) in Leipzig against Hungary and on Monday (8.45 p.m. / RTL) in Wembley against England.
"Then the alarm bells go off," said national player Jonas Hofmann about the cases, even if the situation in everyday life had long been "played down". The Hoffenheim goalkeeper Oliver Baumann was nominated for captain Neuer by national coach Hansi Flick. Marc-André ter Stegen should be in goal against Hungary. Another goalkeeper in the squad is Frankfurt's Kevin Trapp. Another nomination for Goretzka was announced by the DFB for the course of the day.
All players have been tested

"After two years with the pandemic, the usual processes in our medical department are taking effect," said press spokeswoman Franziska Wülle before the press conference at the DFB Academy in Frankfurt. Neuer should have spoken there. According to the association, there had been a corona case in a player's private environment. A test was then carried out, which was positive for the duo.
Before arriving on Monday, all players had to test themselves. There haven't been any anomalies yet. Neuer and Goretzka were with FC Bayern at a team meeting at the Munich Oktoberfest last Sunday. The contact persons of Neuer and Goretzka in the DFB squad should now be tested daily. A game cancellation on Friday is not an issue given the current situation.
Not the first cases at the DFB

The positive tests are not the first Corona cases in the national team. A year ago, after a positive test by Niklas Süle, several players had to leave the team hotel in Wolfsburg, including Joshua Kimmich, who was still unvaccinated at the time. In March 2021, Hofmann, who tested positive, and Marcel Halstenberg, as a contact person, missed the first World Cup qualifiers.
tis
DPA