Positive corona test: Daniel Farke is missing Gladbach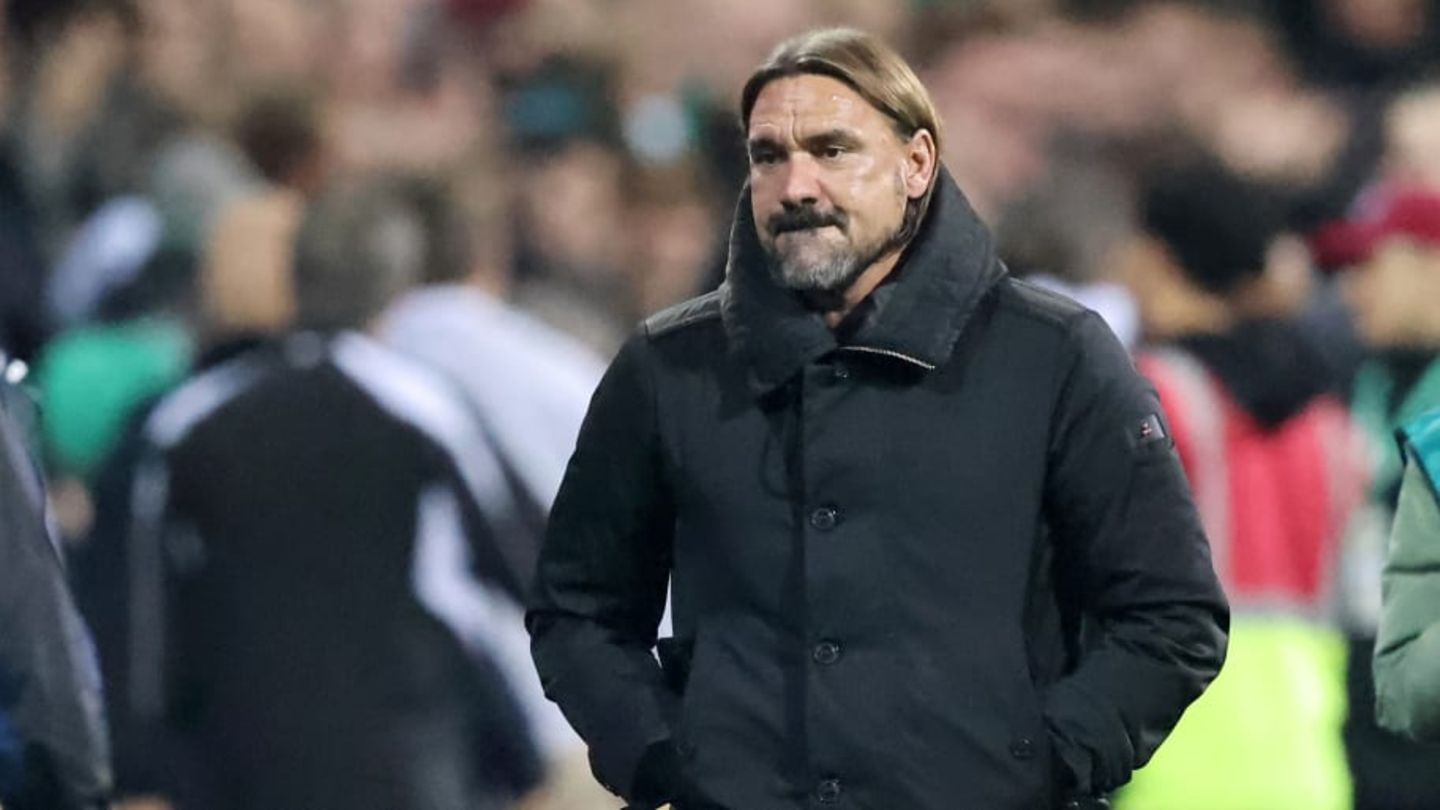 Positive corona test: Daniel Farke is missing Gladbach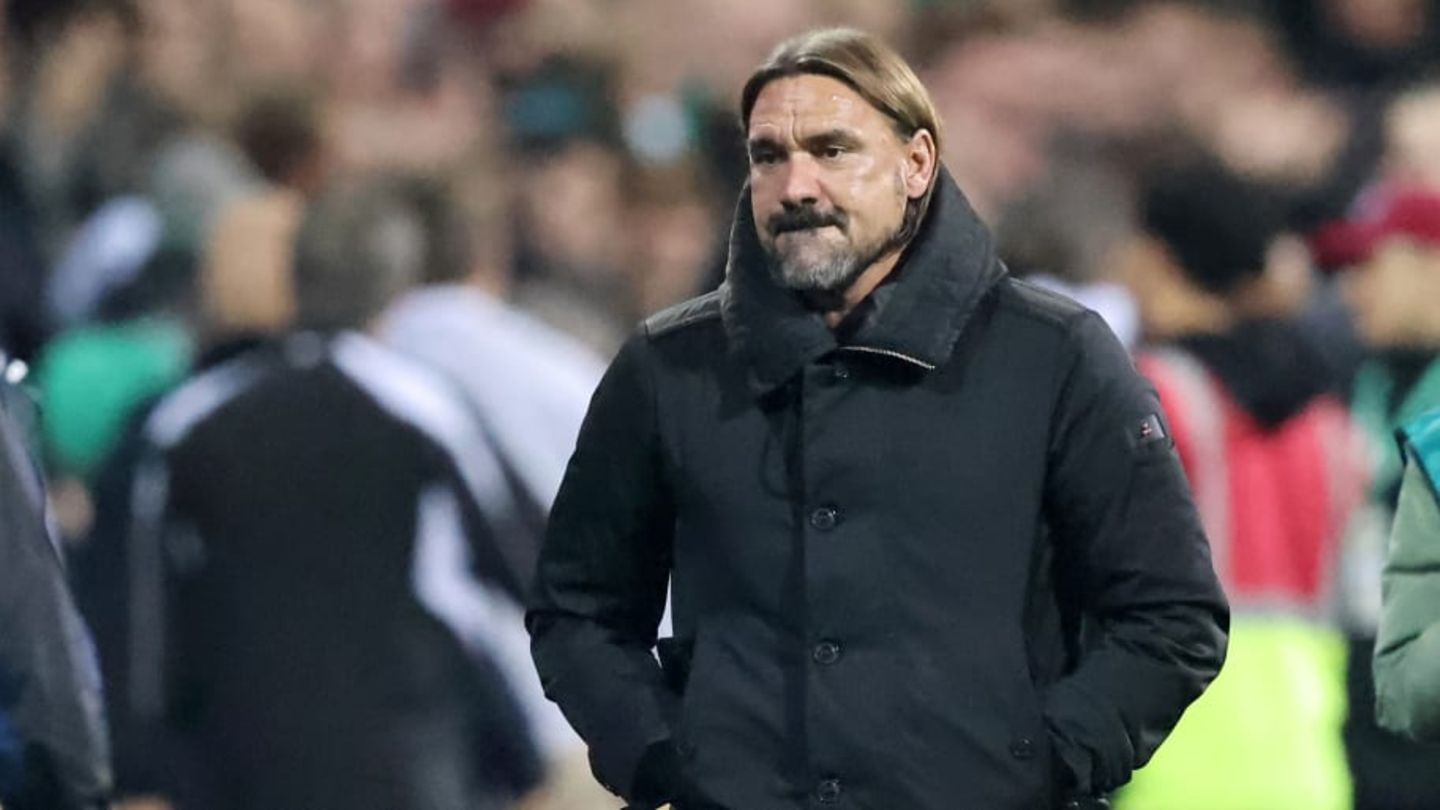 Gladbach coach Daniel Farke has Corona. If the PCR test is also positive, Farke will not be available to Borussia for at least five days.
Gladbach coach Daniel Farke has Corona. On Sunday, the 45-year-old tested positive and went into domestic isolation. So he will be missing from Borussia in the coming days.
The processing of the resounding 5: 1 smack against Werder Bremen can in Gladbach not go as planned. Head coach Daniel Farke is in domestic isolation after a positive corona test.
According to the Rheinische Post Farke has mild symptoms. The result of the PCR test is still pending, but if the result is positive Farke will be absent from Borussia for at least five days.
During this period, the Gladbach training will be led by assistant trainer Edmund Riemer in close consultation with Farke; Riemer was already on the pitch with the team on Sunday. Farke's absence is not only untimely because of Bremen's bankruptcy: next Sunday, Gladbach is facing the Rheinderby against 1. FC Köln. With a bit of luck, Farke can at least be back on the sidelines.
Everything about Gladbach in 90 minutes:

This article was originally published on 90min.com/de as Positive corona test: Daniel Farke is missing Gladbach released.
goal