Police operation against right-wing conspirators: raid due to planned coup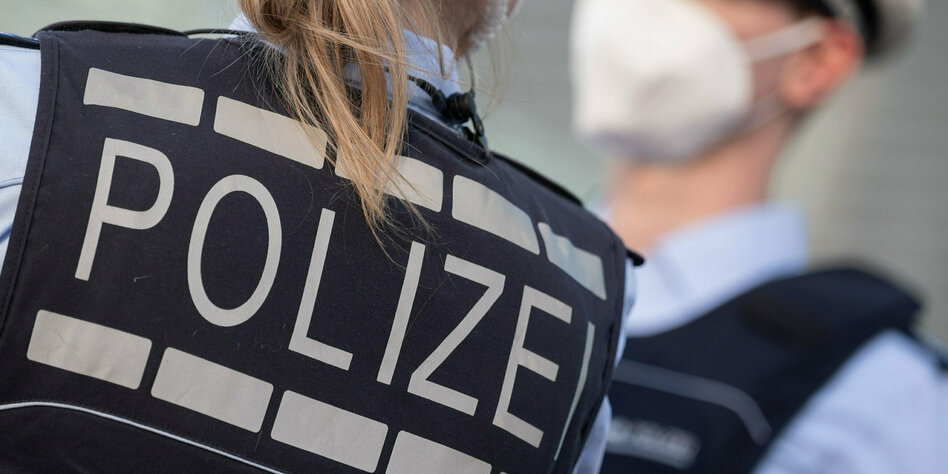 The Federal Public Prosecutor's Office takes action against Reich citizens who are said to have planned a coup d'état. Among them are Bundeswehr soldiers and an ex-AfD politician.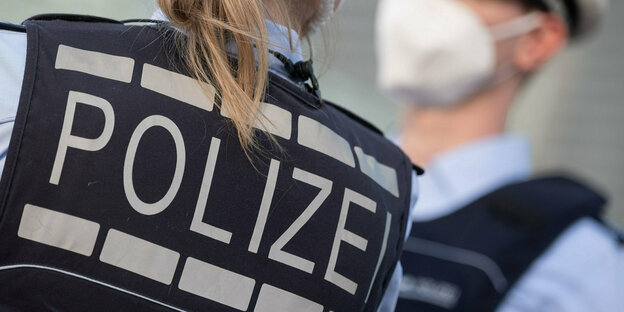 BERLIN taz/dpa | Early in the morning, the Federal Public Prosecutor took action against a suspected terrorist group that is said to have planned an armed attack on the Bundestag, among other things. On Wednesday morning, 25 people from the so-called Reich Citizens' Scene were arrested in the course of a raid, said a spokeswoman for the Karlsruhe authority. Numerous officials are deployed in eleven federal states.
The group is said to consist of a network of so-called Reich citizens and conspiracy ideologues according to information from NDR, WDR and Süddeutsche Zeitung include a noble entrepreneur from Frankfurt, a former AfD member of parliament and judge from Berlin and several former members of the Special Forces Command (KSK) and the paratroopers of the Bundeswehr, but also doctors and other entrepreneurs. The group is said to have planned to use force to destroy state order and bring about an overthrow by force of arms. She is also said to have access to guns.
In one of the largest searches in German history, emergency services have been searching more than 130 houses, apartments and offices in eleven federal states since the morning. According to information from WDR, NDR and SZ, 51 people have been accused so far, and there should be an arrest warrant for 25.
Police units, including GSG9 special forces of the Federal Police, moved in nationwide. The Federal Criminal Police Office (BKA), several state criminal investigation offices and authorities for the protection of the constitution had previously conducted extensive investigations. According to information from WDR, NDR and SZ, the BKA is investigating under the name "Schatten. Numerous phones were monitored, people were observed and their activities on the Internet tracked.
The investigations by the security authorities began in the spring of this year after initial information from the State Office for the Protection of the Constitution in Hesse. There they had become aware of a nobleman: Heinrich XIII. Prince Reuss, 71 years old, real estate entrepreneur based in Frankfurt am Main and squire of a hunting lodge in Bad Lobenstein in East Thuringia. He is considered the main suspect. He has not yet been available for comment.