Poland's Reparations Demand: More Than a Legal Question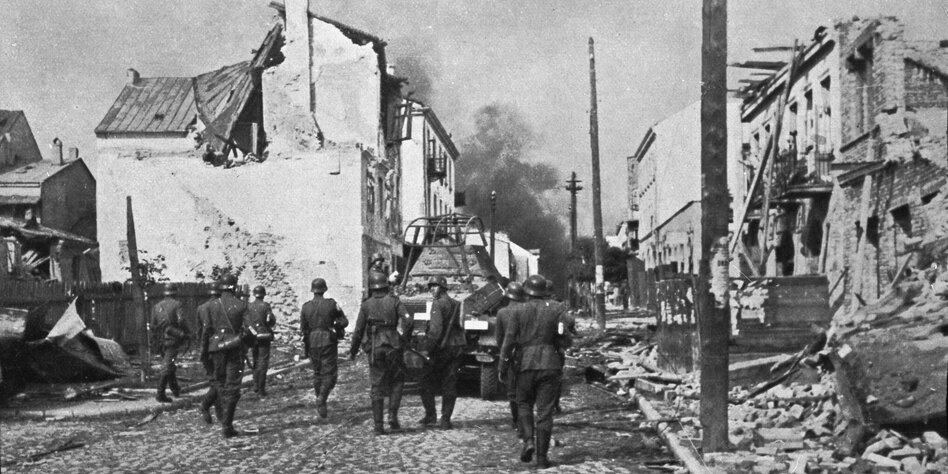 Foreign Minister Baerbock rejects Poland's demand for compensation for World War II damage – legally correct. Morally another way would be better.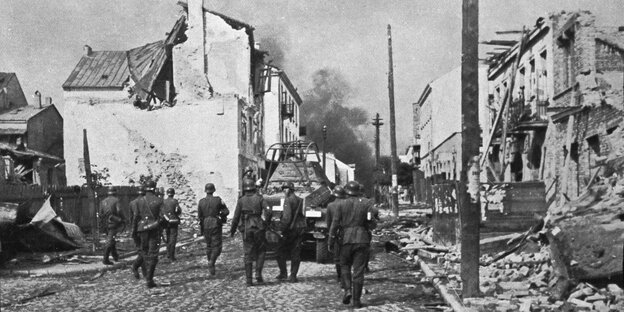 The Polish government wrote the bill to Berlin out of domestic political considerations. reparations in the amount of The PiS party is demanding 1.2 trillion euros from Germany as compensation for World War damage and crimes. The Polish government has just sent off a corresponding diplomatic note and Foreign Minister Zbigniew Rau raised the demand on Wednesday when Foreign Minister Annalena Baerbock visited Warsaw.
In her reply, the Green Party politician described the reparations issue as "closed". Legally she is right: After the end of the war, Poland only received compensation from the Soviet Union and then repeatedly renounced further services. The left-wing Polish MP Adrian Zandberg was probably right when he suspected in the Sejm in mid-September that the PiS was just now taking the demands for reparations "from the dusty shelf" for election campaign reasons.
Nevertheless, it would be wrong if the traffic light government were to withdraw to legal questions alone. First, in addition to the legal level, there is also a moral level, on which the reparations made disproportionate to the extent of the German deeds stand. Secondly, the federal government could most likely undermine the resentment of the right-wing conservative PiS before the elections next year by making a serious counter-offer.
She signaled in Warsaw that Baerbock is ready to talk in this direction. She spoke of continued support for individual victims of National Socialism and of possible joint commemoration work. However, she brought this up in a rather cryptic manner and only when asked; not so that it sticks.
When the Greens were still in opposition, proposals came from their ranks as to what the Federal Republic could do in concrete terms. For example, it was about a fund for groups of victims who have not received any compensation so far. The Greens are now in government. Nothing prevents them from pushing their ideas forward.