Poland: Explosion near border with Ukraine triggers NATO consultation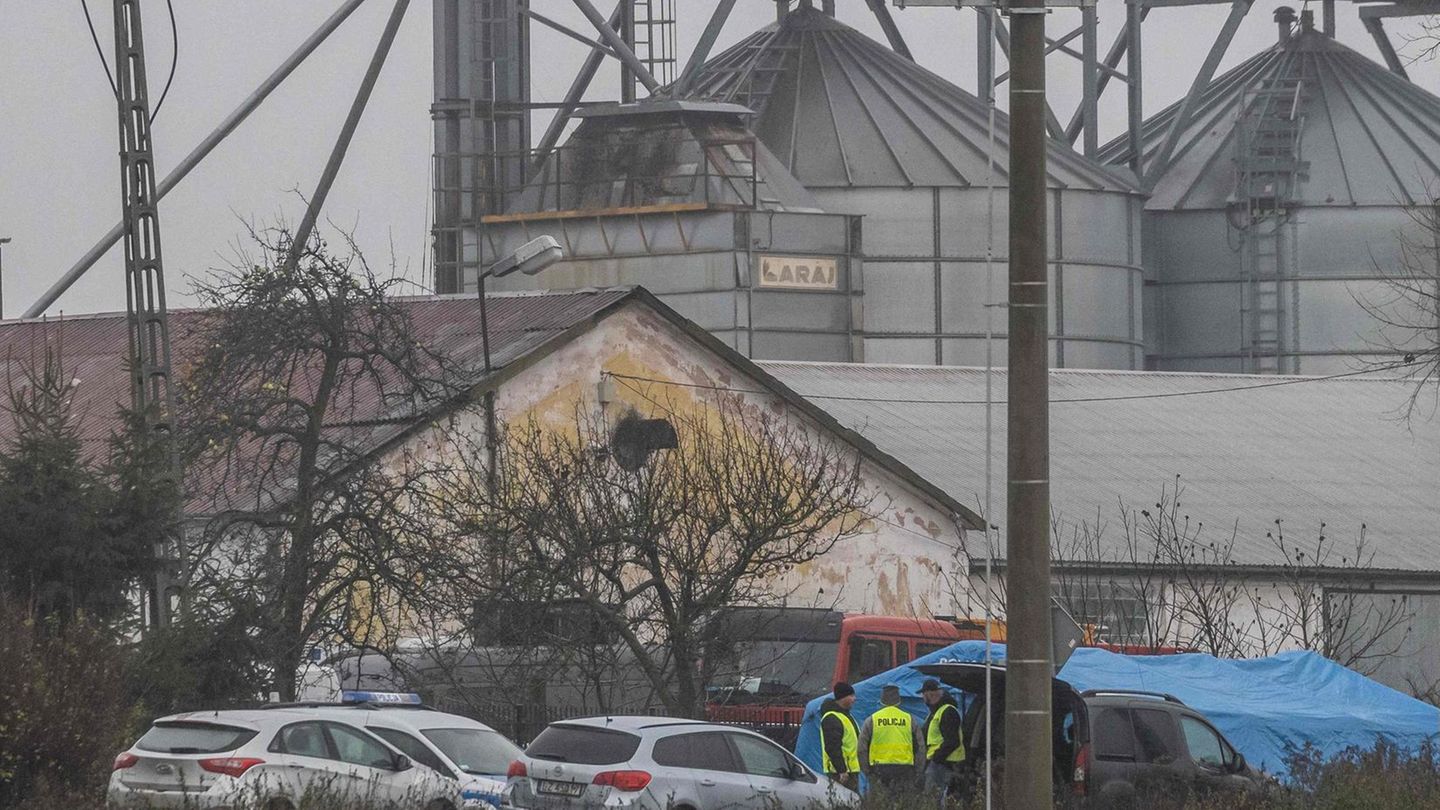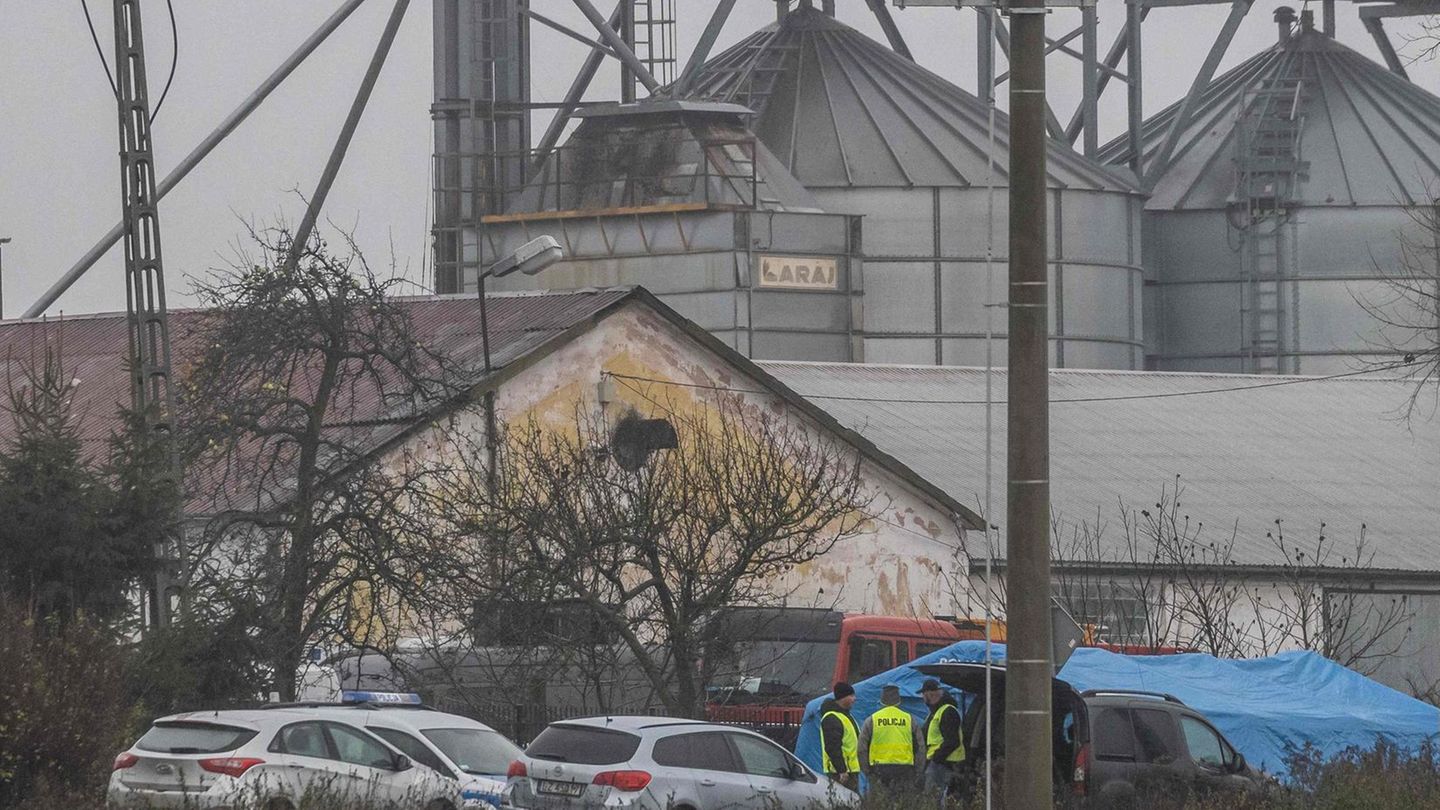 See in the video: explosion in a Polish village near the Ukrainian border triggers NATO consultations.
After an explosion in a Polish village not far from the border with Ukraine The Ministry of Foreign Affairs in Warsaw stated that two people died on Tuesday at 3:40 p.m. as a result of a Russian missile impact. A little later, President Andrzej Duda also commented, with a more reserved formulation: "We currently have no conclusive evidence as to who fired this rocket… It was most likely a Russian-made missile, but that's all still under investigation at the moment. " Polish media initially reported on the impact of two stray Russian missiles. The government said the Russian ambassador had been summoned. Russia had previously denied that the explosion was caused by a Russian missile. After an emergency meeting of the Polish Security Council, the country's military was put on increased alert. According to the first reports, numerous states demonstratively sided with the NATO ally. The heads of state and government of the G7 held a special meeting on the Indonesian island of Bali. US President Joe Biden said the explosion in Poland was not caused by a missile launched from Russia. "I don't want to say that until we've fully investigated it, but given the trajectory it's unlikely it was fired by Russia, but we'll see." The US and NATO countries would fully investigate the incident before acting. Chancellor Olaf Scholz called for a "careful investigation" into the rocket impact on Poland, but avoided clear blame. Unlike the Ukrainian President Volodymyr Zelenskyj, he blamed Russia for the impact in Poland. On Wednesday, the NATO countries come together for consultation. According to European diplomats, this is happening at the request of Poland, on the basis of the NATO charter. Article 4 provides for consultations if a member country feels threatened.