Podcast on "Ring of the Nibelungs": Merkel on murder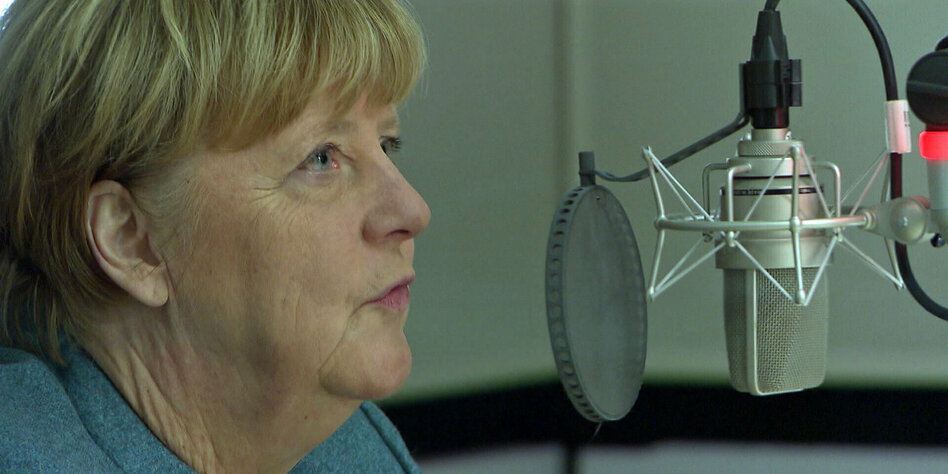 In the SWR2 podcast, the former chancellor talks about motifs in Richard Wagner's opera "Ring der Nibelungen". It's about revenge, greed and vanity.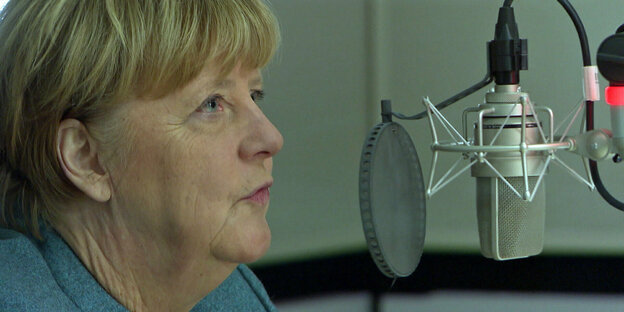 How do you get former Chancellor Angela Merkel as a guest on a podcast? SWR2's answer is: to design special episodes of the true crime format "We are talking about murder?!", in which Richard Wagner's four-part opera "Ring der Nibelungen" is discussed.
Merkel is a big Wagner fan, that's no secret. The three new podcast episodes are not true crime, nor are they primarily about murder, but the former chancellor is there.
Together with the former federal judge Thomas Fischer and the moderator Holger Schmidt, she discusses the motives of greed, revenge and vanity, the main motives for seven murders, incest and suicide in Richard Wagner's opera cycle.
The series tries a lot: a quick run through 16 hours of Ring material, the legal and the political perspective.
Of course, the moderator is interested in Merkel's private life and tries to elicit details: "We're among ourselves here, you can use one or two analogies."
Laugh a little, dare something new
There is rarely laughter in the three episodes, the almost half-hour episodes are more for talking shop. Knowledge of Richard Wagner and the "Ring" you can tell from the two guests.
Merkel also turns the tables and asks the questions herself: What is it like to decide in court whether the act was greedy or not. You imagine it difficult.
Due to the concentrated topics, a lot remains open in the end, even Merkel seems a little disappointed that it is already over.
But as she says at the beginning: "I'm glad that we're trying something new here," both the former chancellor and the public are doing true crime formats good to do just that.