Podcast "important today": criminal case Frauke Liebs – how a podcast could solve the murder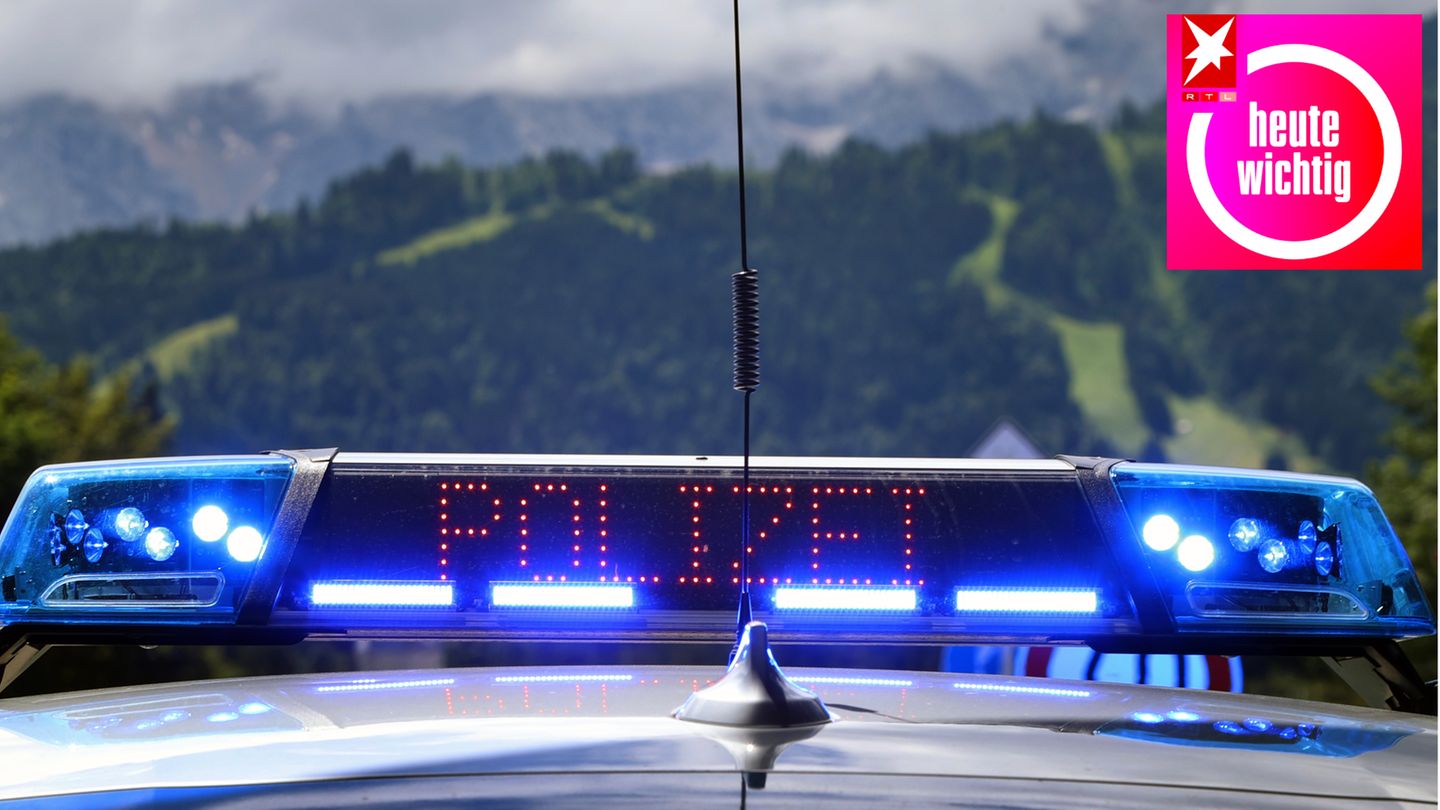 podcast
"important today"
The Frauke Liebs criminal case – how a podcast could solve the murder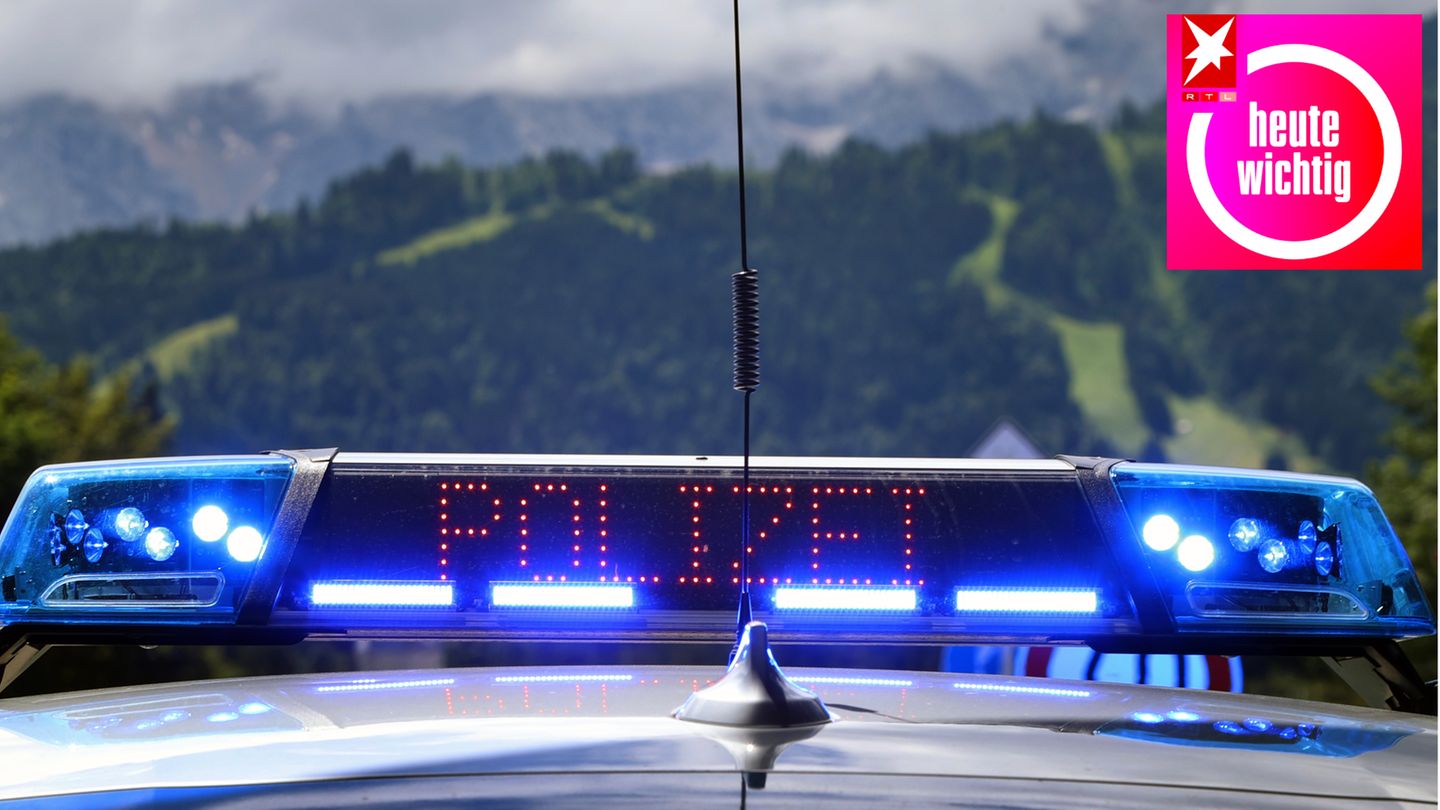 A woman goes home in the evening after a football game – and never gets there. Sounds like a criminal case, but unfortunately it happens again and again. What makes this case, which happened during the 2006 World Cup, so special: the woman keeps calling her family – Frauke Lieb's case.
A few months after the disappearance of Frauke Liebs her body is finally found – but the police have not been able to find the perpetrator to this day. The journalist Dominik Stawski has researched the case and moderates the podcast "Frauke Liebs – The Search for the Murderer". In the 416th episode of "Today Important", he explains what is so special about this criminal case: "You know from the connection data that Frauke Liebs was repeatedly out and about with the perpetrator in Paderborn and around Paderborn during the week of her kidnapping. That means he kept putting her in a vehicle and driving her around. A lot has happened this week. And that's why I can't believe the case hasn't been resolved to this day."
Harmless SMS

Reported in conversation with host Michel Abdollahi Dominik Stawski about other indications that Frauke Liebs knew the perpetrator: "On the first night of her disappearance, Frauke sent an SMS that sounded totally harmless. You don't write an SMS like that if you think you're in great danger . Which indicated that she might have been with the person voluntarily. This suggests that they knew each other."
The worst thing that can happen to a murder case is that it's forgotten

The podcast on the Frauke Liebs case is currently number 1 in the charts and is attracting a lot of attention. For the clarification or at least more clues, this is the best method, according to Dominik Stawski: "In the case of unclarified criminal cases the public is an insane tool. Public pressure can be crucial and have a major impact on witnesses, accomplices or even the perpetrator. And that's the main hope: The prosecutor told me that the worst thing that can happen to a murder case is that it's forgotten. We want people in and around Paderborn to talk about this again. That the case will be a topic at the dining tables again. That one or the other might spill the beans, or at some point listen to their conscience and say: yes, I know something about that. I didn't want to slander anyone, but now I want to tell you what I heard at the time. We have this hope in the editorial office and Frauke's friends and the public prosecutor also have this hope."
Your subscription to "important today"

Don't miss any episode of "today important" and subscribe to our podcast at: AudioNow,Spotify, Apple Podcasts, deezer, cast box or on their favorite podcast app. If you have any questions or suggestions, please write to us [email protected].
fs