Planned May Tour by Roger Waters: With Missionary Zeal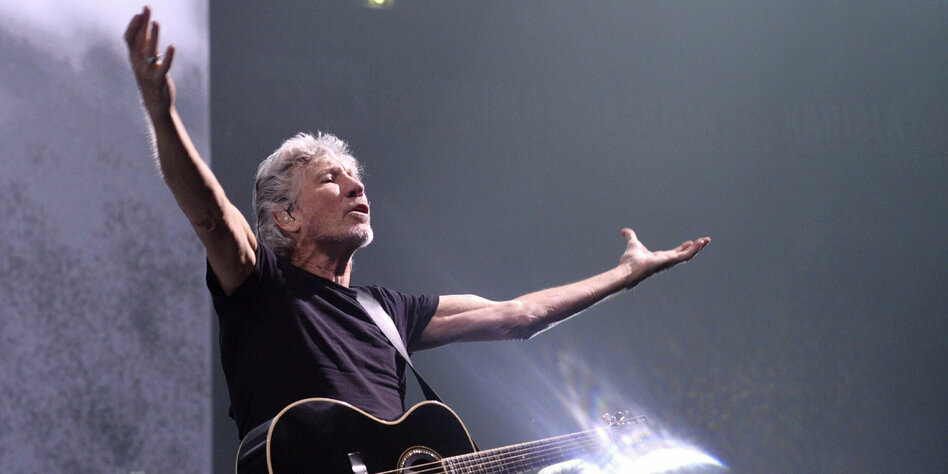 Roger Waters is a co-founder of the rock band Pink Floyd. For a long time now, he has no longer made a name for himself with music, but with questionable foreign policy.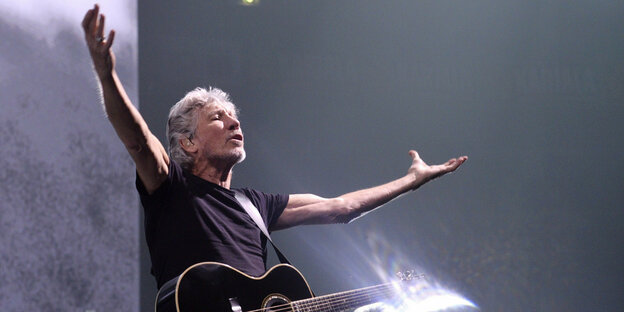 "Several Species of Small Furry Animals Gathered Together in a Cave and Grooving with a Pict" is the title of a song on the Pink Floyd album Ummagumma (1969), composed by Roger Waters, the British band's bassist and co-founder. Ummagumma was the first concept album the then still psychedelic rock band, then categorized as "progressive".which has been one of the most successful in pop biz since the mid-1970s.
Each of the four musicians contributed their own songs to "Ummagumma". On the ingenious front cover, the quartet is shown in a different arrangement in the house of the studied architect Roger Waters in southern England. The now 79-year-old world star still lives there today and recently left for an interview with the Berlin newspaper take pictures
Waters, who was involved in protracted legal disputes with his former band mates from as early as 1986, hasn't heard anything artistically valuable for a long time. Instead, the musician pursues foreign policy with missionary zeal.
Trotskyist blindworm
His Trotskyist British positions are well known, Beelzebub Israel, pity for the poor dictator Vladimir Putin, class enemy USA – so far, so slow-worm. "The US and NATO provocations before February 2022 were extreme and very damaging to the interests of all ordinary people in Europe," dictated the multi-millionaire Berlin newspaper.
One wonders where this nuisance gets the right to speak for ordinary people in Europe? Instead of taking the pro-Brexit elite to task at home, the latent anti-Semitism of the English left right up to the Labor ranks in Parliament, or the unresolved British colonial legacy in the Middle East, which was partly responsible for the emergence of the conflict between Palestinians and Israel.
At the end of May Roger Waters wants to come to Germany on an extended tour, of course also to preach to those "who are open to a different perspective on Israel". Translated, this means that Waters wants to wipe Israel off the map. Municipalities such as Frankfurt am Main and Munich are trying to cancel the concerts his support of the anti-Israel lobby BDS to cancel. Waters has now hired the Höcker law firm to take action against the threatened concert cancellations.
Nobody talks anymore about the artistic value of the music, which is then – without his old comrades-in-arms – warmed up. But he has long since become one of the furry little animals he once sang about with Pink Floyd.