Plain text after conceding: Kehl disagrees with Hummels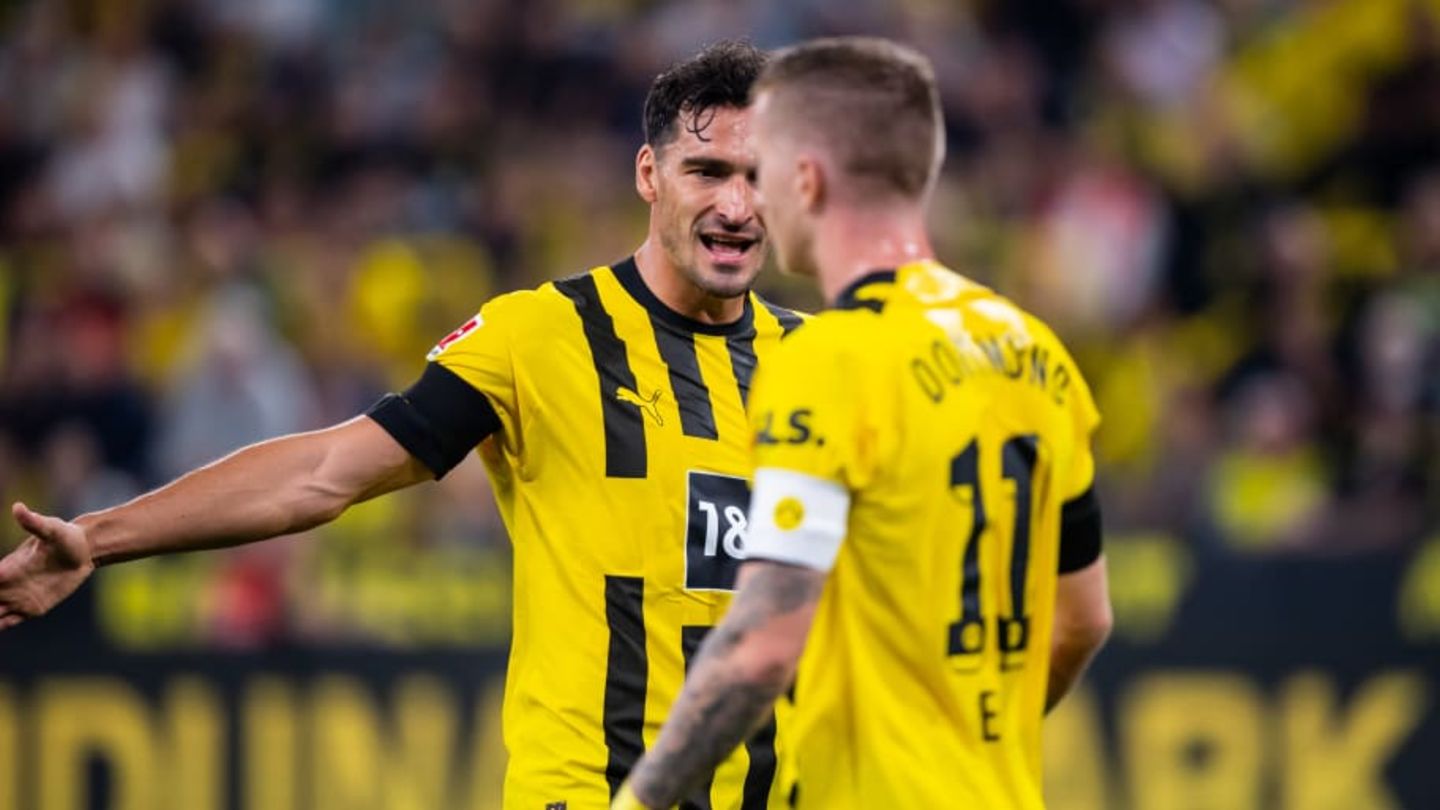 Plain text after conceding: Kehl disagrees with Hummels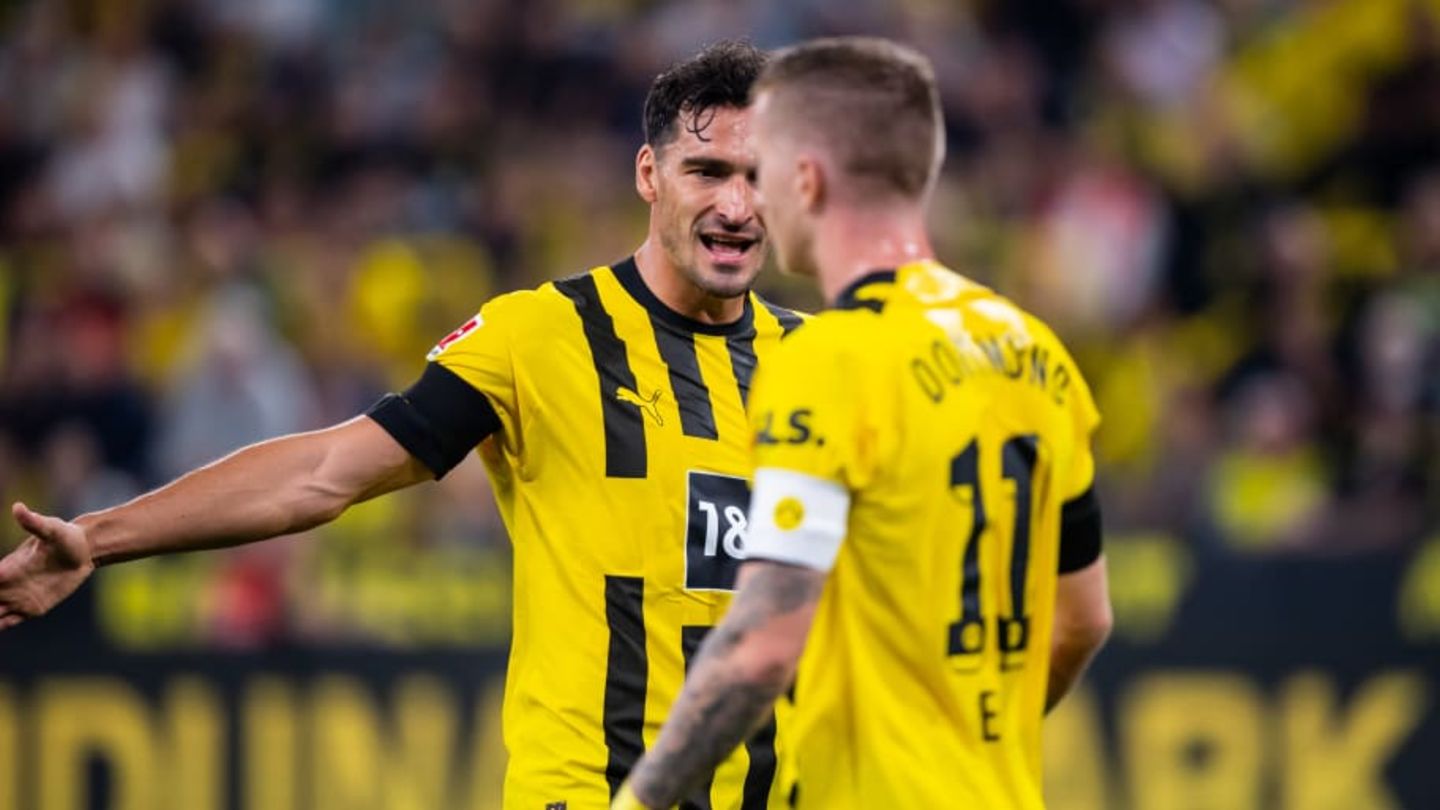 Mats Hummels was angry after conceding goals against Manchester City. Sebastian Kehl assessed the scenes differently.
After the narrow 1:2 defeat against Manchester City, the disappointment at BVB was great – especially at Mats Hummelswho had a word to say to Marco Reus after the final whistle.
Two late goals conceded ensured that Borussia Dortmund missed the surprise at Man City and left the field as a loser despite a strong performance. For a long time, black and yellow bravely defended themselves against Pep Guardiola's star ensemble and didn't allow many chances.
The fact that the bell rang twice in the end was probably also due to the wear and tear – and of course the immense individual quality of Man City, which was particularly evident in Erling Haaland's 2-1 win. Mats Hummels was understandably frustrated and disappointed, and after the final whistle he grumbled like a fool Marco Reus. However, the TV pictures show that the BVB captain didn't pay much attention to the words of his defense chief and preferred to talk to ex-teammate Haaland.
"We sacrificed ourselves for 80 minutes man city right where we wanted them. And then we simply allowed two free balls 20 meters in front of the goal instead of going over the limit for 95 minutes," Hummels complained after the end of the game DAZN – and probably meant Reus. "It wasn't due to a system change, we just became too passive in front of the goals!"
According to the picture should the two BVB-Stars don't always have to be best friends and instead tend to avoid each other.
Reus and Co. received backing from Sebastian Kehl, who contradicted Hummels' statements. "In the 80th and 86th minute you will always have moments when you can't always push out. We did well throughout the game," emphasized the sporting director to the picturewho at least showed understanding for Hummels: "I can understand that Mats is frustrated in the end because he played a very good game. In the end he is disappointed. But it just doesn't always work out at the right moment for 90 minutes to be where you have to be."
Everything about BVB at 90min:

This article was originally published on 90min.com/de as Plain text after conceding: Kehl disagrees with Hummels released.
goal