Pistorius: Germany is examining stocks of Leopard tanks for possible delivery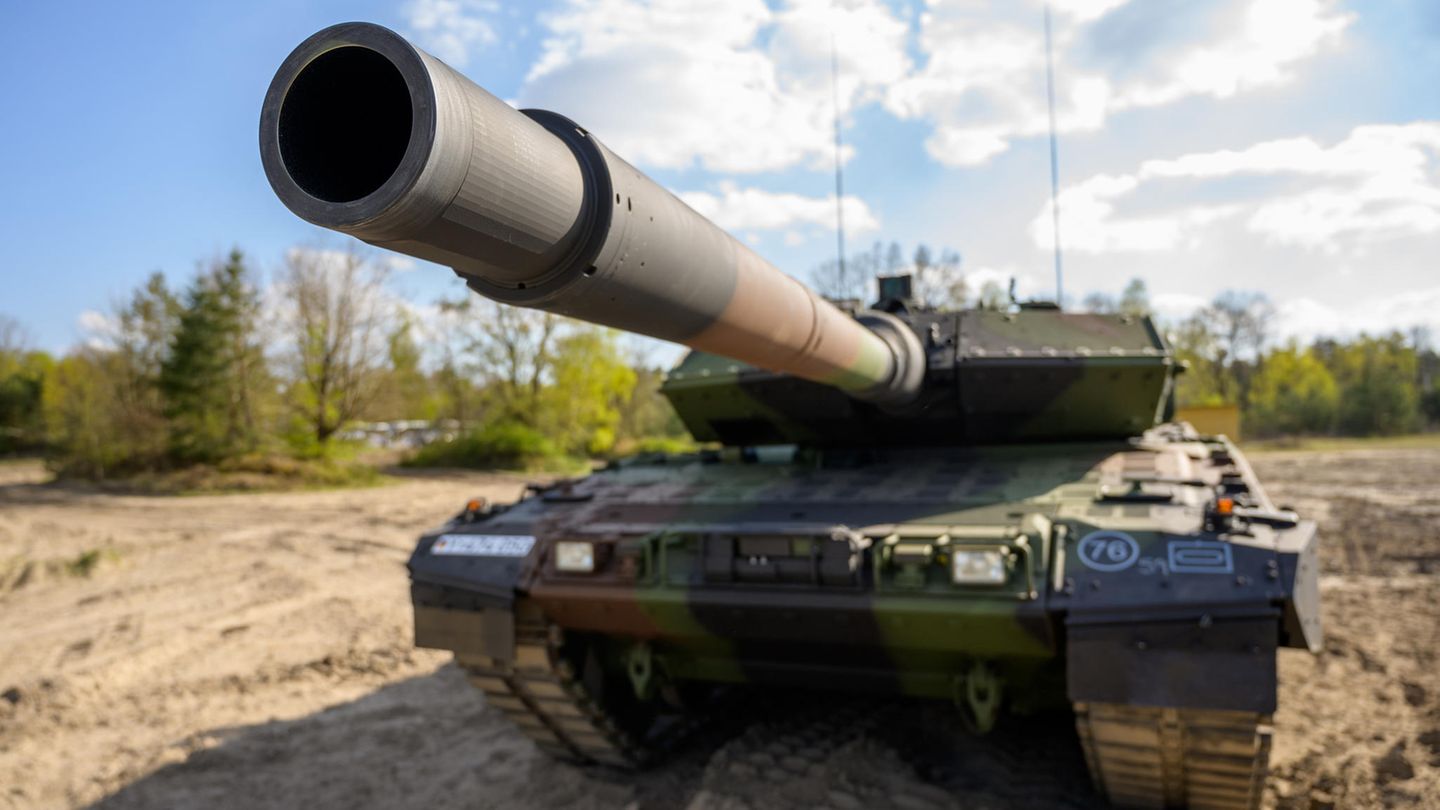 tank debate
Pistorius: Germany is examining stocks for a possible Leopard delivery – but no decision yet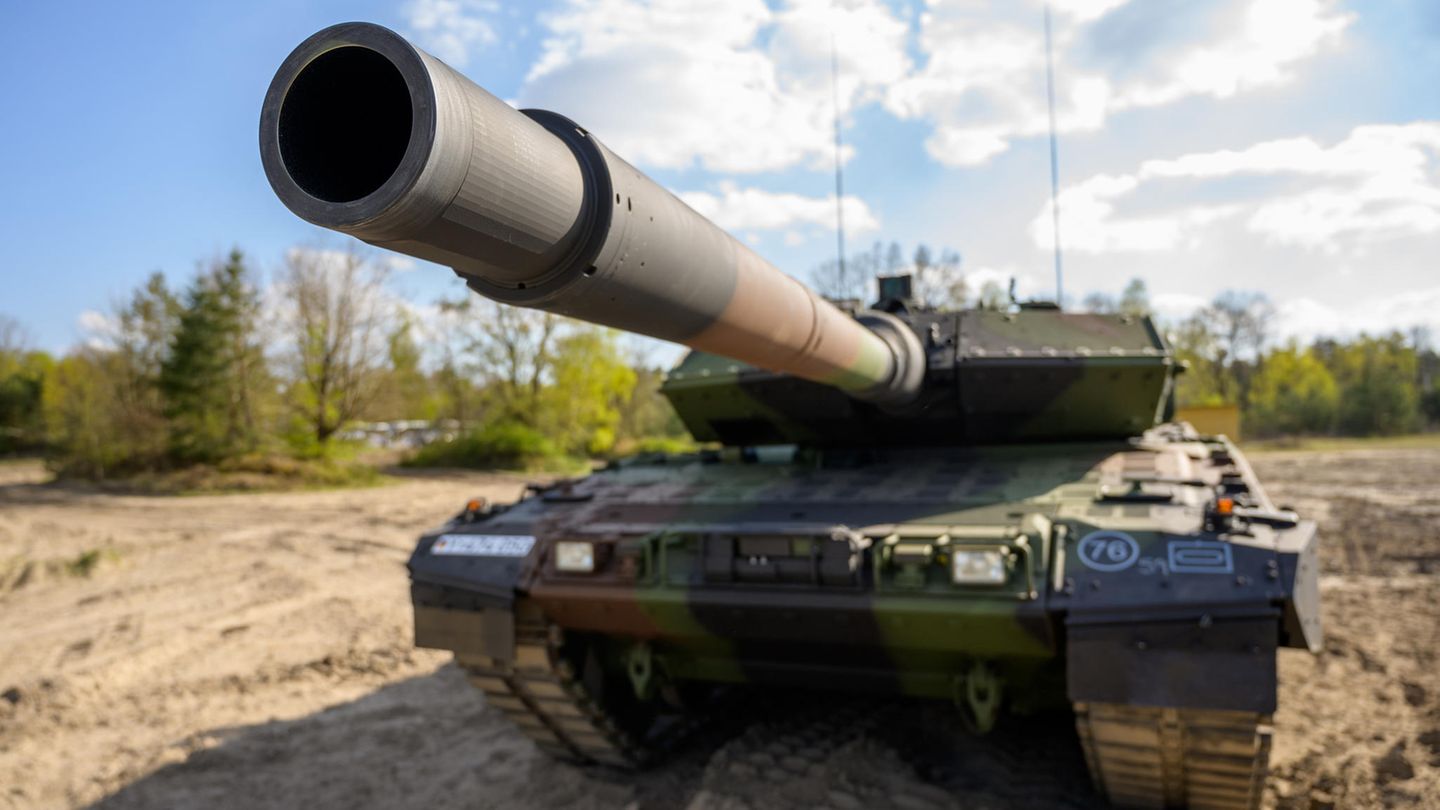 Germany wants to check its stocks of Leopard tanks for possible deliveries. Federal Defense Minister Boris Pistorius said on Friday. The decision on a delivery will be made "as soon as possible".
The new Federal Defense Minister Boris Pistorius (SPD) has arranged for an inventory of Leopard main battle tanks to be checked for possible delivery to Ukraine. Pistorius said on Friday at the US Ramstein Air Force base in Rhineland-Palatinate that he had given his ministry the corresponding order "this morning", which included various types of tanks in the Bundeswehr and in industry. The federal government will make a decision on the Leopard "as soon as possible" in coordination with the partners, he added.
Pistorius stressed that among the members of the so-called Ukraine contact group there was "no unanimous opinion" regarding the delivery of the Leopard tanks. The impression that there is "a closed coalition and Germany is in the way is wrong," said the defense minister. There are "good reasons for the delivery, there are good reasons against it".
Leopard test no preliminary decision

When examining the stocks, it is not a preliminary decision, but "preparation for a day that may come," said Pistorius. In particular, the compatibility with the systems of the partner countries as well as the availability and quantity of the main battle tanks are considered. Representatives of the NATO states and other countries supporting Ukraine will discuss further military aid for Ukraine at the US Ramstein Air Force Base in Rhineland-Palatinate on Friday. In the run-up, the focus was on the possible delivery of battle tanks.
Melnyk criticizes Germany

The former Ukrainian ambassador to Germany, Andriy Melnyk, has called on the federal government to give up its resistance to Leopard deliveries to Ukraine. "We are calling on the new Defense Minister, Boris Pistorius, to end this tank puppet show in Ramstein today and to start delivering German Leopards immediately," Melnyk told the Süddeutsche Zeitung on Friday on the sidelines of the Ramstein meeting. Germany should no longer hide behind the Americans' backs. "It is still not too late to demonstrate true leadership to unreservedly strengthen Ukraine with all available weapons from the Bundeswehr and German defense industry," he said. Melnyk is now his country's deputy foreign minister.
rw / mth
AFP
DPA