Pilawa successor: BVB relies on internal solution for chief scout search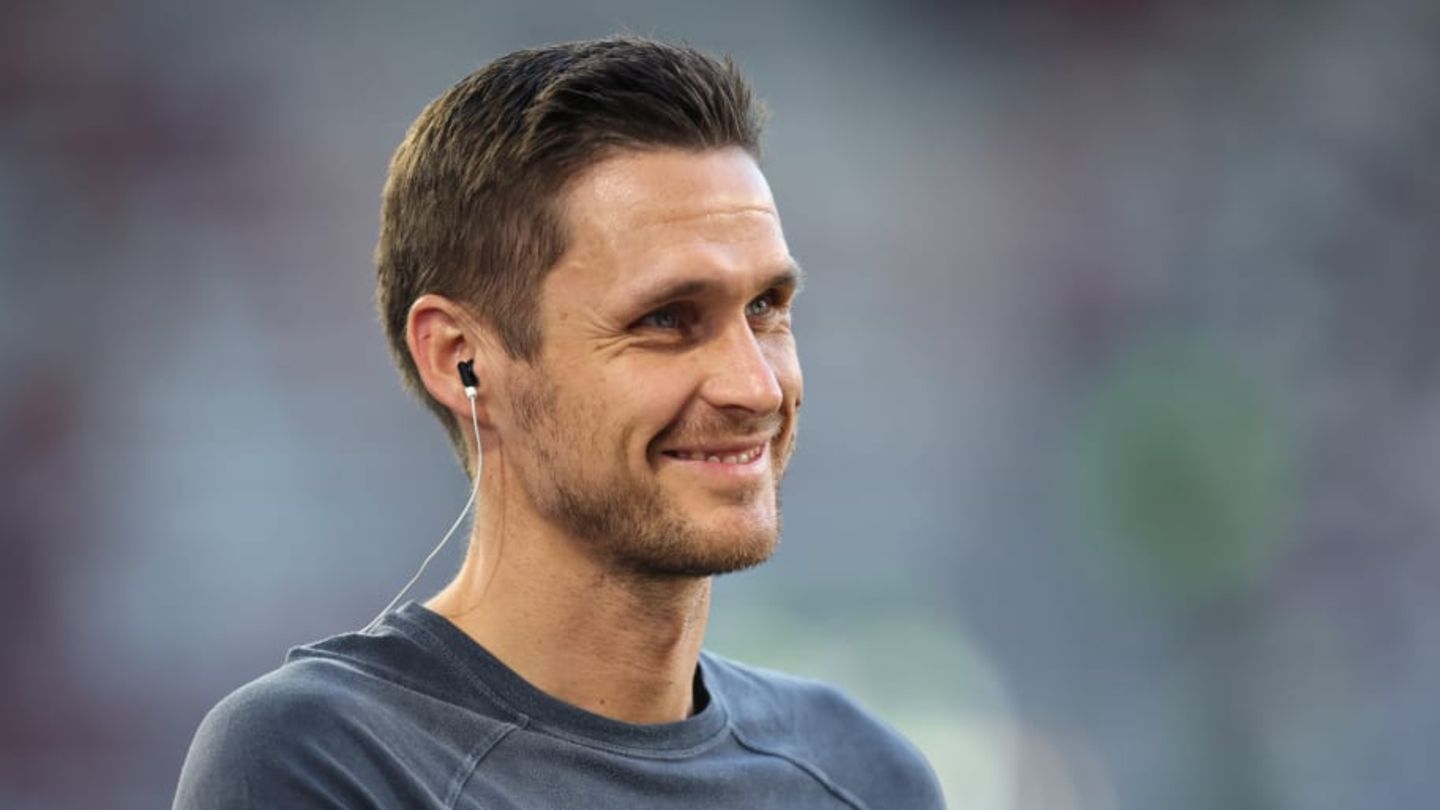 Pilawa successor: BVB relies on internal solution for chief scout search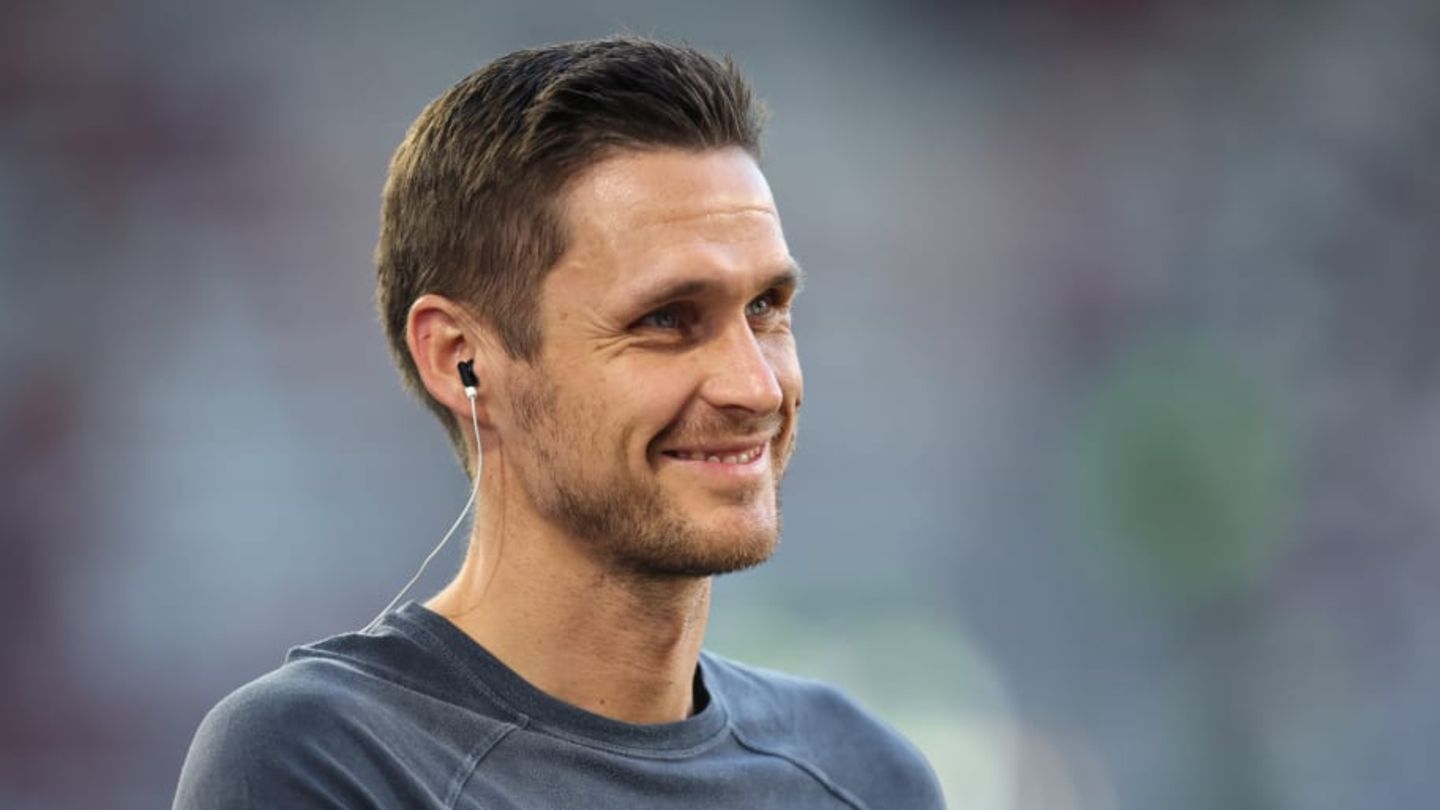 BVB has found a successor for Markus Pilawa as chief scout. Eduard Graf is promoted.
Of the BVB had recently abruptly separated from chief scout Markus Pilawa. After ten years in Dortmund, the 45-year-old is probably drawn to FC Bayern. During the international break, black and yellow seem to have found their successor. Accordingly, junior chief scout Eduard Graf will be promoted.
The 33-year-old has been with BVB since 2013 and was already one of Borussia's most important scouts. Now he's supposed to be in charge of the scouting department in the future sky and sports1 report consistently.
Noisy sports1 Graf shares this task with Laurent Busser, who BVB signed from FC Bayern in the summer. Both should take over the management on an equal footing in the future. Sebastian Krug will take over Graf's tasks for the youngsters in the future.
Sports director Sebastian Kehl is said to have been offered numerous candidates in the past few weeks. The BVB bosses now deliberately opted for an internal solution. Graf should therefore have a very good network and enjoy high recognition in the club. Another plus: He has been a BVB fan since childhood.
Everything about BVB at 90min:

This article was originally published on 90min.com/de as Pilawa successor: BVB relies on internal solution for chief scout search released.
goal