Physical self-determination: our bodies belong to us!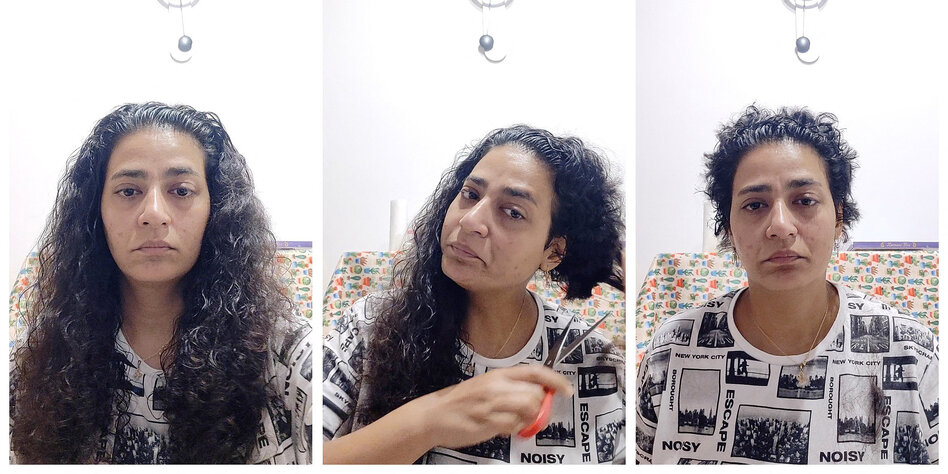 Whether in Iran or in Russia: depending on gender, a variety of supposed functions are imposed on the body. Time to reclaim him.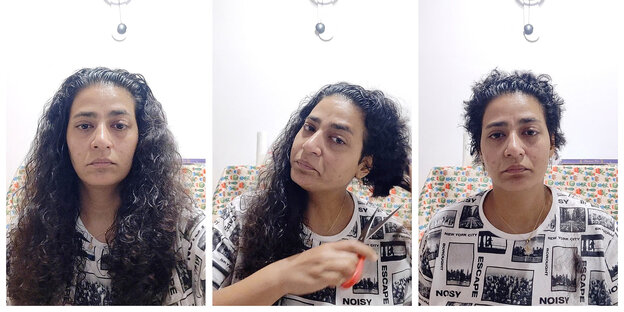 The women of Iran are demanding their bodies back. They're taking to the streets across the country. They stand on the streets and shout after the death of Mahsa Amini, probably by the so-called moral police. They burn headscarves on the street, demand freedom, some cut their hair.
They demonstrate power over their own bodies. A body that the dictatorship wants access to. Which the state declared a threat and confiscated. To cover him up or to beat him up. Reclaiming these bodies is revolution.
Male bodies as fighting machines
The men of Russia want to save their bodies. They fear being used as fuel for war. They're demonstrating across the country. Thousands are arrested. Many try to flee. Flights to visa-free countries are fully booked for days.
Gender is a functional assignment to the body.
The male body is hero and it is enemy. He must take a look at the map: on this side of the front he is a hero. He saves, dies. On that side he is the enemy. The aggressor. So that the war has meaning. So that the regime has a reason to exist.
Female bodies as temptation incarnate
The female body is the aggressor from within. The moral danger, the sexual temptation to hide, to save from. So that the regime has a reason to exist.
Gender is a purpose.
Queer bodies aren't usable, so they're hideous. Because they elude domestic and foreign policy assignments. It shouldn't even exist, so you can destroy it. Oh no, you have rights? Then instead they are a threat to children and must be regulated and hidden. Yet they are mysteries, magic mirrors for the dreams and nightmares of those who contemplate them. They are objects of pleasure and game, you never know beforehand which of the two.
Reclaiming bodies is revolution. Revolution happens out of necessity.
In Munster a man died at the CSDin Bremen became one Woman seriously injured on train. Both had reclaimed their bodies.
The Germans across the country who followed these reports on their screens didn't hesitate for a second. They didn't wait for someone to finish saying "social responsibility". They took the bodies of the perpetrators - young people, children - and dragged them onto the dissection table of world history. Collected clues: names, cultures, skin colors. assigned purpose. outside aggressor. They threw away the bodies of the perpetrators and the victims. Most turned to other things. Some are still gnawing on their bones.
When Iranian women and Russian men arrive here in Germany, what purpose will they be assigned?