Photo book "I Love You": Photographer Mario Testino opens his wedding album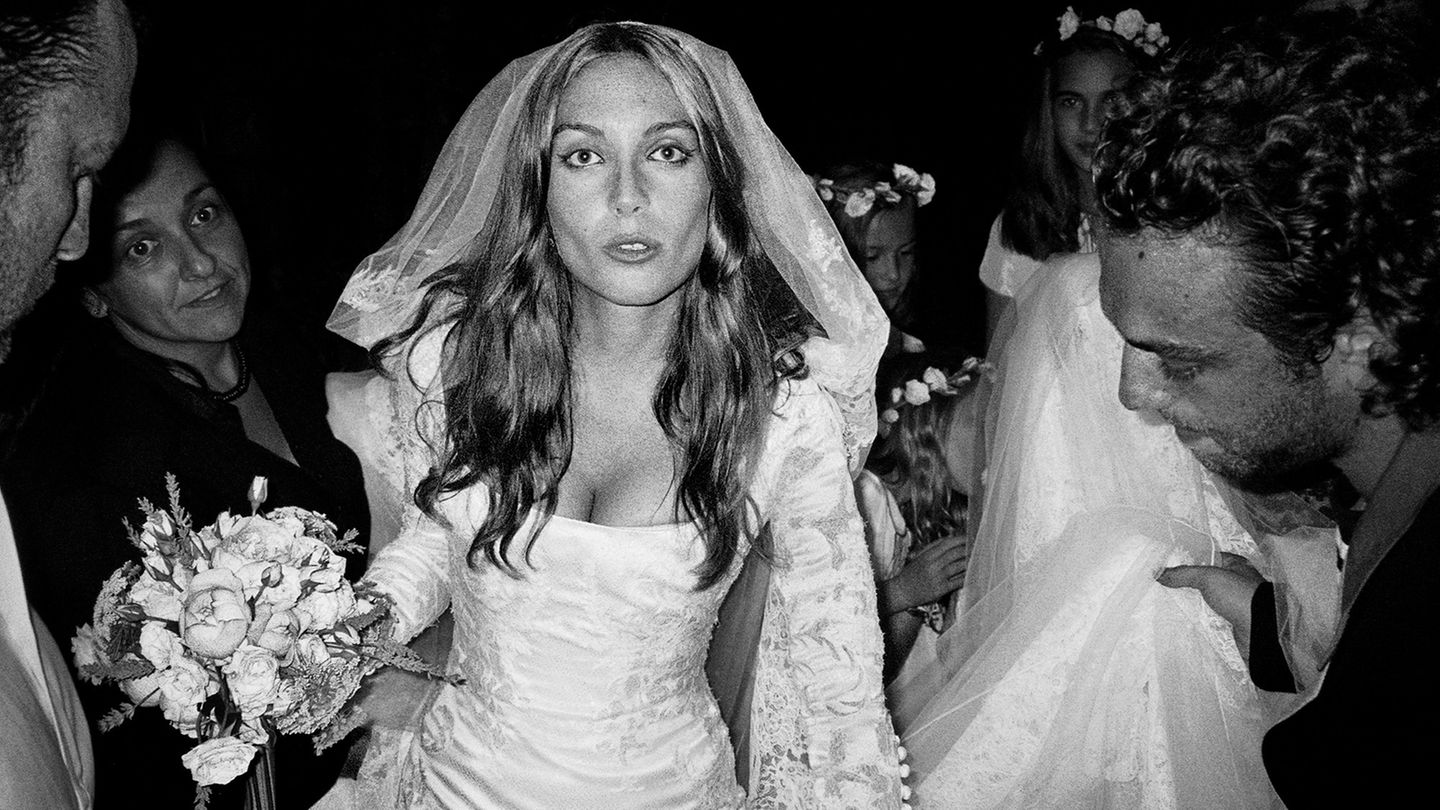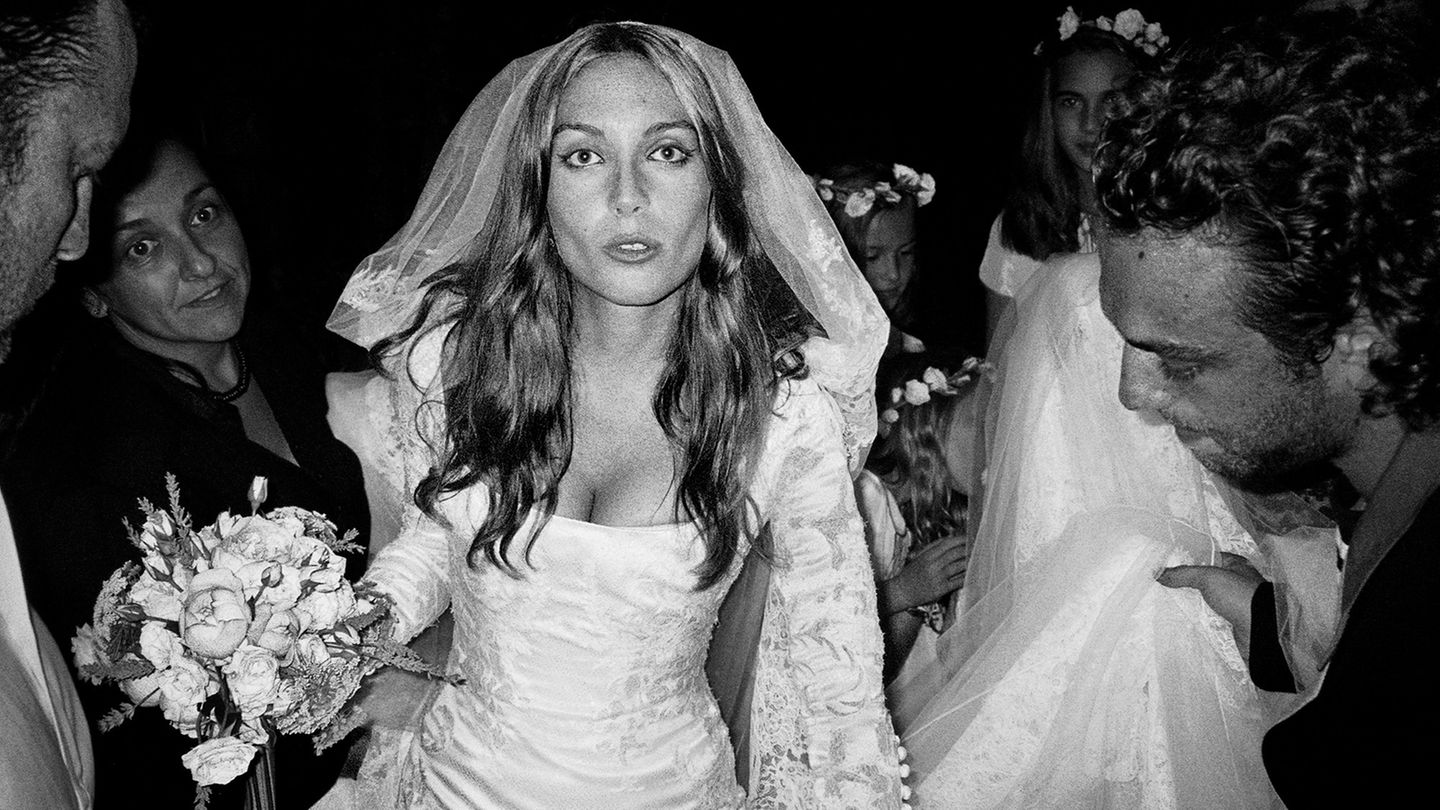 Mario Testino has been photographing the biggest stars in show and fashion for many decades, but weddings hold a special place in the life of the native Peruvian. Even as a child he was impressed by his parents' wedding photos, later he accompanied his sisters and nieces to the altar. The fact that one of the largest weddings in the world also had a decisive influence on his career as a photographer is probably fate.
Illustrated book "I Love You" by Mario Testino

At the end of the 1970s, Testino came to London and in 1981 followed the wedding of the then heir to the throne, Prince Charles, and Princess Diana. In order to be able to shoot the best photos, he even climbed onto one of the typical English telephone booths. "It was like an omen for what was to happen in the years to come," Testino writes in his new book I Love You. Because in the coming decades he photographed the members of the British royal family numerous times. Among other things, he shot the engagement photos of Prince William and Kate Middleton in 2010.
The photo book published by Taschen Verlag is dedicated to the topic of marriage and brings together numerous of Testino's photographs from four decades on around 250 pages. It is one of the most personal books he has ever published, says the photographer. The work contains not only private family photos, but also shots of the weddings of close friends such as model Kate Moss, actress Salma Hayek and fashion heiress Margherita Missoni.
Taschen Verlag, Mario Testino. "I Love You", Mario Testino, Carolina Herrera, Riccardo Lanza, hardcover, 26.2 x 35 cm, 1.92 kg, 248 pages, 60 euros, bags.com