Personnel update Schalke: Derby too early for Brunner? Kaminski out for now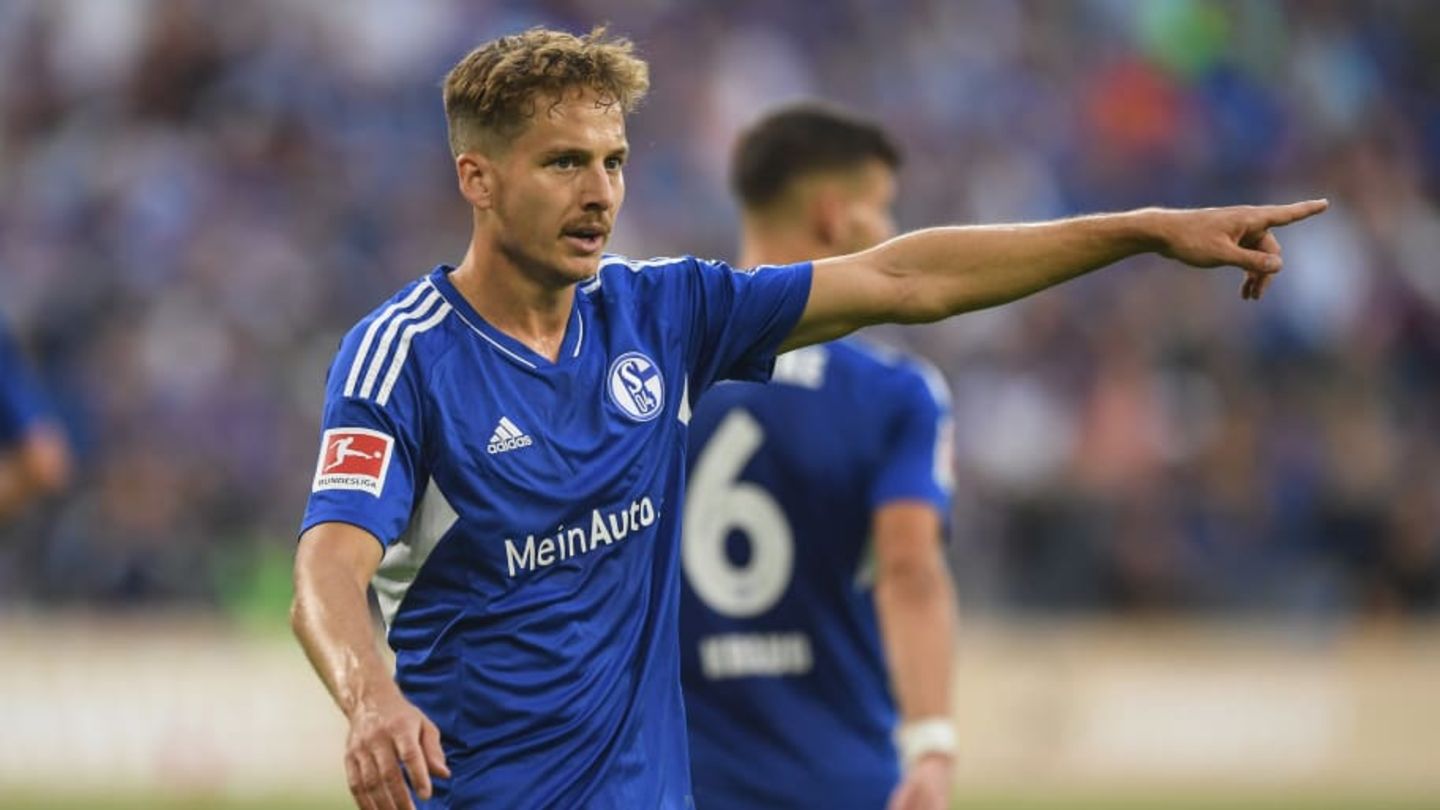 Personnel update Schalke: Derby too early for Brunner? Kaminski out for now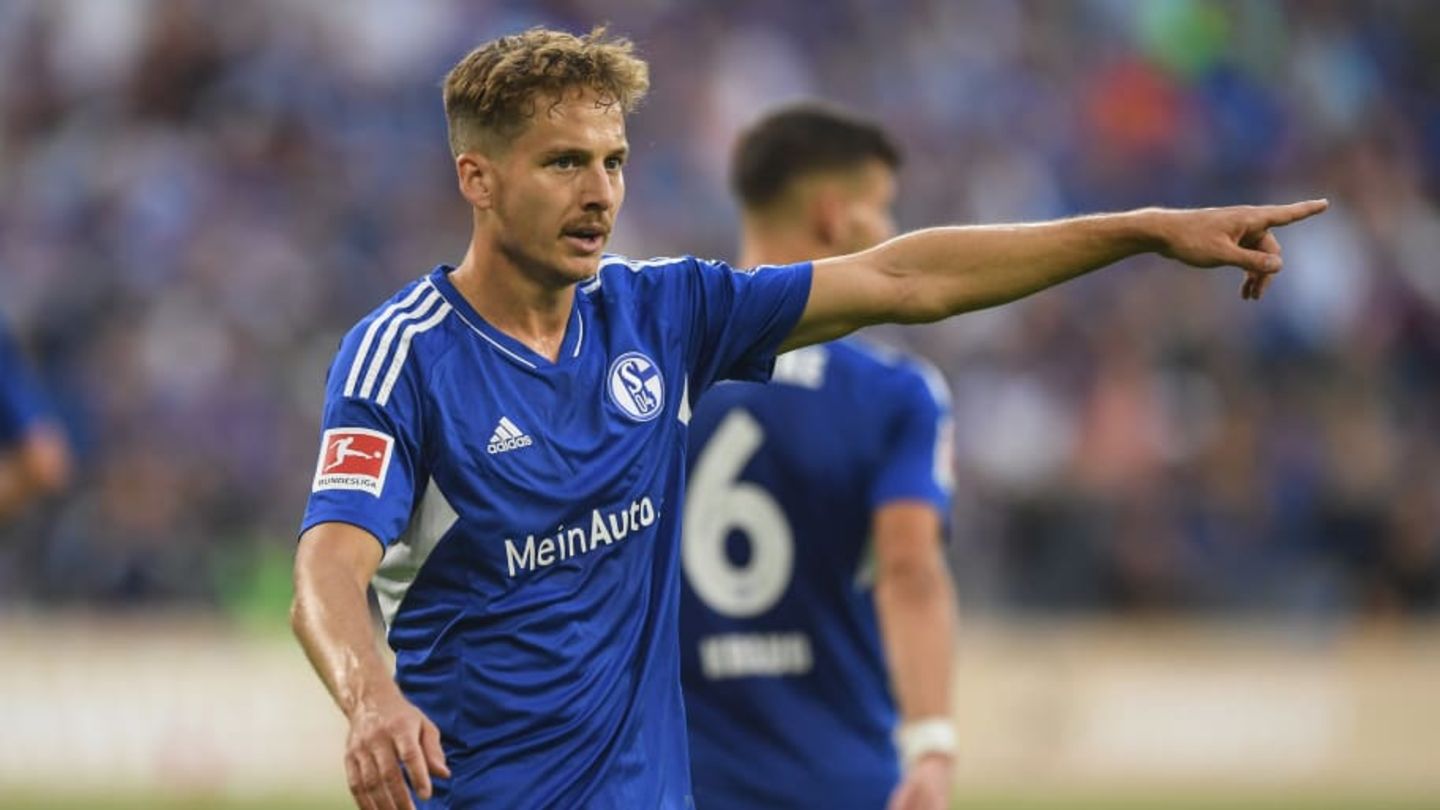 Schalke will probably have to do without Cedric Brunner again in the derby. There are also updates for Marcin Kaminski and Thomas Ouwejan.
was Schalke 04 have so far come through the season without any major injury worries, one or the other player has to be observed more closely in the derby week of all places.
Over the past few years, Schalke have often had to deal with various injuries and other absences that have also occurred simultaneously. Those responsible and the fans were correspondingly happy that in the course of the season so far only a few players had to sit out, even for a short time.
Ironically, in the training week before district derby the situation is getting a little worse for the first time. Above all, the focus is on the defense.
Brunner questionable, Kaminski out after surgery & hope for Ouwejan

Cedric Brunner, for example, who had to sit out last weekend, was still unable to train with the team on Tuesday. There is still talk of muscular problems in the thigh. Due to the fact that he was still unable to train, an action on Saturday afternoon can already be doubted.
Should the right-back fail again, Henning Matriciani is likely to get another chance. In Frank Kramer's favour, he is clearly ahead of Mehmet Aydin and was able to underpin this trust with a solid performance recently.
There will be a longer absence in central defense: Marcin Kaminsky had to undergo minor surgery. His cut on his leg, which has been bothering him for a while, hasn't healed as well as he'd hoped.
Due to the necessary surgery, his downtime will be a little longer. But that doesn't mean that there are too many personnel problems for the games. The last two games have already been completed Maya Yoshida and Sepp van den Berg together as a central defender duo, while Leo Greiml made his debut for the first team as a substitute. So it is slowly but surely becoming a serious alternative.
Thomas Ouwejan, who was represented very impressively by Tobias Mohr last weekend, has meanwhile been able to resume training. Therefore, there should not be any major hurdles in the way of his return to the pitch.
There was a minor collision between Simon Terodde and Ralf Fährmann during Tuesday's session, but this did not result in any complications. Yoshida ended the training a little earlier, but said "I am fine" to the media representatives present.
Everything about S04 at 90min:

This article was originally published on 90min.com/de as Personnel update Schalke: Derby too early for Brunner? Kaminski out for now released.
goal