People of today: One pool is another's drink: An elephant drinks model Chiara Ferragni's bath water away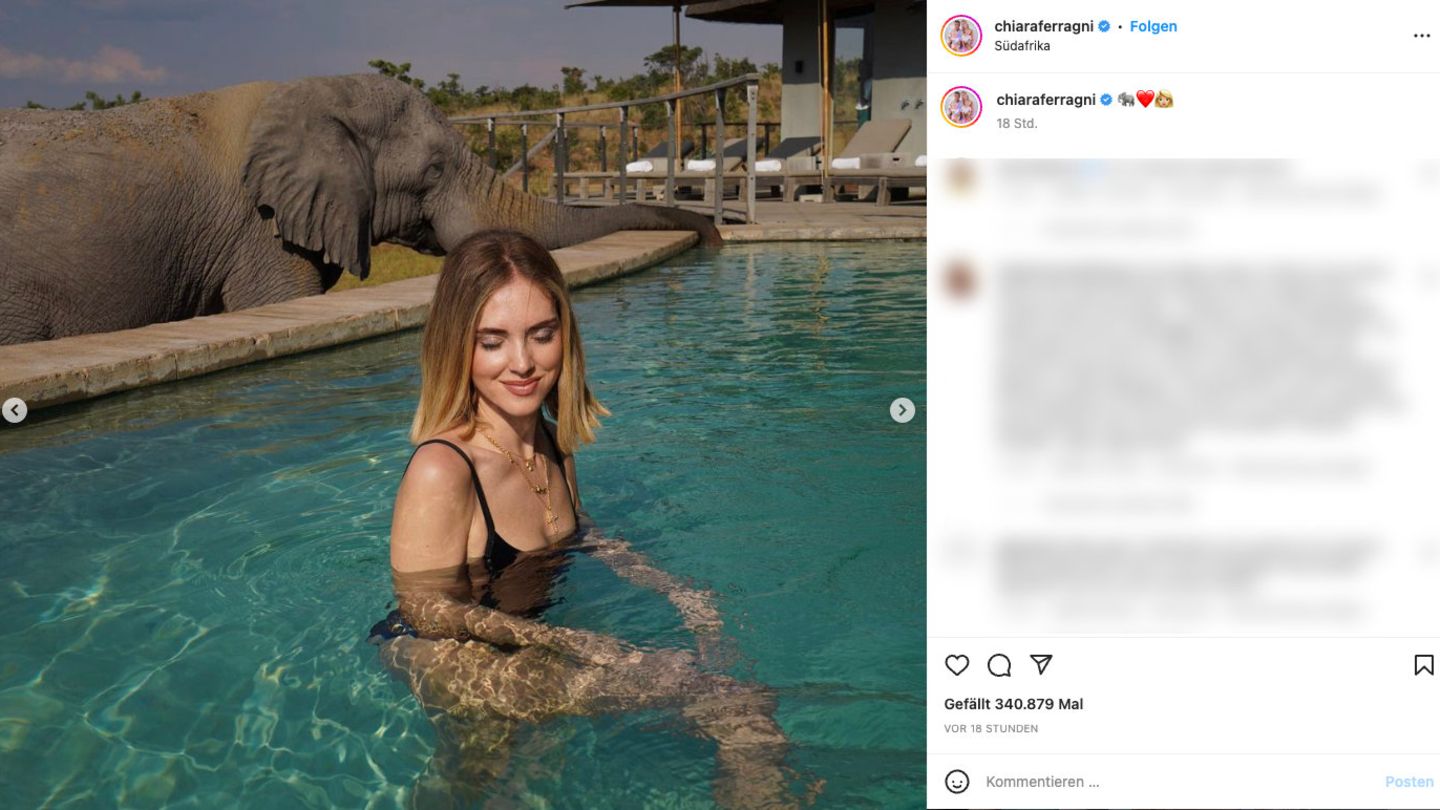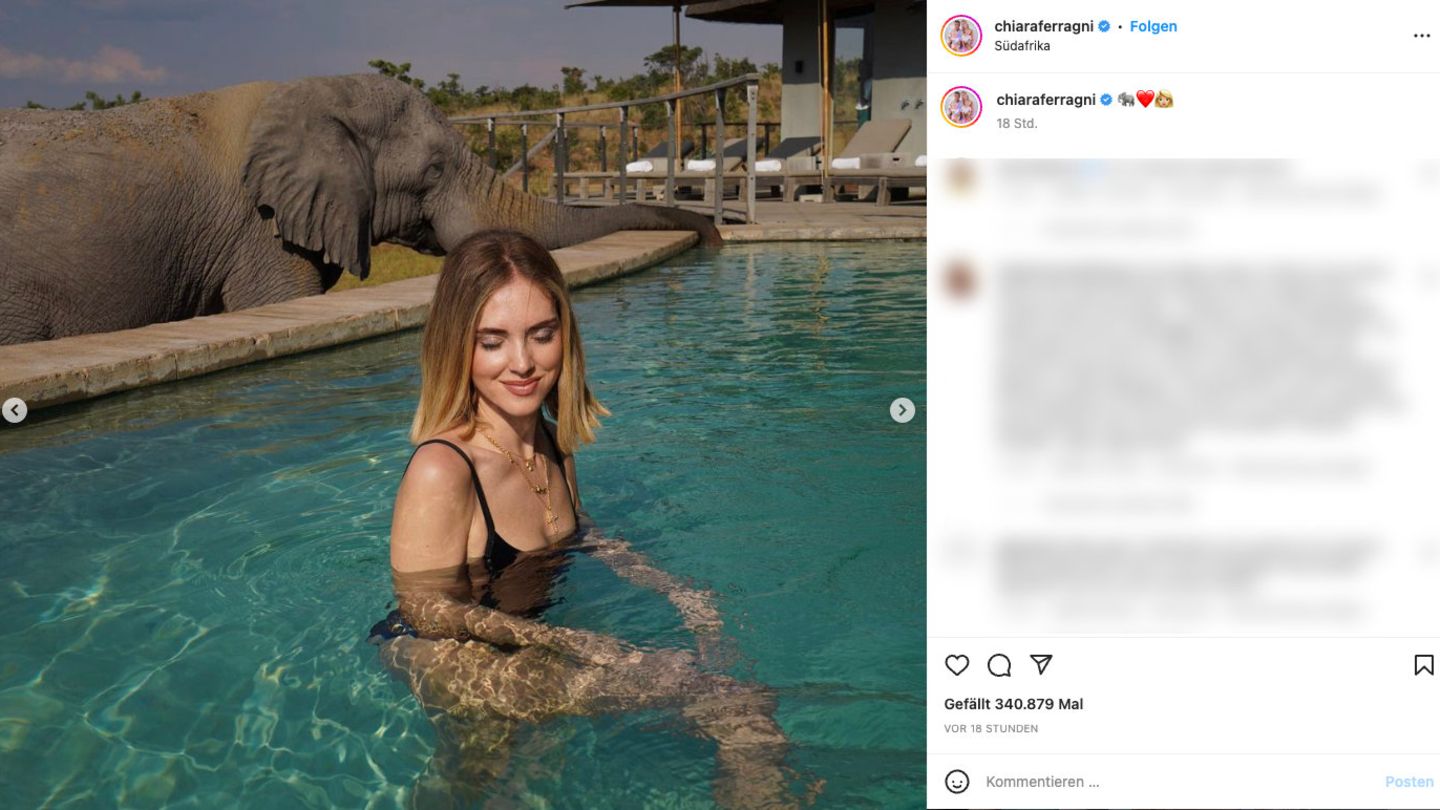 Model and entrepreneur Chiara Ferragni is currently on vacation in Africa. But she has to share her pool – with a thirsty elephant. This and other celebrity reports in the Vip-News.
From "A" like Angelina Jolie or Amal Clooney to "H" like Heidi Klum and Helene Fischer to "Z" like Zac Efron and Zara Tindall: There's always something going on in the world of celebrities. Whether new couples are found, babies are born or divorces are taking place – there are exciting news from the world of stars and to report asterisks. We are not only interested in national, but also international stars, royals and reality TV actors.
"VIP compact": the most important things from the world of stars
So that you don't lose track of things, the star in this daily updated "V.I.P compact" spread keeps you up to date on important events in the celebrity world and shows you must-see photos. Click through the photo gallery.