People: Kate Winslet pays energy bills for sick girl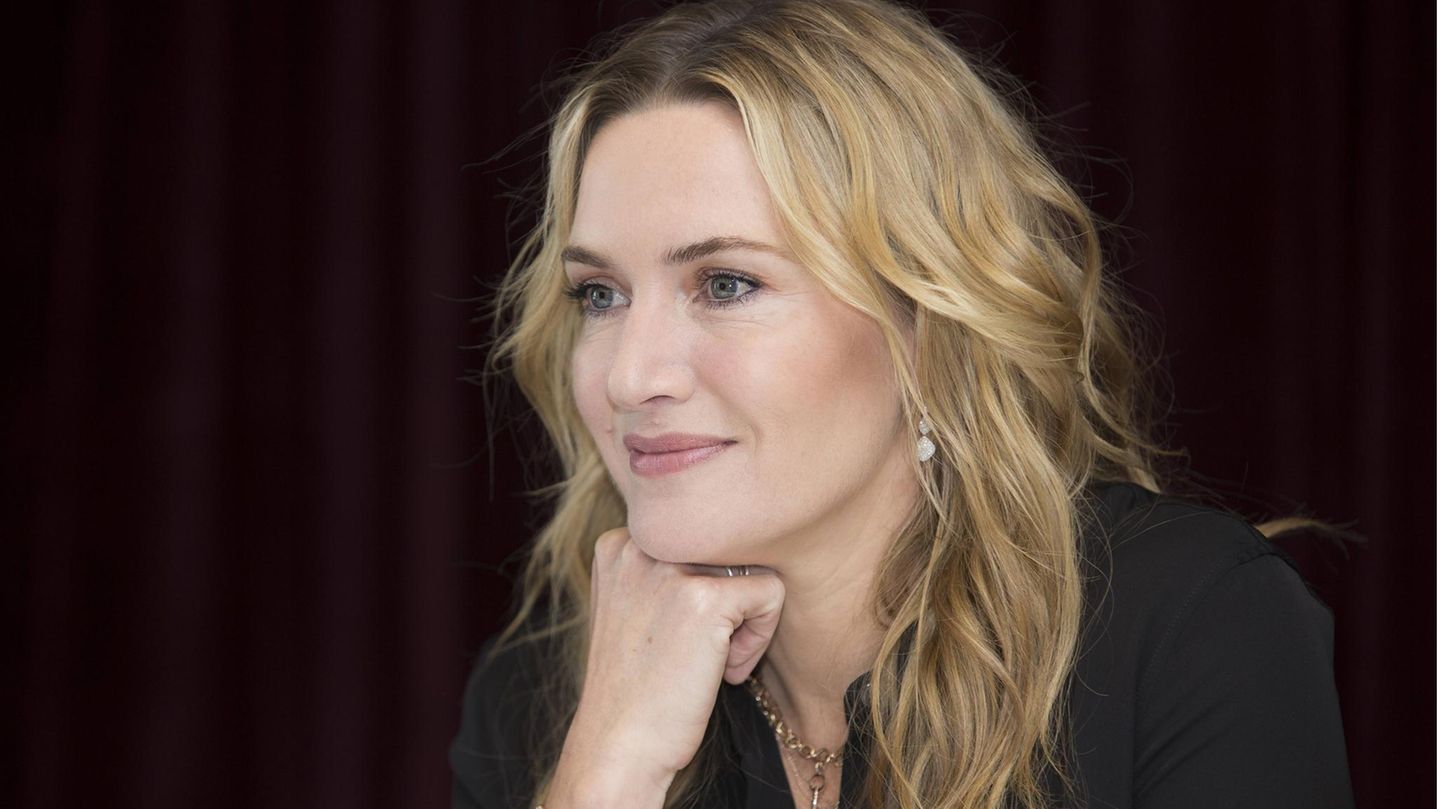 Scotland
Kate Winslet pays energy costs for seriously ill girl – almost 20,000 euros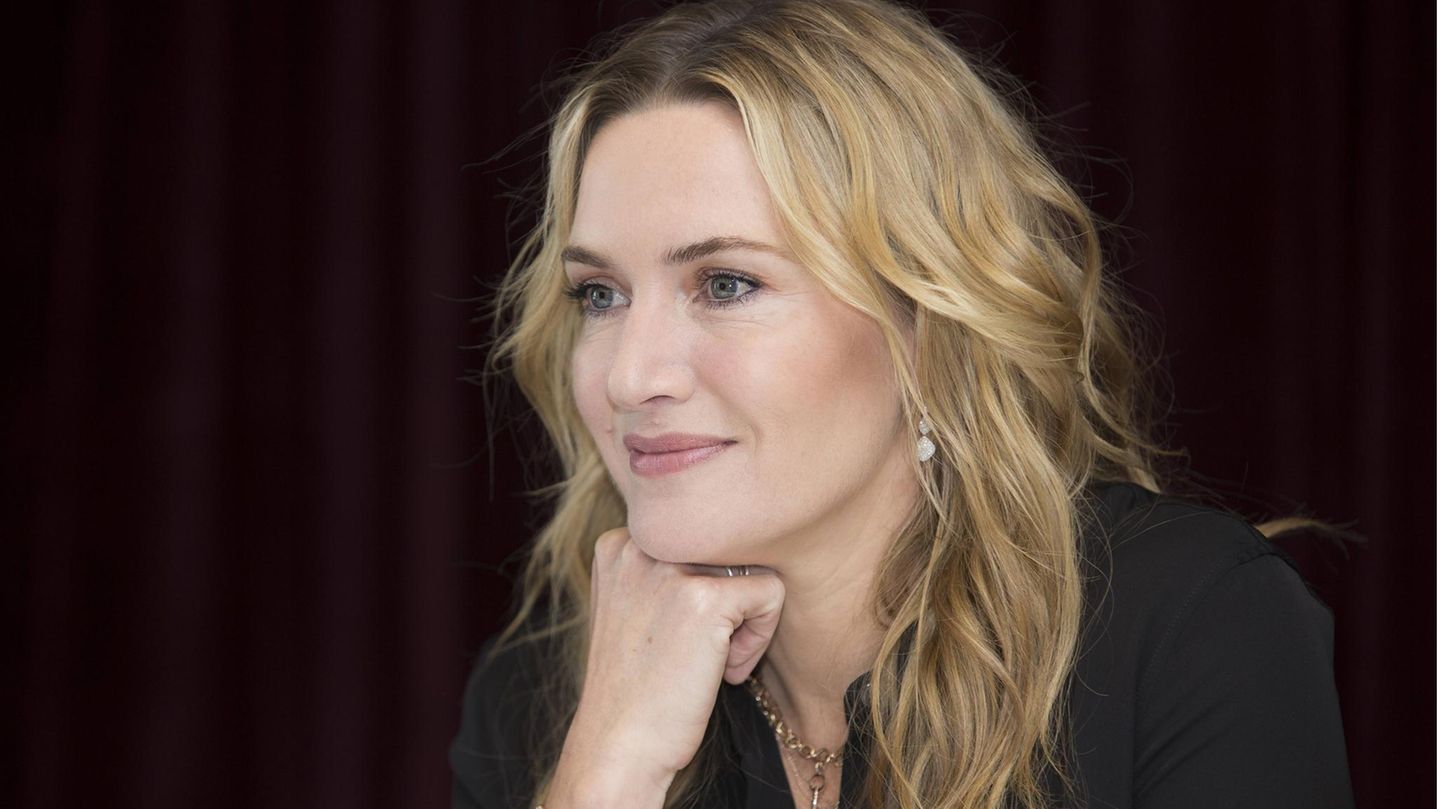 In the energy crisis, many people find themselves in economic hardship. Actress Kate Winslet helps the family of a seriously ill girl. Her mother can hardly believe it.
Hollywood star Kate Winslet is helping a family with a seriously ill girl in Scotland in the face of rising energy bills. The British actress ("The Reader") donated £17,000 (€19,400) to the fundraiser for 12-year-old Freya, the PA news agency reported. The girl from Tillicoultry is blind, unable to communicate and requires 24-hour home care and oxygen.
people from today
The very little black dress for the gala: Olivia Wilde surprises with a very tight top
Mother Carolynne Hunter started the fundraiser just a few days ago. She could not reduce energy use because of Freya, she had justified her initiative. However, because of the price increases for electricity and gas, she faces a bill for 17,000 pounds for 2023, almost doubling. The donation has already exceeded the target of £20,000. "When I heard about the money I burst into tears," Carolynne Hunter told the BBC.
Later this year, the British broadcaster Channel 4 wants to show the film "I am Ruth", in which Winslet plays alongside her daughter Mia Threapleton. The Oscar winner also co-wrote the film, which deals with mentally ill young people in the UK.
ky
dpa