Partial mobilization in Russia: Patriots become pacifists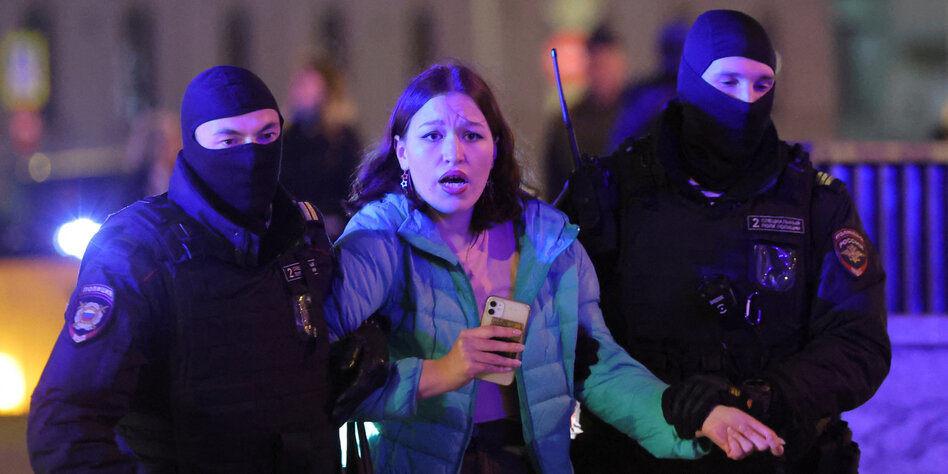 Putin has ordered partial mobilization for 300,000 reservists. Suddenly the people of Russia are taking a stance on the war.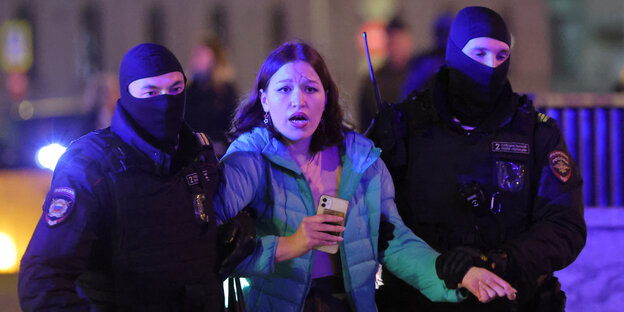 A day before Vladimir Putin's historic speech, all of Russia was in tense anticipation. Some were waiting for the general mobilization to be announced. Others were convinced that a tactical nuclear attack on Ukraine's Kharkiv and Kherson regions would be announced. And still others hoped that a ceasefire would be reached in the face of the recent failures of Russian troops. But none of that happened.
Чтобы как можно больше людей смогли прочитать о последствиях войны в Украине, taz также опстубликовал этот на.тек русском языке.
Only a "partial mobilization" was actually announced. 300,000 citizens are called to arms. Interestingly, summonses to come to the recruiting offices had been sent out before the speech. This indicates that the decision was made long before and the most needed conscripts had been identified. And these are, first of all, sappers, tankers and artillerymen.
The speech was not a happy event for the "Z-Patriots", as the most ardent supporters of the war are called here. On the contrary, the vast majority of those who were just in favor of "war to the victor" have suddenly become pacifists and completely changed their views on current events. Although they would like to fight, right now they have urgent matters to take care of abroad.
Common people on the street are divided. The older ones, who can no longer be drafted, approve of Putin's decision, while the younger ones are categorically against it. Anti-war demonstrations took place in the big cities of Russia, with arrests becoming a tradition. Police officers violently seized young men and women who were standing on the street with "No to mobilization" signs and took them to the police station in prison vans.
"There's nothing to be proud of here, and this war is like some kind of conspiracy. When ordinary soldiers and civilians die, both sides declare they are fighting in earnest. But economic relations continue. Or why hasn't there been a scratch on the pipes for six months?" I heard in a conversation between two men in their 40s. As they continued talking, I understood that they were probably talking about the gas pipeline that runs through Ukraine. Neither of them had an answer to that question.
As early as Wednesday evening, everyone had received the draft notices that they should have received. Everyone else who has been spared so far has calmed down a bit. Until the next wave of mobilization.
From the Russian by Gaby Coldewey
The project is financed by the taz panther foundation.
An anthology with the texts is available under the title "War and Peace. A Diary" in early September from the publisher edition.photoTAPETA published and costs 10 euros.