Partial mobilization in Russia: flights to Istanbul and Yerevan sold out (video)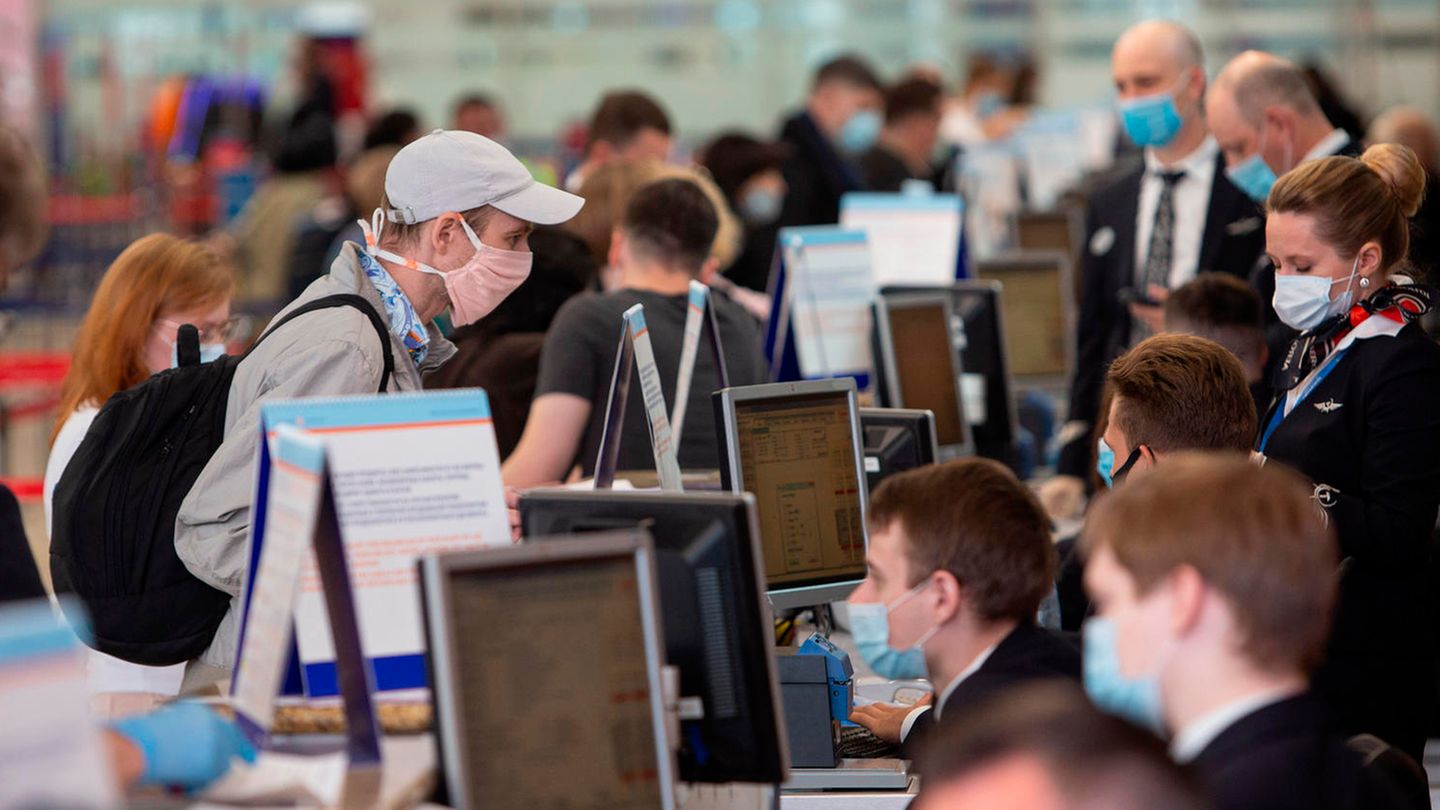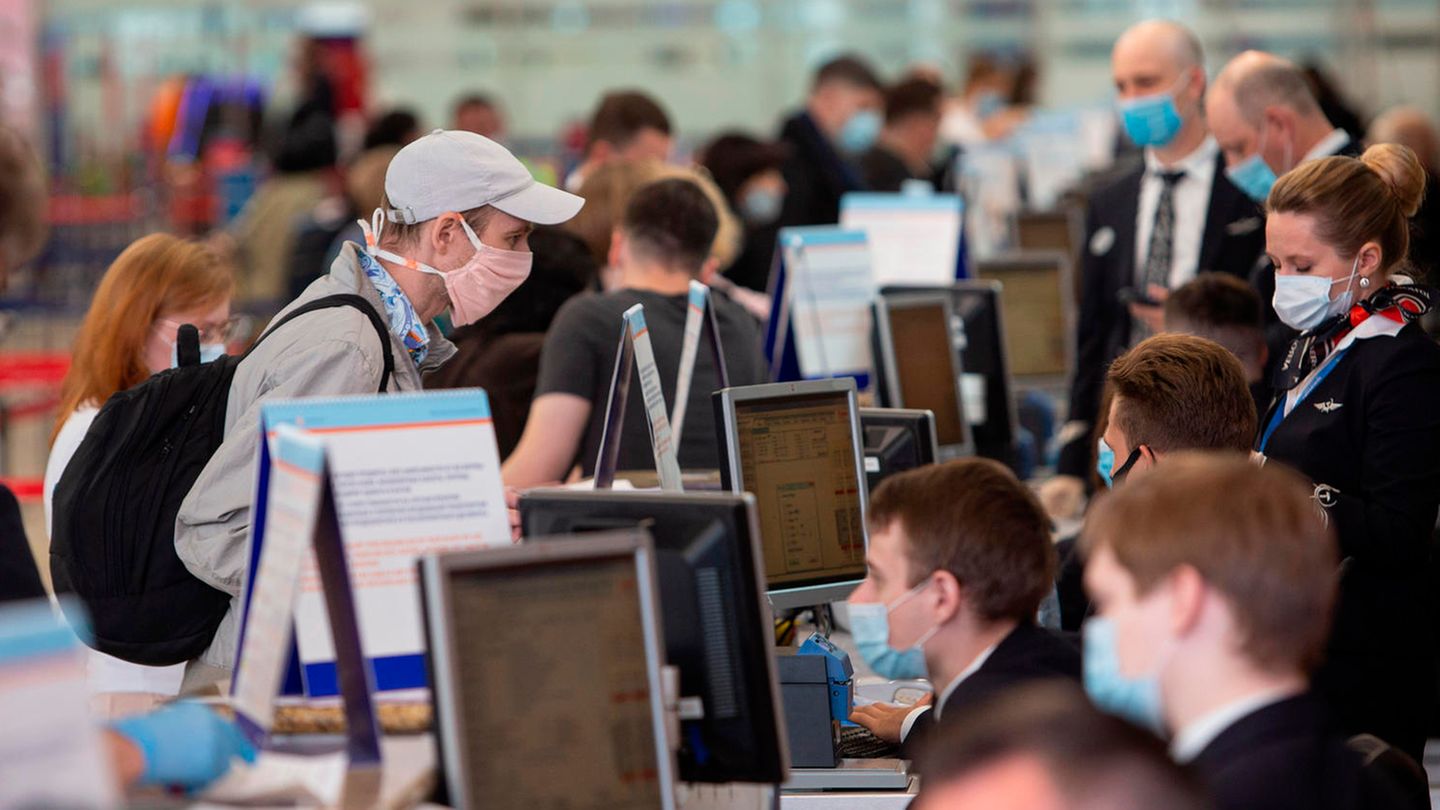 Watch the video: After Putin's partial mobilization, flights to Istanbul and Yerevan are immediately sold out.
STORY: President Vladimir Putin's order for partial mobilization on Wednesday has sparked a run on foreign flights in Russia. Direct flights from Moscow to Istanbul in Turkey and Yerevan in Armenia were sold out on Wednesday, according to data from Russia's most popular flight booking site Aviasales. Both countries allow Russians visa-free entry. Some connections with stopovers, including those from Moscow to the Georgian capital Tbilisi, were no longer available. Experts interpret this as a sign that many Russians want to avoid a possible call-up to the war against Ukraine. Depressed mood early Thursday morning at the airport in Belgrade among travelers from Russia: "One is worried. Every normal person worries. war is terrible. It's okay if you're afraid of things like that." "And what do your friends, your colleagues think?" "They're scared too. There is concern and uncertainty. It's tough for everyone, a difficult situation." "I have a job offer from a company in Cyprus. This has nothing to do with mobilization. But I might be lucky, let's see." "And with the mobilization, do you plan to return to Moscow?" I can't say no, I can't say yes. Let's see." The strong demand for the plane tickets pushed up the prices. The cheapest flights to Dubai cost more than 300,000 rubles - about 5000 euros. This corresponds to about five times the average monthly salary.