Ottfried Fischer lost his little finger in a wheelchair accident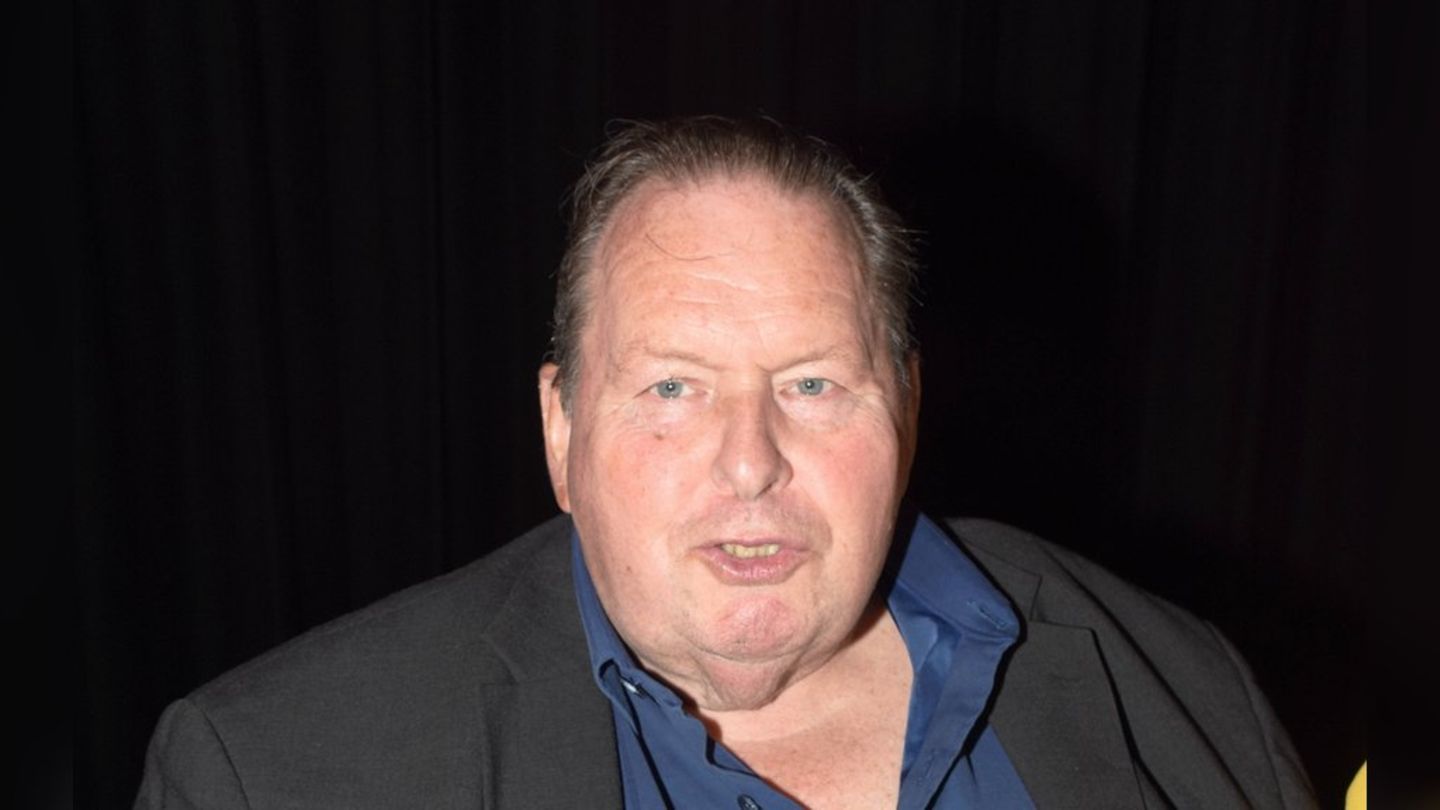 Former Actor
Ottfried Fischer lost a finger in a wheelchair accident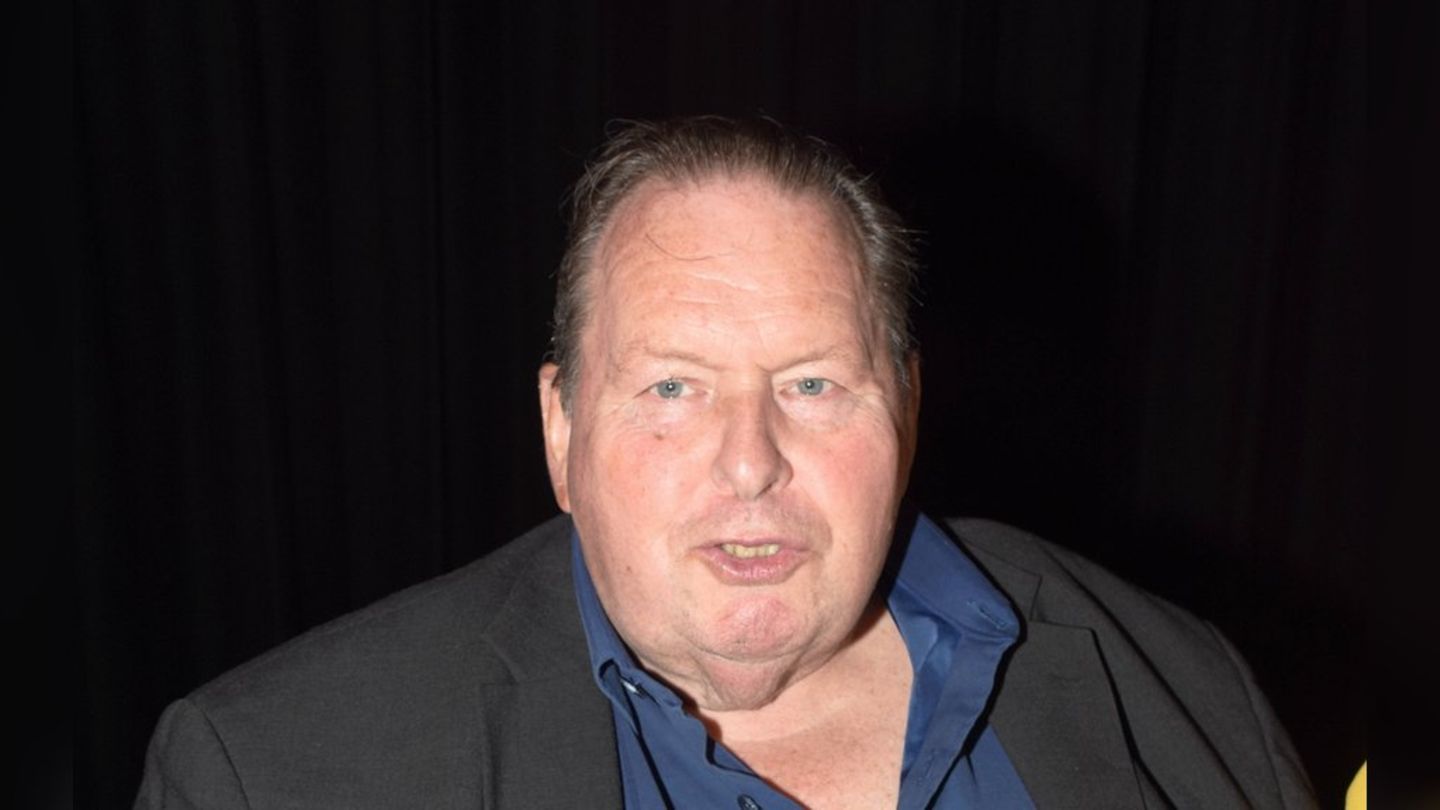 Former actor Ottfried Fischer lost a little finger in a wheelchair accident. "I could do without the three centimeters," he told the "Bild" newspaper.
TV star Ottfried Fischer (69) considers his wheelchair a "blessing", but he has also had an accident with consequences. The "Bild" newspaper said the cabaret artist and actor about the wheelchair: "If you can't walk properly like I can, there's no other way. It's bulky, but I can get along well. Unfortunately, it cost me a little finger."
In Passau he said he "thundered up an alley in a sporty manner and scraped along a wall". The little finger was in between, he explained to the newspaper: "Only hung on a rag. It didn't bleed, didn't hurt. In the hospital they then said it's better to take it off than sew it on." The 69-year-old added in the "Bild" interview: "I could do without the three centimeters! Otherwise I would have had to wear a bandage for weeks."
Ottfried Fischer: Five times a week in the rehabilitation center

In the middle of the year, the actor, who suffers from Parkinson's disease, had already torn his thigh tendon when he got stuck on a step and fell. He is now in a rehabilitation center up to five times a week. "They usually look after Olympic champions. That's good for me. I do more sport than I used to."
He gets support from his wife Simone. The two got married in June 2020 after 13 years of relationship. Ottfried Fischer became known as a cabaret artist and actor in the 1980s, he was seen in "Irgendwie und Sowieso", "Der Bulle von Tölz" or "Pfarrer Braun". He also presented the cabaret show "Ottis Schlachthof" until 2012. In 2008, Fischer announced that he had Parkinson's disease.
pgo
SpotOnNews