Oscars 2023: bragging rights for the popular film award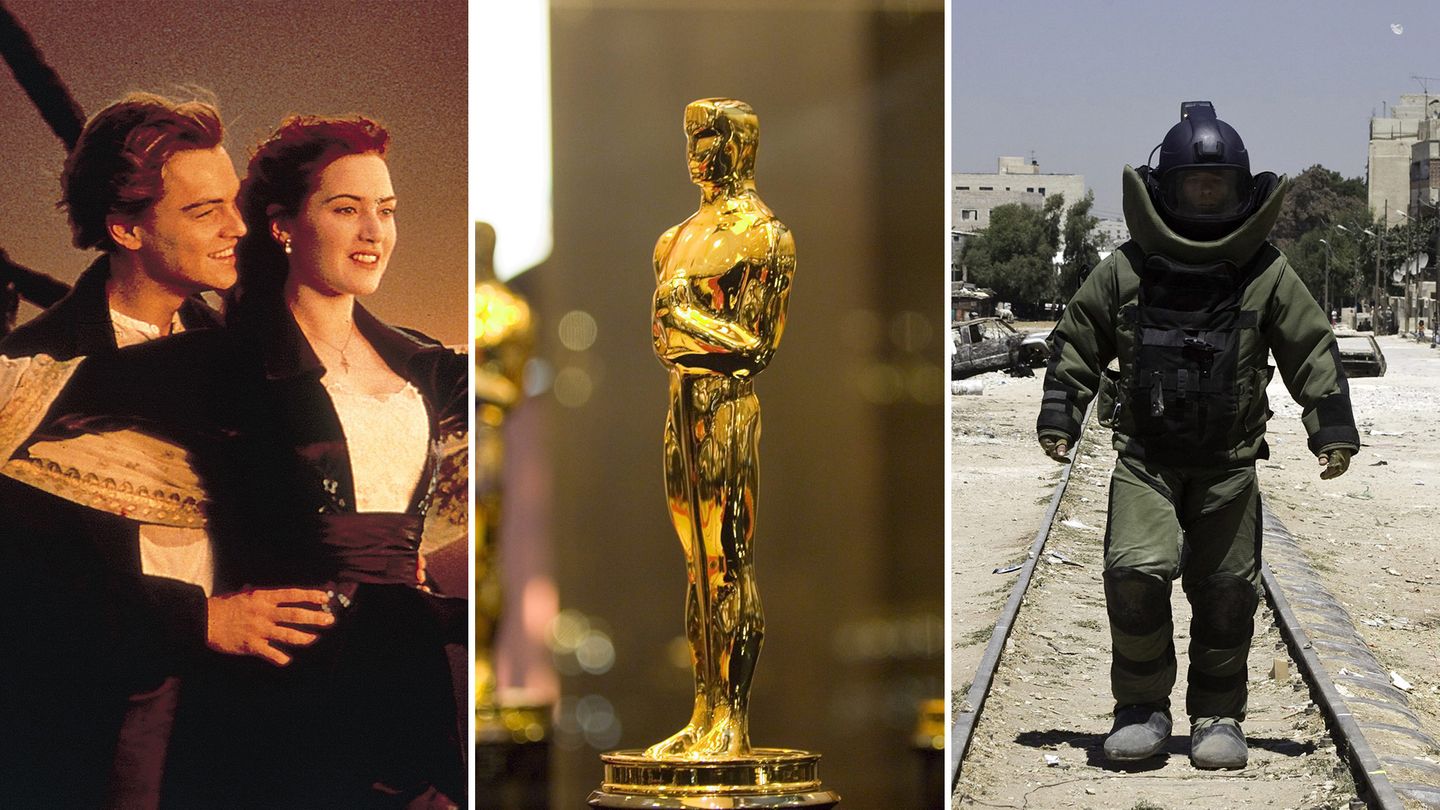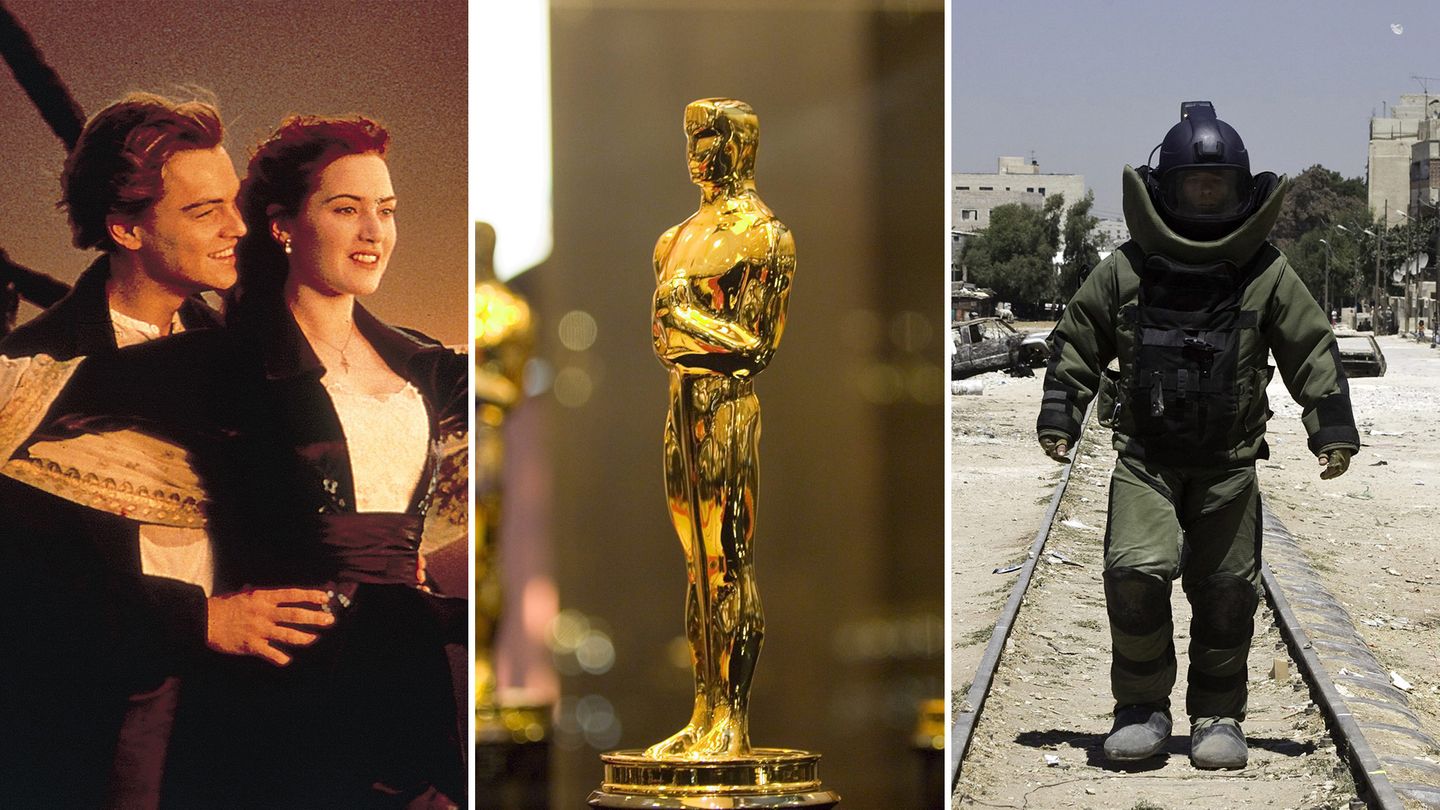 Watch the video: theft, war and unusual namesakes – show-off knowledge for the Oscars.
Only three films have managed to win eleven Oscars so far:
"Ben-Hur", "Titanic" and "The Lord of the Rings: The Return of the King". The latter wins in all nominated categories – a record.
It was not until the 82nd award ceremony in 2010 that a woman received the award for best director. Kathryn Bigelow wins the coveted gold boy with "The Hurt Locker".
Only two actors are posthumously honored with an Oscar. In 1977 Peter Finch was awarded best actor for the film "Network". In 2009, Heath Ledger received the Oscar for best supporting actor for "The Dark Knight". Other actors were nominated posthumously.
The trophy is made of metal and plated with 24k gold. Due to metal shortages during World War II, the Oscar was made of plaster for three years. After the war, the winners received the correct trophies.
Legendary director Alfred Hitchcock received a total of five nominations for best director. Without success – the Briton does not win an Oscar. In this regard, he is reported to have said, "Always the bridesmaid, never the bride."
Walt Disney wins a total of 22 Oscars. In addition, the Mickey Mouse inventor will be awarded four honorary Oscars.
The only Oscar who has won the trophy so far is Oscar Hammerstein II. He has been honored twice in the best song category with his small, golden namesake.
The Godfather Part II is the only sequel to win an Oscar for Best Picture.
In 2000, a group of criminals stole 55 Oscar trophies just days before the awards ceremony. 52 Oscars are discovered in the trash soon after, and another turns up in a drug bust years later. Two of the trophies remain missing.