Ortega admits: Schalke was "definitely an issue"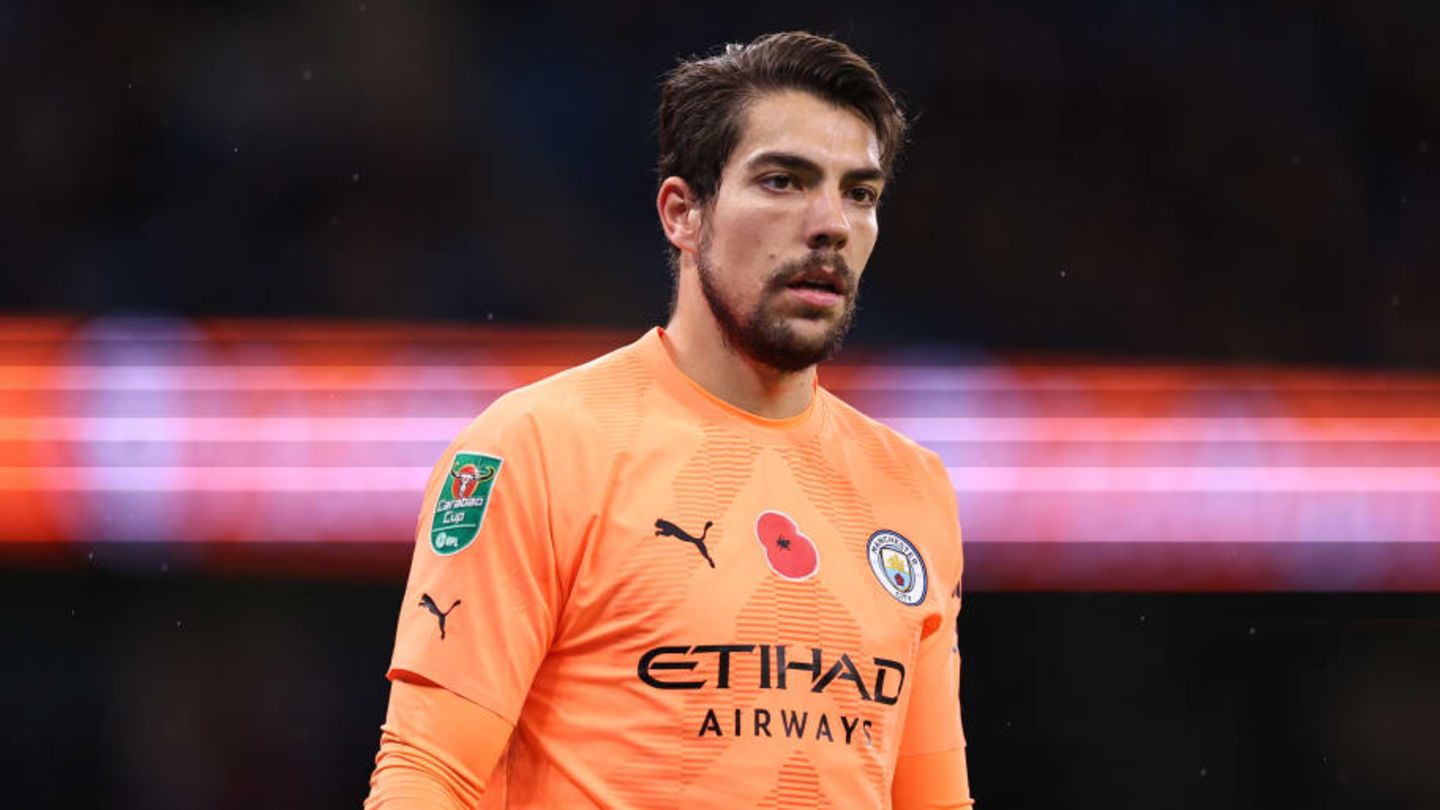 Ortega admits: Schalke was "definitely an issue"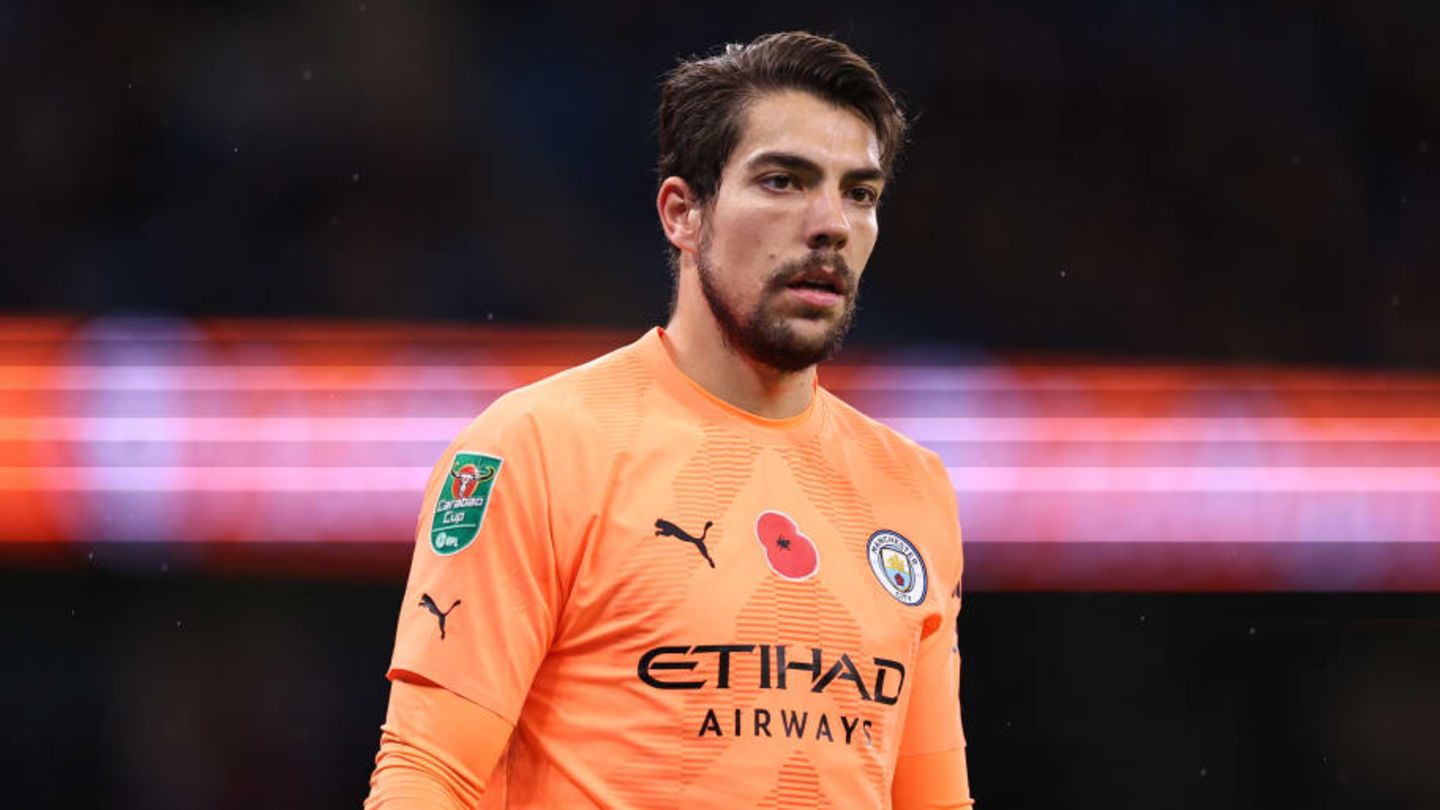 Stefan Ortega could have switched to Schalke 04 in the summer. That was "definitely an issue" for him. Then came interest from Manchester City.
In the past transfer summer, Schalke 04 also changed Stephen Ortega engaged. However, the keeper canceled the climber. Nevertheless, a possible move to royal blue was "definitely an issue" for him.
Alexander Schwolow is up Schalke certainly not undisputed. The number one always has uncertainties, while despite sometimes strong reflexes on the line, not enough points could be recorded. This was mostly due to the clear results rather than to him.
First of all, royal blue had dealt with Stefan Ortega in the summer before his cancellation ensured that Schwolow came into focus.
Schalke was an issue for Ortega – until the city interest lured

Of the sports picture on S04 addressed, he now confirmed: "That was definitely an issue."
It was clear very early on that the Gelsenkircheners were trying to get him. Since it was foreseeable that he would leave Bielefeld, there was great interest in him. In the end, however, he decided against moving to Schalke – and signed for Manchester City.
"The longer I thought about it, the stronger the feeling became: I want to try it at City. At this level, in a different country, with a different culture," explained Ortega.
He had learned of the interest on the part of the Skyblues during his vacation in Mallorca. "We were just on the Rambla in Palma and bought an ice cream," he recalled vacationing with his wife and daughter. "I've always said to my agent before: Please don't tell me about a club's interest until it's really concrete. And then he called me and said Manchester City."
In the end, S04 got nothing when it came to Ortega's services. The newcomer would have made a very good catch with him.
Everything about S04 at 90min:

This article was originally published on 90min.com/de as Ortega admits: Schalke was "definitely an issue" released.
goal