Opinion: The football business is boring without chavs like Max Kruse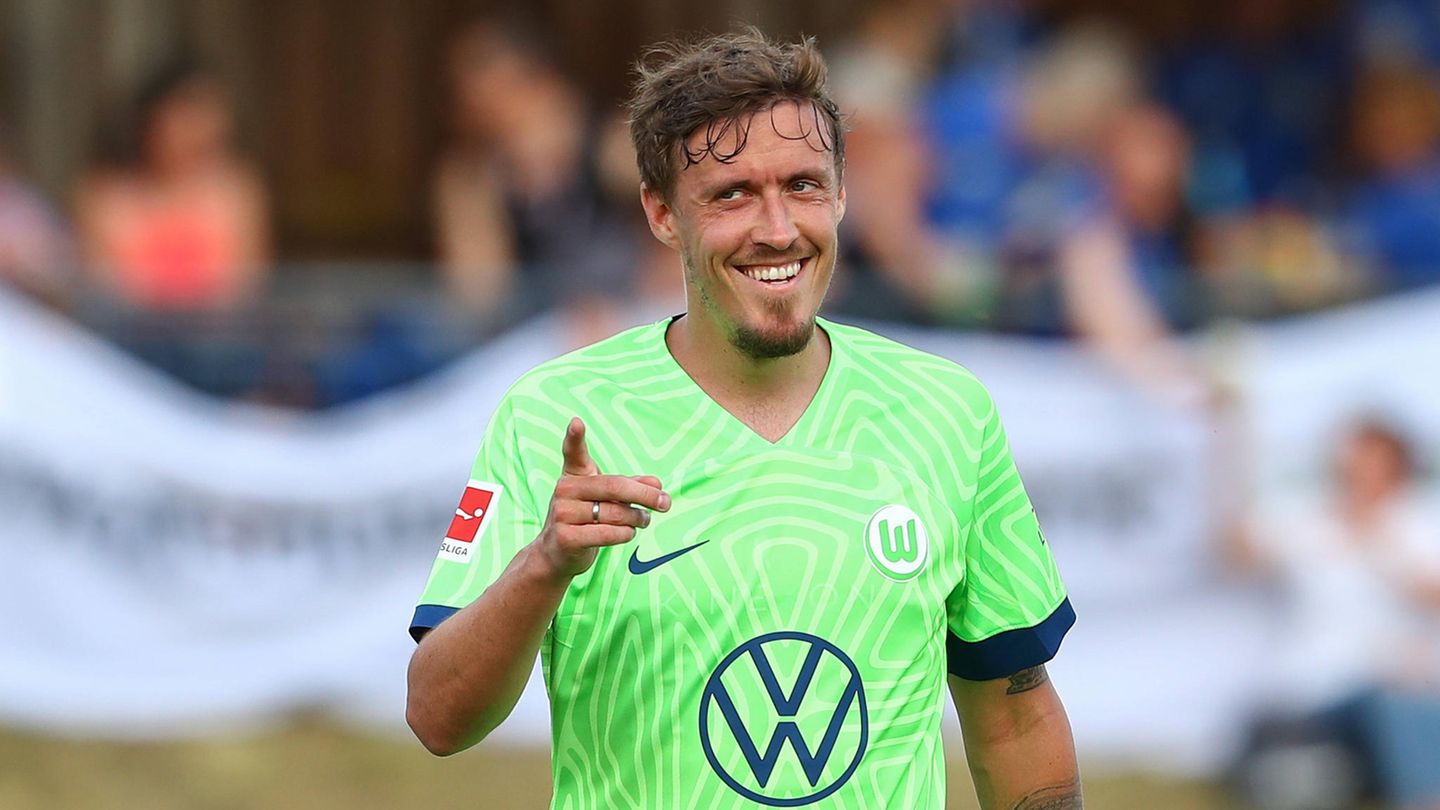 Soccer pro Max Kruse loves Nutella and poker, smokes a hookah and plays shooting games. He is not necessarily good as a sporting role model. But without guys like Kruse, professional football would be incredibly boring.
There are so many wonderful Nutella stories about the Bundesliga soccer professional Max Kruse, who has once again been sidelined, that one wonders: why was Kruse, the most popular and loudest Nutella junkie in Germany, never actually one of the legendary "Nutella boys"?
Ad-free & can be canceled at any time
Already registered?