On the death of Tilman Zülch: "Blind in no eye"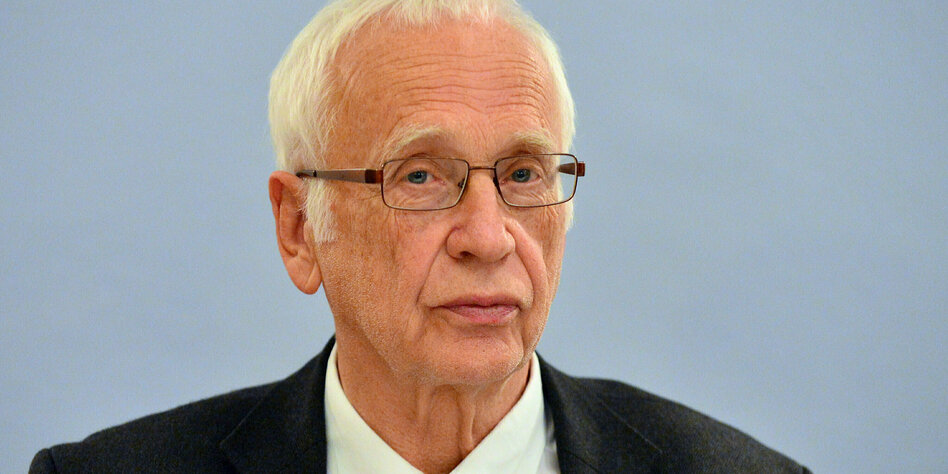 Tilman Zülch, founder and longtime head of the Society for Threatened Peoples, dies at the age of 83. He was high profile and controversial.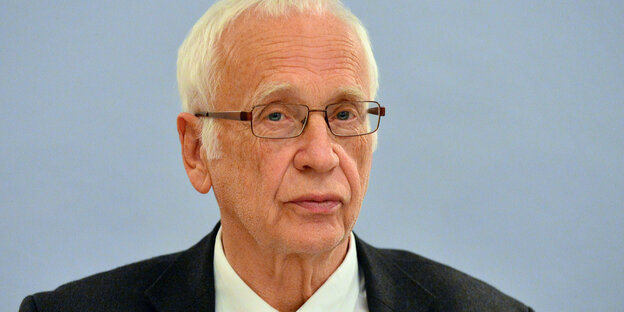 GOETTINGEN taz | The Society for Threatened Peoples (GfbV) praised its founder and long-standing Secretary General as a "visionary and indomitable advocate for the persecuted all over the world". Tilman Zülch was one of the most prominent, but also one of the most controversial human rights activists. In 1968, with a fellow student, he had the "Action Biafra Help" founded, from which the GfbV emerged two years later. To this day she works for indigenous peoples in America and Asia, for Kurds and Yazidis in the Middle East and for ethnic groups "of which nobody speaks" – according to the title of one of the books published by Zülch.
The GfbV often made the headlines with spectacular actions. In 1988, she revealed that German companies were partly responsible for the use of poison gas against Kurds in Iraq. In 1992, the so-called Columbus Year, two GfbV activists crossed the Atlantic on a bamboo raft. And in 1995, before the execution of the Nigerian civil rights activist Ken Saro-Wiwa in the oil production area, the GfbV demonstrated in front of the Shell headquarters in Hamburg with mock gallows.
The fact that Zülch and his initiative were also committed to the Miskito Indians in Sandinista Nicaragua, who fought the Sandinista Liberation Front FSLN with US-financed "Contras" or demanded bombing raids in favor of Bosnian Muslims in the Yugoslavia conflict, drew left-wing demonstrators into action. Zülch's answer: "You are blind in one eye."
More than a dozen awards
In 1980 Zülch was a co-founder of the Greens in Göttingen, and a year later he resigned because of the party's supposed left-wing course. From 1985 to 1989 he was banned from entering the GDR. He regarded his Stasi file as "recognition".
Internally, employees sometimes complained about the authoritarian regime of the Secretary General. In 2012, a dispute escalated about allegedly unproven assignments and wrongly received salaries to him in criminal complaints and the exclusion of two directors. "We are currently spending a third of our working hours with a kind of internal civil war," said Zülch at the time. For months, he and his adversaries only communicated through lawyers.
Zülch received more than a dozen awards for his commitment, including the Göttingen Peace Prize, the European Civil Rights Prize for Sinti and Roma and the Federal Cross of Merit. Tilman Zülch was 83 years old.