Olivia Dunne: Fans storm because of influencer competition – police have to intervene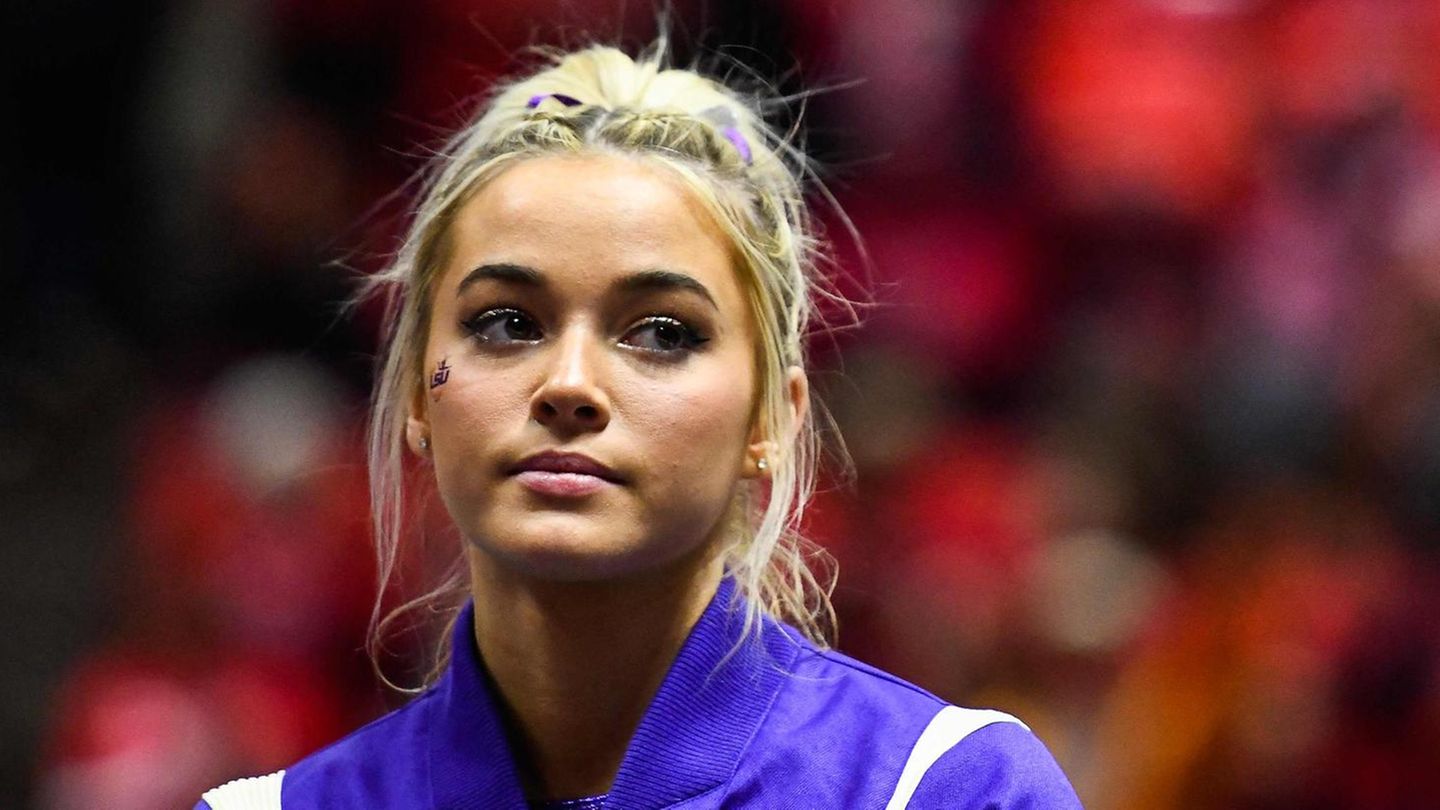 Olivia Dunne
Gymnast Becomes Internet Celebrity – Fans Storm Competition and Harasses Other Athletes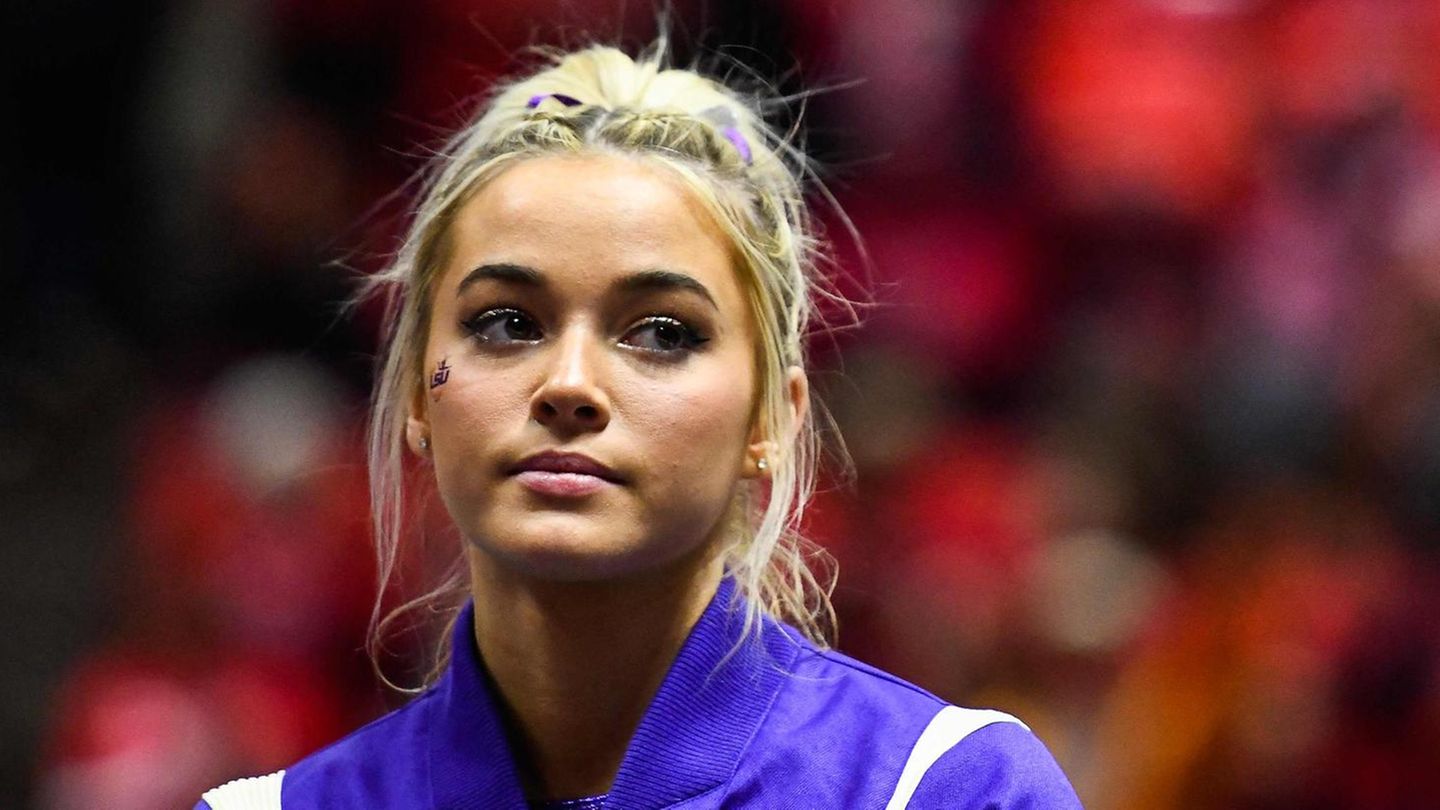 Olivia Dunne is not only a gymnast, but above all a social media star. A group of male fans has now stormed one of their competitions, the police had to provide security.
Top gymnasts are held in high esteem in the USA, with exceptional athlete Simone Biles being the best example. Olivia Dunne is also very popular, but not only because of her sporting achievements: she shines above all on social media, with her videos on TikTok she reaches well over six million followers, on Instagram there are almost three million. But the 20-year-old also gets to know the dark side of her fame.
During a gymnastics competition between Dunne's team at Louisiana State University in Salt Lake City, a group of young men – all Dunne fans – stormed the arena. The young men were not particularly interested in sports. In front of the hall they chanted: "Give us Livvy!" During the competition, the shouts from the audience continued. When the fans became too intrusive, even the police intervention.
people from today
Gwyneth Paltrow jokes: Little kids ruin any relationship
Young fans besiege teammates

According to US media reports, the team officials called the police to protect Dunne's teammates. They were also molested by the young people, although they actually have nothing to do with the whole fuss about Oliva Dunne. Former gymnast turned TV pundit Samantha Pezsek posted a video titled "If You Leave the Arena and You're Not Livvy," in which teens yelled at her frantically. "Scary and disturbing" is their behavior, wrote Pezsek.
Another gymnast's mother shared: "As we walked to the car, the group of guys swarmed my daughter and her teammate. They literally said to their faces: You're not Livvy but you'll make it, can we take a picture. The group Also called my daughter Livvy 2.0. They were so rude and disrespectful."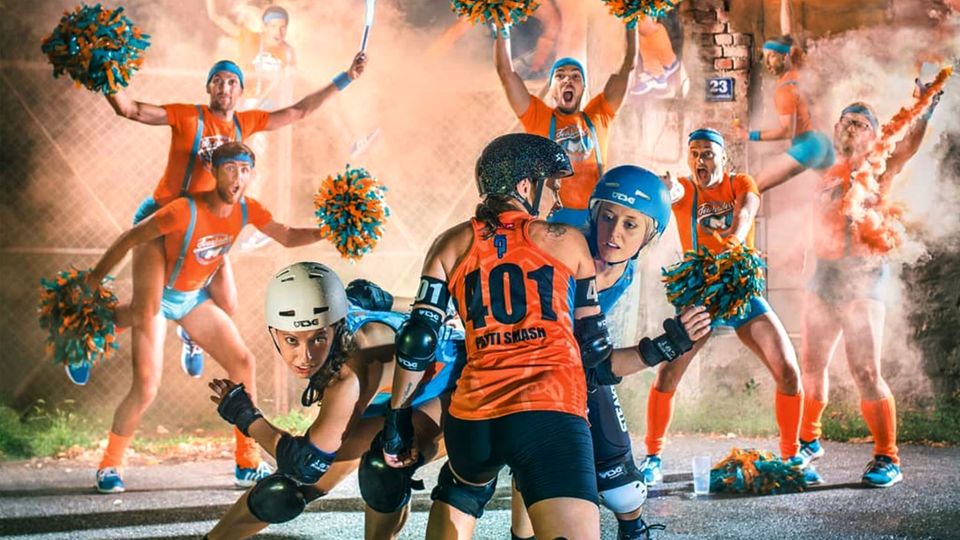 Olivia Dunne makes millions on social media

Dunne has meanwhile also reacted to the crowd of fans. "I will always appreciate the support from you guys, but if you go to one competition I would like to ask you to be respectful to the other gymnasts and the gymnastics community as we are just doing our job."
Her university is also drawing consequences from the incident, and safety precautions are being increased. From now on, a security employee will accompany the team on all trips. "We want to be accessible to our fans but at the same time make sure everyone is safe at all times," coach Jay Clark told The Advocate.
Sources: Olivia Dunne on Twitter / Samantha Peszek on Twitter / "The Advocate"