Oliver Pocher comments on the ambush at Jehovah's Witnesses in Hamburg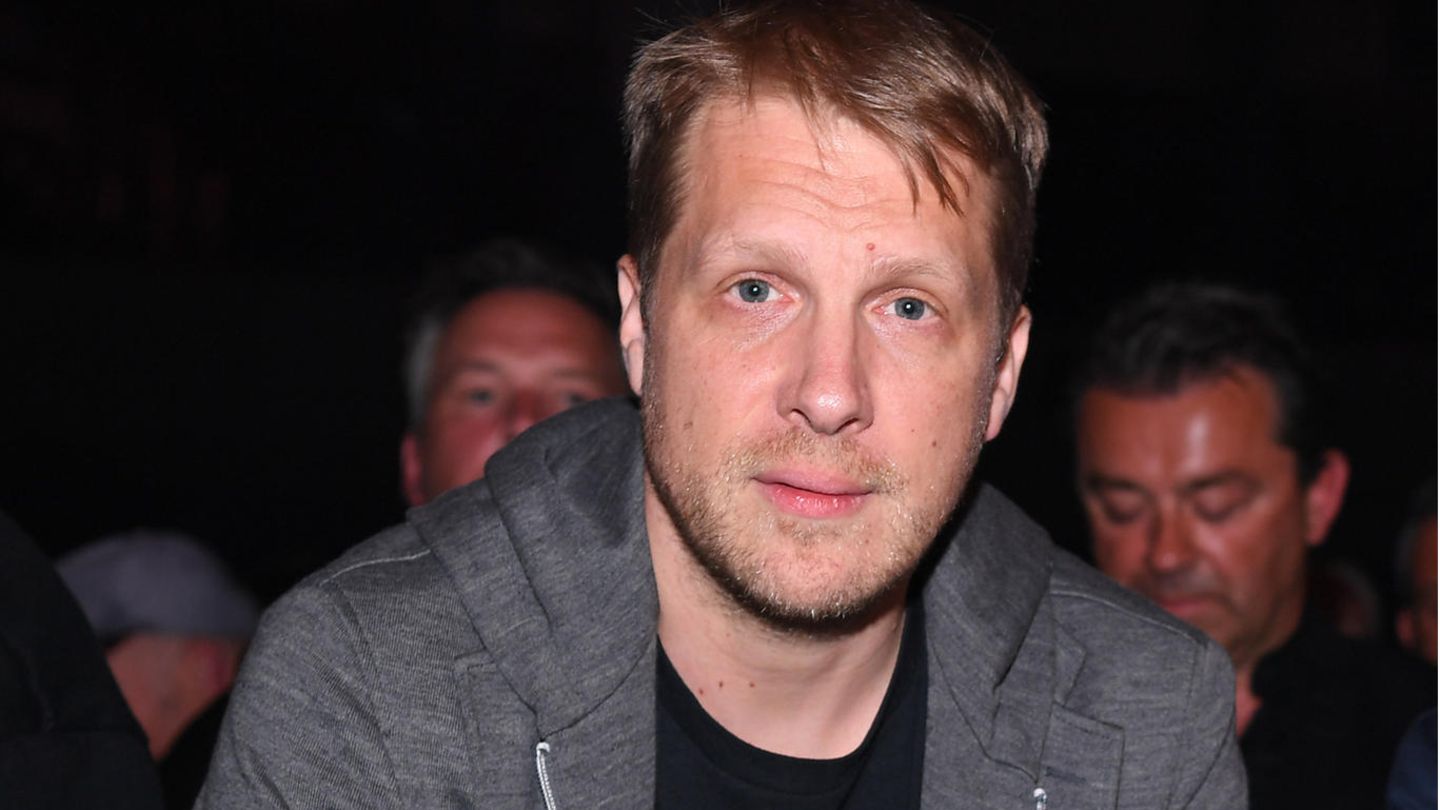 faith community
He was a Jehovah's Witness himself: Oliver Pocher comments on the amok attack in Hamburg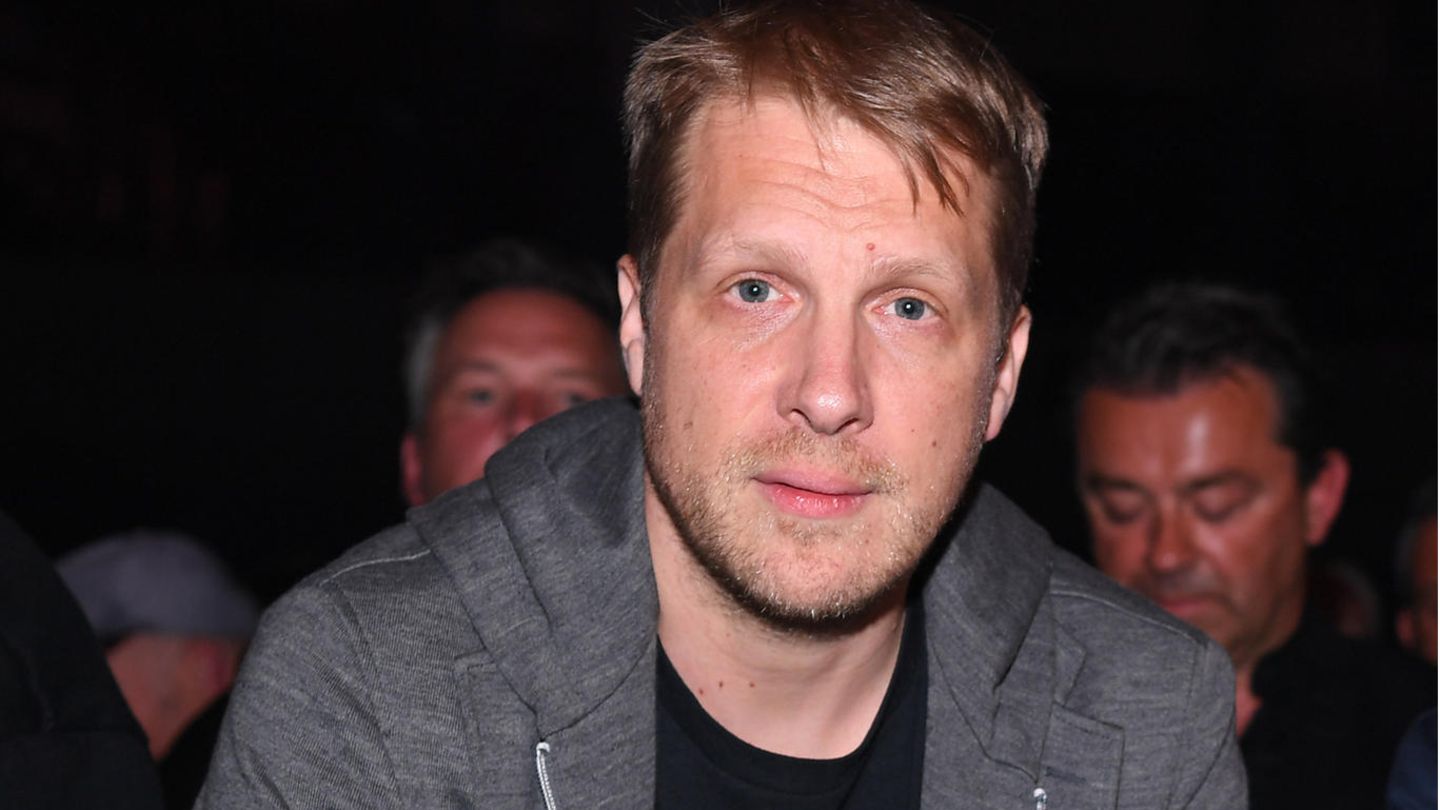 As a former Jehovah's Witness, Oliver Pocher himself has now taken a stand on the horrific amoktata in Hamburg. He expresses his condolences to the bereaved and relatives.
As a former Jehovah's Witness, Oliver Pocher, after the horrific shooting in Hamburg received many press inquiries. The comedian made a statement on Instagram. For the time being, there is nothing to say about it, said Pocher, except "heartfelt condolences to everyone who is affected, the relatives and everyone who had to witness this terrible act".
Jehovah's Witnesses: Oliver Pocher comments on the Amoktat in Hamburg

On Thursday evening, a former member of the religious community in the Alsterdorf district of Hamburg shot several people and ultimately himself. "It has now become known that he is a former Jehovah's Witness. This is a situation that I am aware of," says Pocher in his story. "There was probably a lot of frustration. I can certainly understand that in a way, but of course that's no reason for such an act," emphasizes the comedian.
He then clarifies: "The way in which the excluded are dealt with Jehovah's Witnesses is very strict. (…) They are already being isolated," explains Pocher. A "difficult situation" but "of course no motive," he makes clear.
He was a member himself

In the RTL documentary "Absolut Oliver Pocher", the comedian spoke in detail about his childhood in the religious community. "You don't celebrate birthdays, no Christmas, no Easter. We don't do Mother's Day either," he said in it. You are not allowed to take part in many aspects of life, even as a student he felt this firsthand. Class trips were also taboo.
"It's a range of things that you don't do – and that make you completely an outsider," said Pocher. His trump card: "Right from the start I had the chance and luck that I had a very distinctive character and was then able to counteract it with humor and comedy," said Pocher in the documentary.
At the end of his Instagram-Story once again expresses his sincere condolences.
source: Instagram / RTL