Olaf Scholz: Man cheats in convoy and hugs surprised Chancellor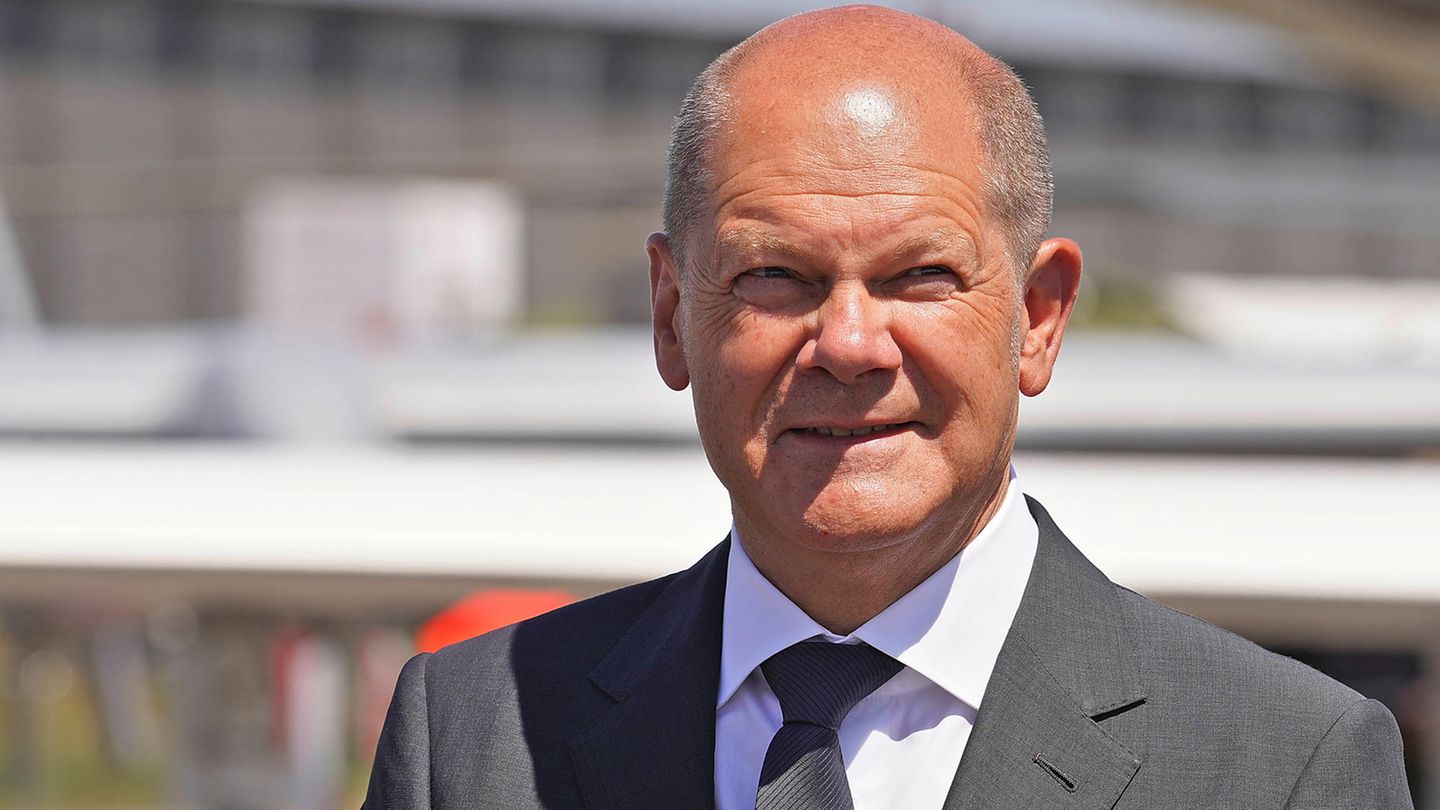 airport Frankfurt
Serious security breach: Man joins unnoticed Chancellor convoy and presses surprised Scholz to himself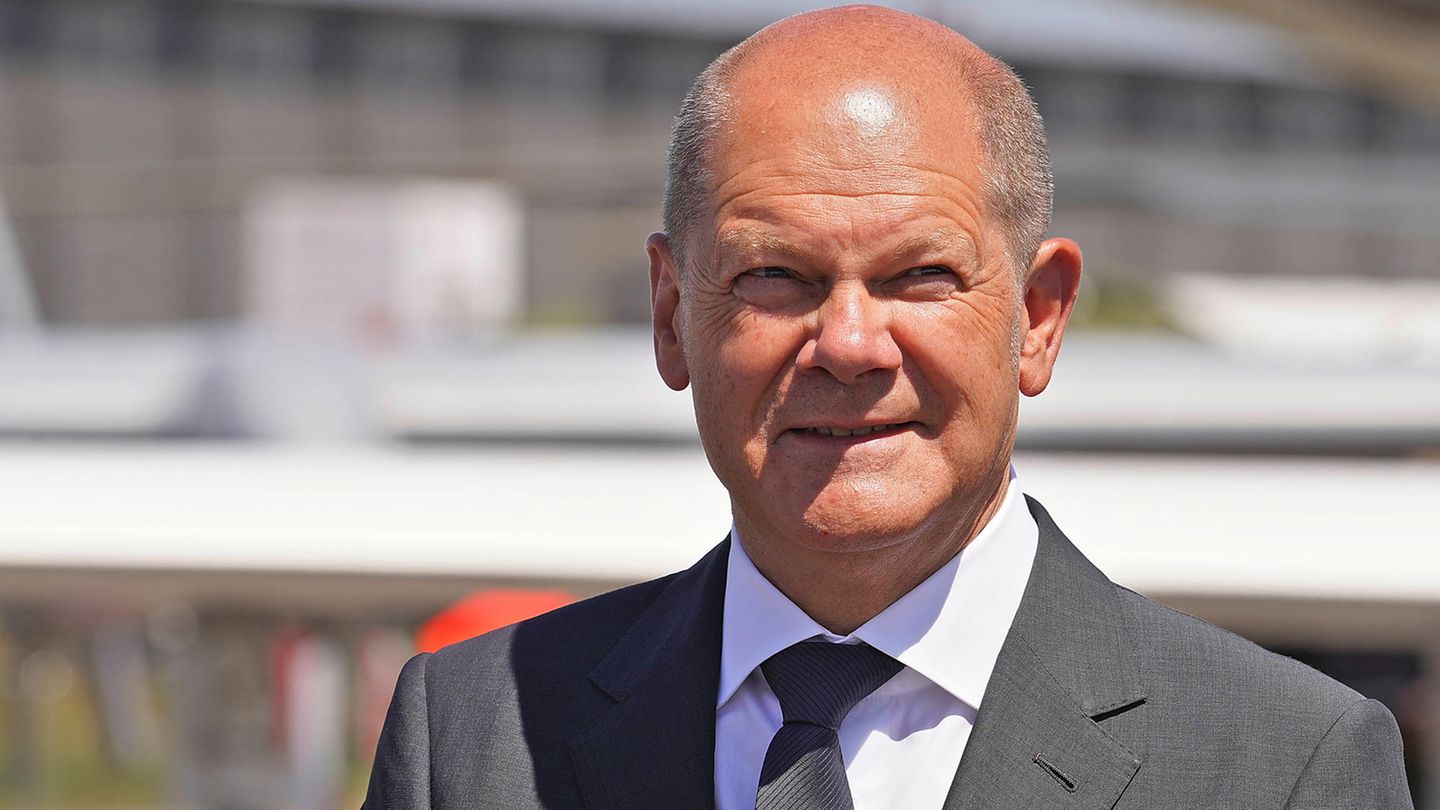 Chancellor Olaf Scholz had unplanned close contact with the public at Frankfurt Airport. A man had slipped past the security barrier and hugged the prime minister.
At Frankfurt Airport there is a serious security incident in the environment of the Chancellor Olaf Scholz (SPD) came. An unknown man had unnoticed joined the chancellor's convoy on the way from the European Central Bank to the airport in his private car and passed the security barrier unhindered, despite the license plate not being registered, reports the "Bild" newspaper.
When Scholz left his car on the tarmac, the man rushed towards him, shook his hand and hugged him. Scholz let it happen, writes the newspaper. According to the report, it was only at this moment that the bodyguards of the Federal Criminal Police Office (BKA) and the police officers noticed the man, stepped in and finally arrested him.
A government spokesman said at the request of the German Press Agency: "I can essentially confirm the report." A spokeswoman for the Federal Criminal Police Office (BKA) told the newspaper: "No one was injured. The person was arrested by the Federal Police at Frankfurt Airport without resistance." A statement from the federal police was not immediately available.
Scholz received a "surprisingly warm hug"

According to "Bild", it was a serious one safety margin. The Chancellor's Office said that for Scholz it was "not a major incident in the specific situation", "just a surprisingly warm hug". Only in retrospect did it become clear "what could have happened there". Scholz's BKA team admitted internally that such a situation should not occur again.
pictures of the day
Dangerous buzz
In the gallery: The pictures of the day tell small and big stories from all over the world
roman
DPA
AFP