Oktoberfest 2022: Pictures from Munich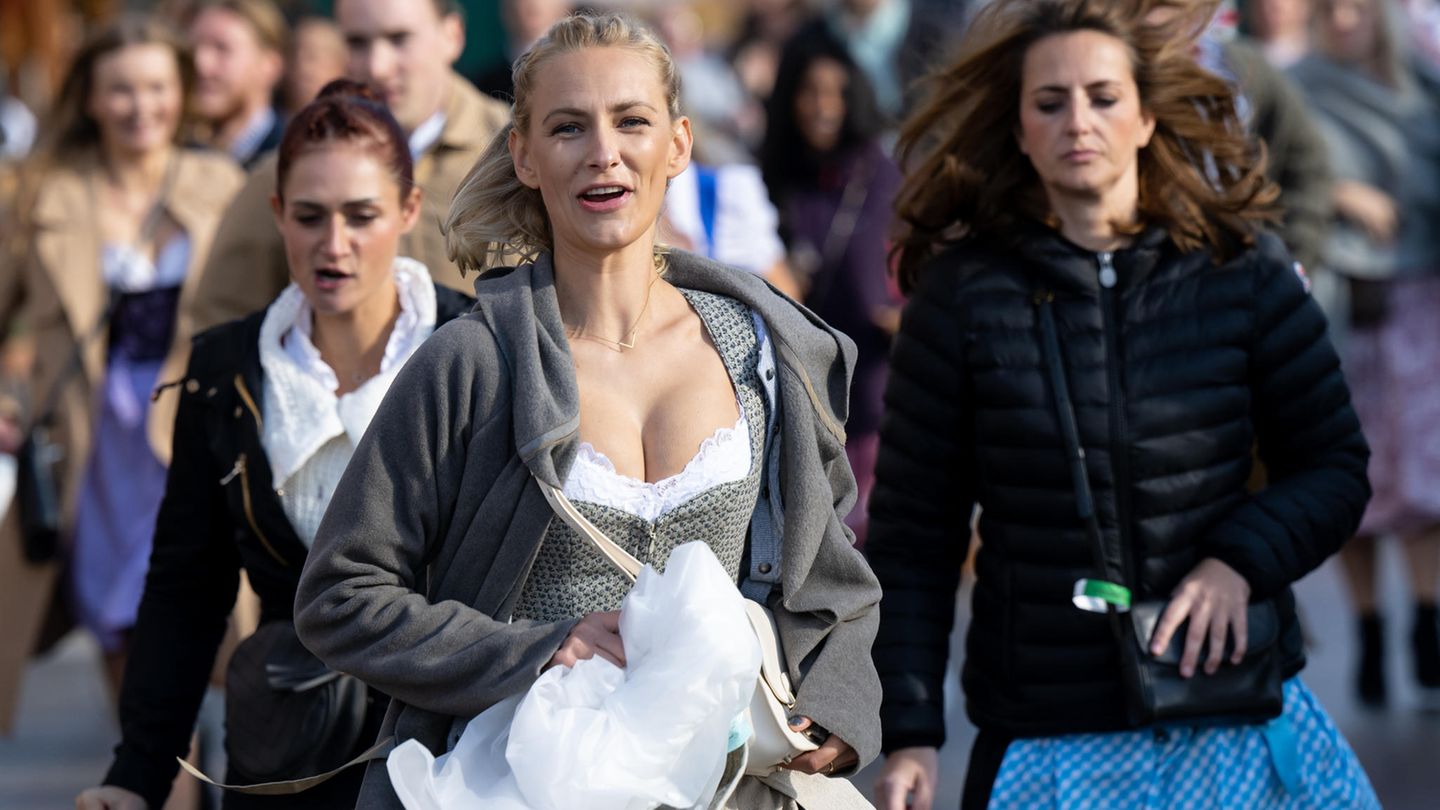 It's that time again: The Munich Oktoberfest opens its doors after a two-year Corona break. The backlog demand is huge. After the Wiesn landlords had paraded through Munich with their floats, the Oktoberfest tents filled up in no time at all – and Mayor Dieter Reiter opened the folk festival punctually at noon.
The impending corona-Autumn wave was quickly forgotten. No wonder: Even Minister of Health Karl Lauterbach considers the Wiesn to be "justifiable" and only warned to test yourself before visiting to rule out infecting other people. It sounds different on social media, especially on Twitter there is a lack of understanding of how such an event can even be possible given the high number of infections. You will see the result in the coming days and weeks.
Only 26 Oktoberfest cancellations in its long history

For passionate Wiesn visitors, the first thing that counts is that the largest folk festival in the world is taking place again. A two-year break is highly unusual for the Oktoberfest, which has been taking place since 1810. In its long history, there have only been 26 cancellations, mostly due to wars.
40 tents and 180 rides await the visitors, the tents offer almost 120,000 seats. But: There is a lot of seating in the outdoor areas of the tents - and at least in the first week of the Oktoberfest the weather is not playing along. Relatively low temperatures and rain are to be expected for the coming days. Due to the energy crisis, the innkeepers will not be using patio heaters this year.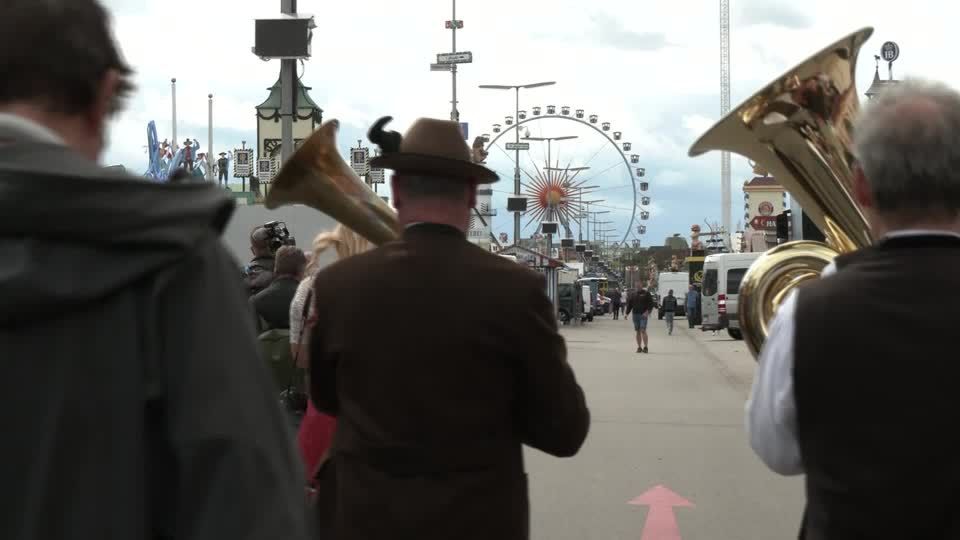 Beer for up to 13.80 euros

In addition, it gets expensive at the Wiesn. The beer price this year is up to 13.80 euros, and the food has also become more expensive. After all: The first tents offer vegan dishes - an absolute novelty for a festival, where normally over half a million half chickens, well over 100,000 sausages, more than 40 tons of fish, around 75,000 knuckles and sometimes over 100 oxen are consumed.
The Oktoberfest runs until October 3rd – Munich expects several million visitors from all over the world. Americans are particularly happy this year because, in their eyes, the strong US dollar makes the Oktoberfest cheaper than in previous years.