Oktoberfest 2022: Oliver Pocher meets his ex-partners at the Wiesn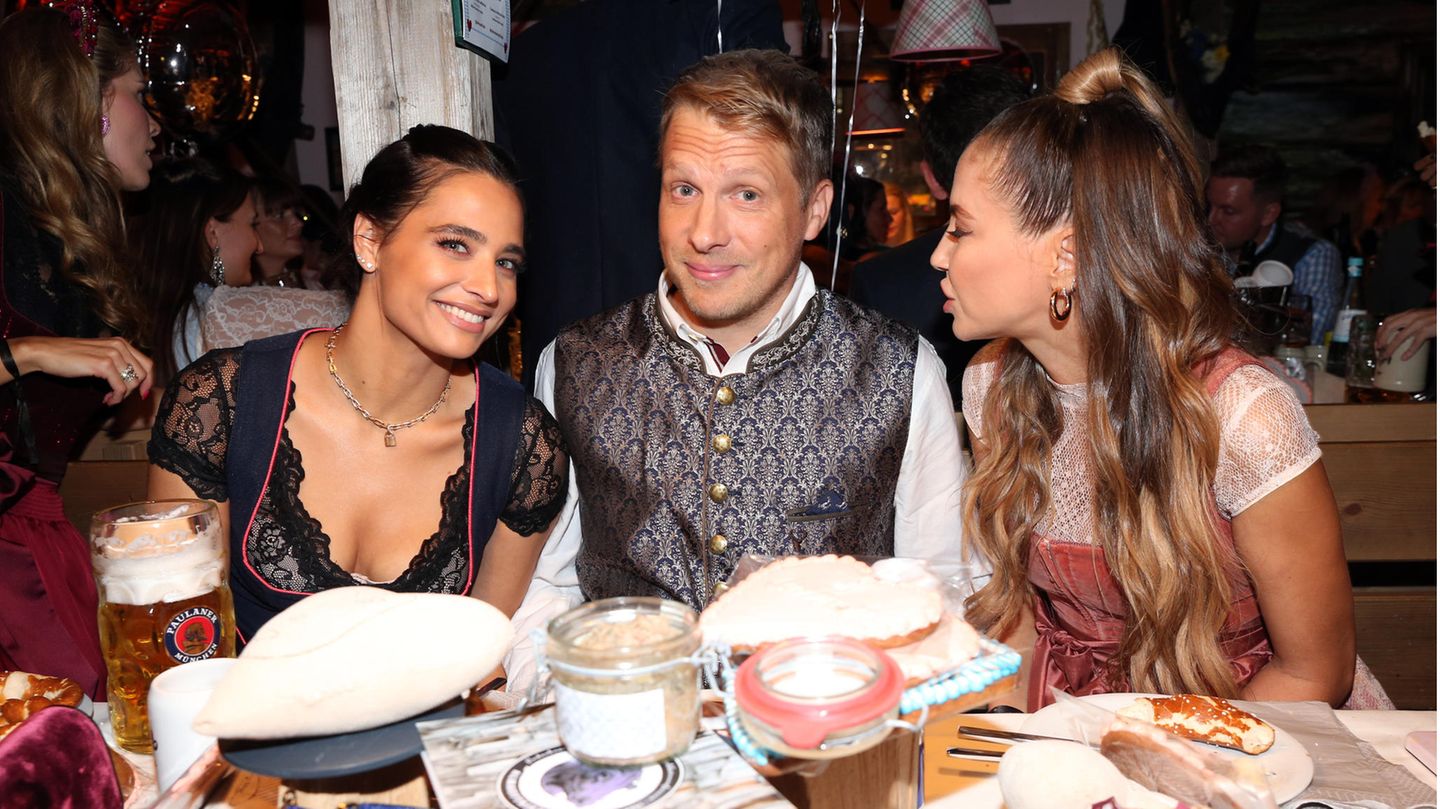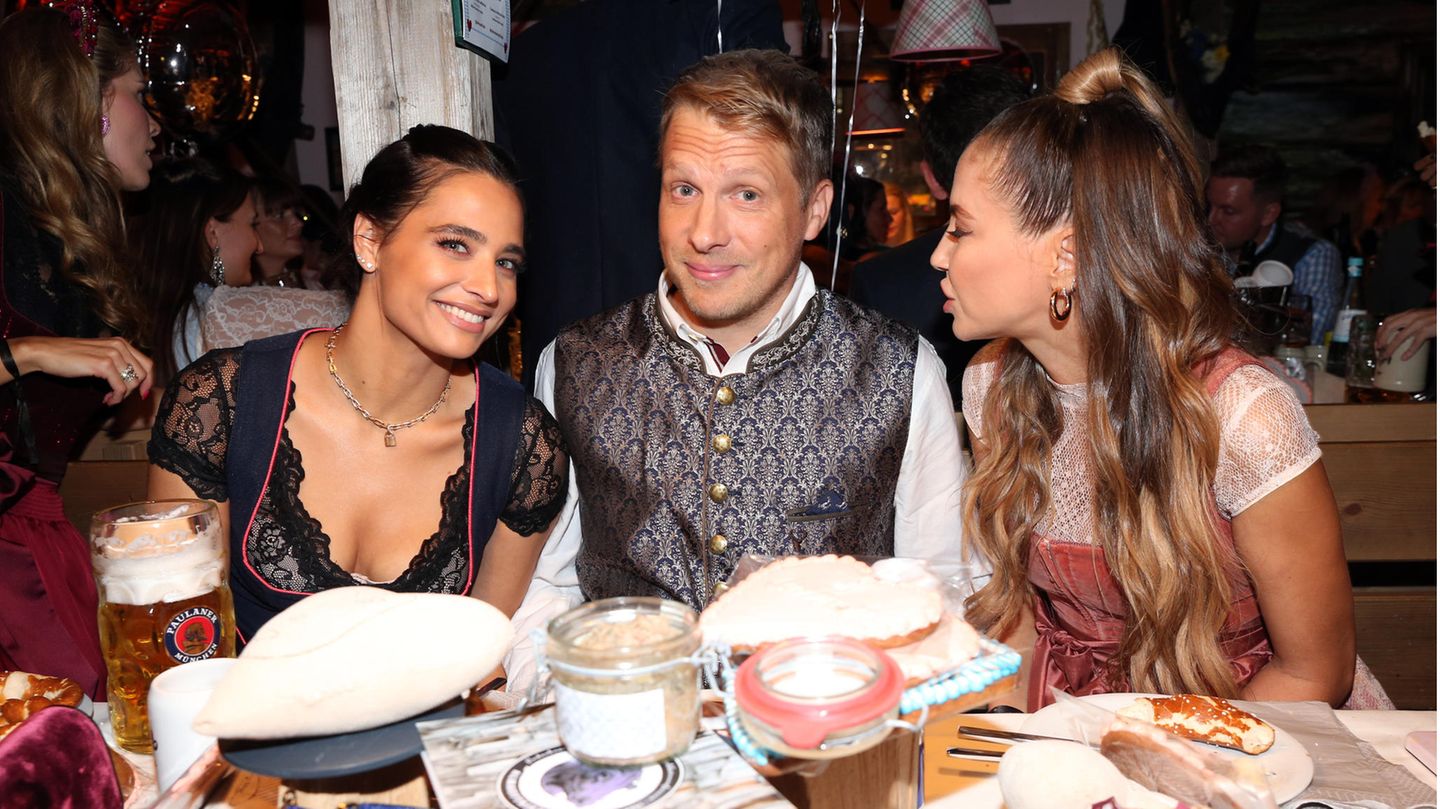 When the celebrities visit the Oktoberfest, they often meet in the Käfer tent. There, for example, the traditional cattle drive took place at the weekend or the Oktoberfest excursion by FC Bayern Munich. Also Oliver Pocher did not miss the fun and traveled to Munich with his wife Amira. At the event, the 44-year-old not only met ex-wife Alessandra Meyer-Wölden, with whom he now gets along well, two other ex-partners were also there: tennis player Sabine Lisicki and model Monica Ivancan. Both are not so good to speak to the comedian.
With the celebrity line-up at the Wiesn, it cannot be ruled out that ex-partners will cross paths. Simone Ballack and ex-husband Michael also celebrated in the same tent. And although Verena Kerth came with her new friend Marc Terenzi, she could also have met her ex-partners Martin Krug and Oliver Kahn, who were there.