Oktoberfest 2022: Celebrities at the Wiesn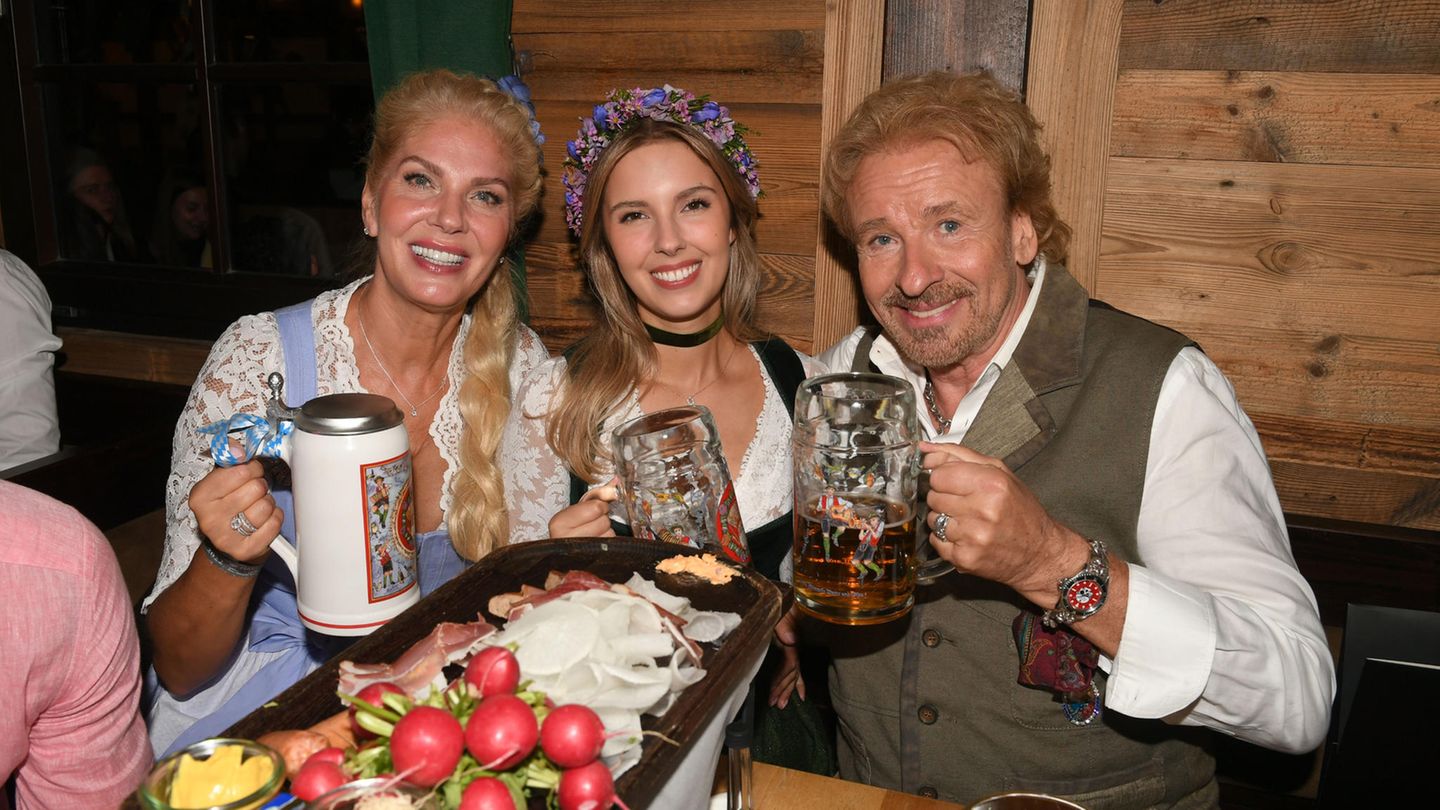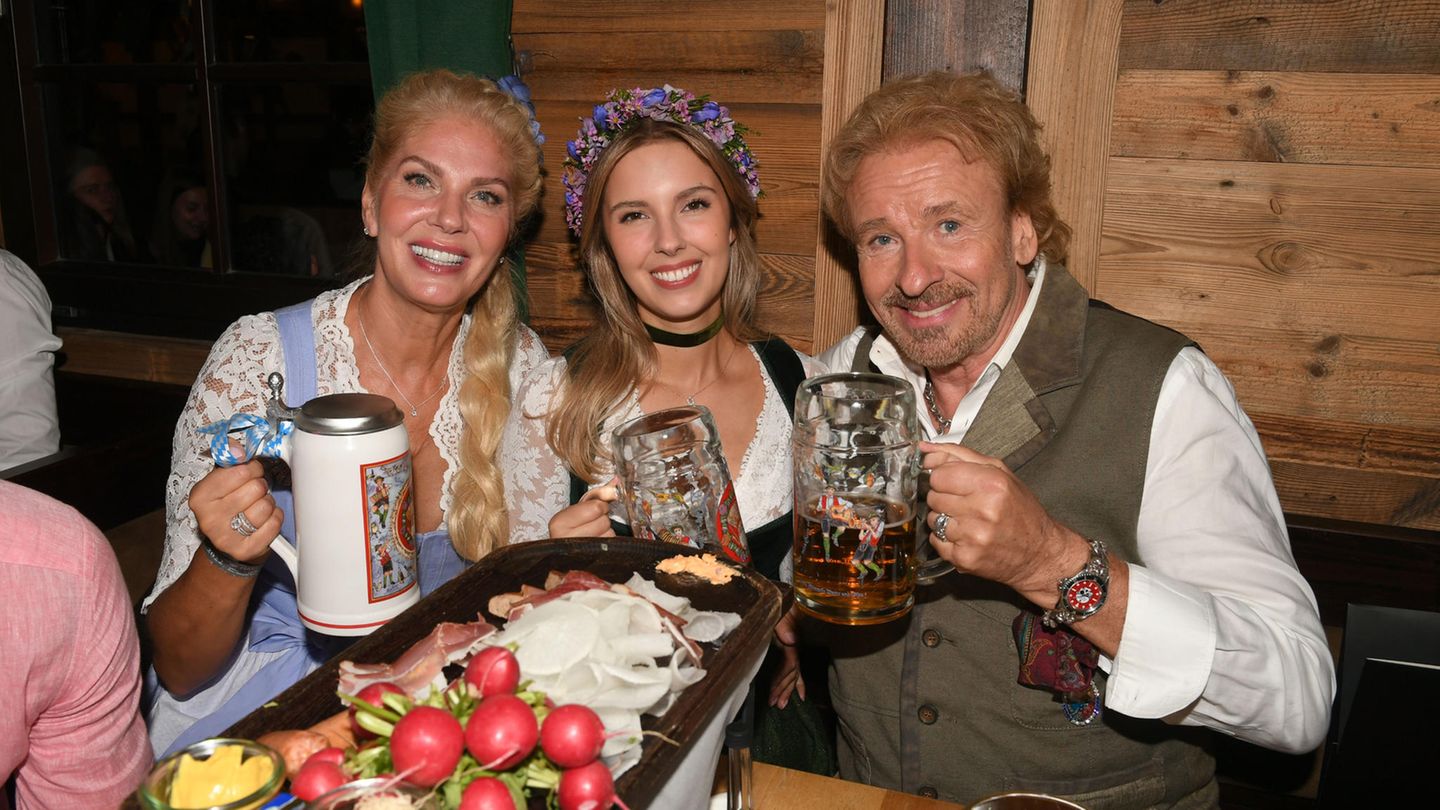 While social media Germany is primarily pouncing on the exuberant celebration of politicians from the Greens, world-famous faces are also sitting in other corners of the Wiesn. Because that Oktoberfest is always a question of see and be seen. On the first day, not only countless young adults stormed the tents, but also many celebrities, who were apparently just as happy that the folk festival was taking place again, as were the normal visitors.
You meet in the Käfer tent - actually

The focal point was of course the Käfer tent, where guests like HP Baxxter, Kalle Schwensen, Richard Lugner, Ralph Siegel and the former Tagesschau announcer Jan Hofer passed the door handle. The German financial elite also celebrated in the tent of Wiesn host Michael Käfer. For example, publisher Dirk Ippen or the billionaire couple Sixt mingled with the people there.
Beetle does not have the celebrity exclusively for itself: Thomas Gottschalk celebrated with his girlfriend Karina Mroß and her daughter Melinda in the Marstall marquee of the Able host family.
Bayern also without beer with a hangover on the go

However, some regular guests of the Wiesn were absent on the first day, and it will be interesting to see if and when they will open at the Theresienwiese. On Sunday, the FC team wanted Bavaria actually go to the Wiesn, but against the background of the defeat against Augsburg, one is not sure whether a celebration is currently appropriate.
Coach Julian Nagelsmann was no longer interested in his first visit to the Wiesn as Bayern coach, as the German press agency reports. He said: "If the team goes, then I have to go with them. Basically, I don't feel like it." Sports director Hasan Salihamidzic has a similar opinion. "Three points from four games - I don't know if I like the measure," said the 45-year-old.