Official: VfL Bochum is parting ways with head coach Thomas Reis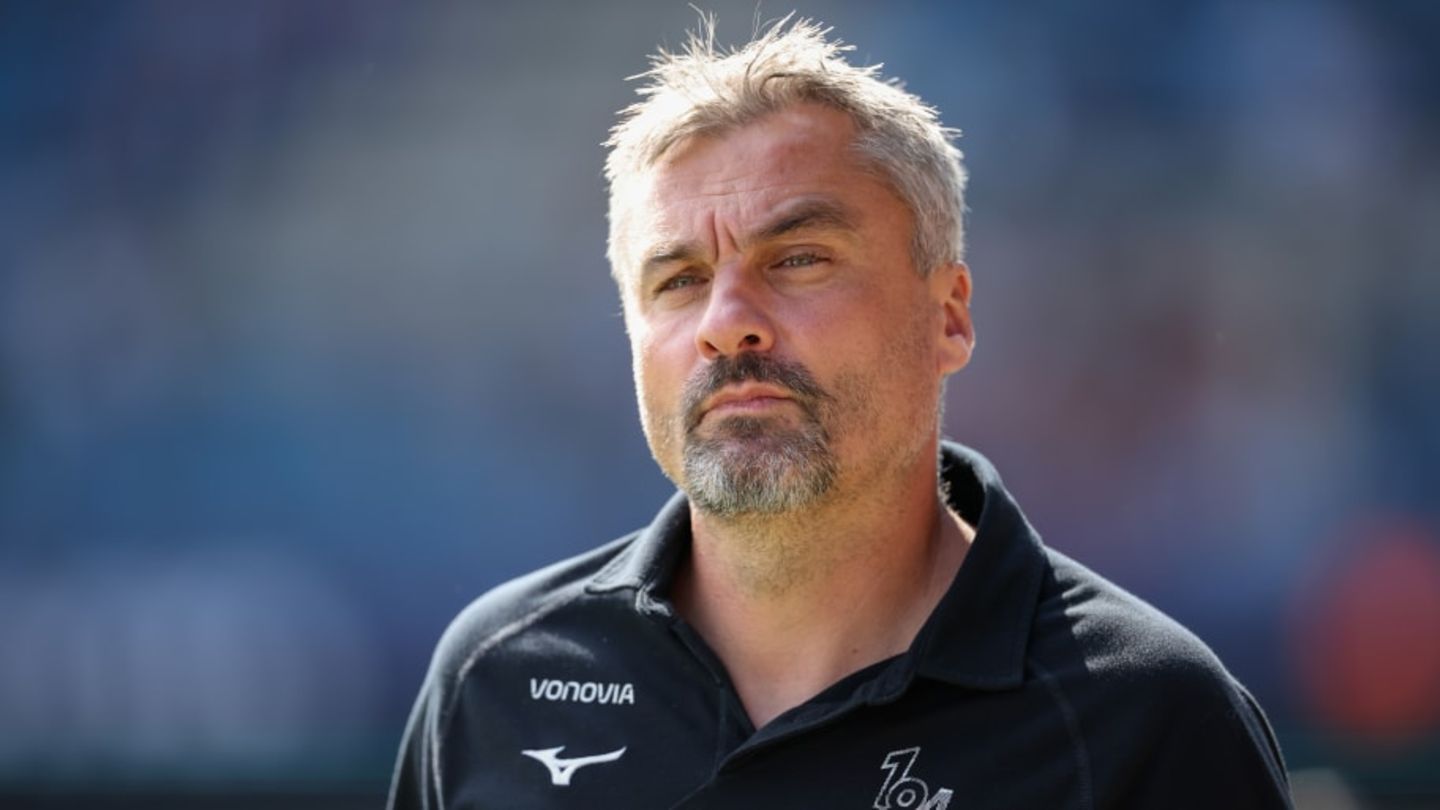 Official: VfL Bochum is parting ways with head coach Thomas Reis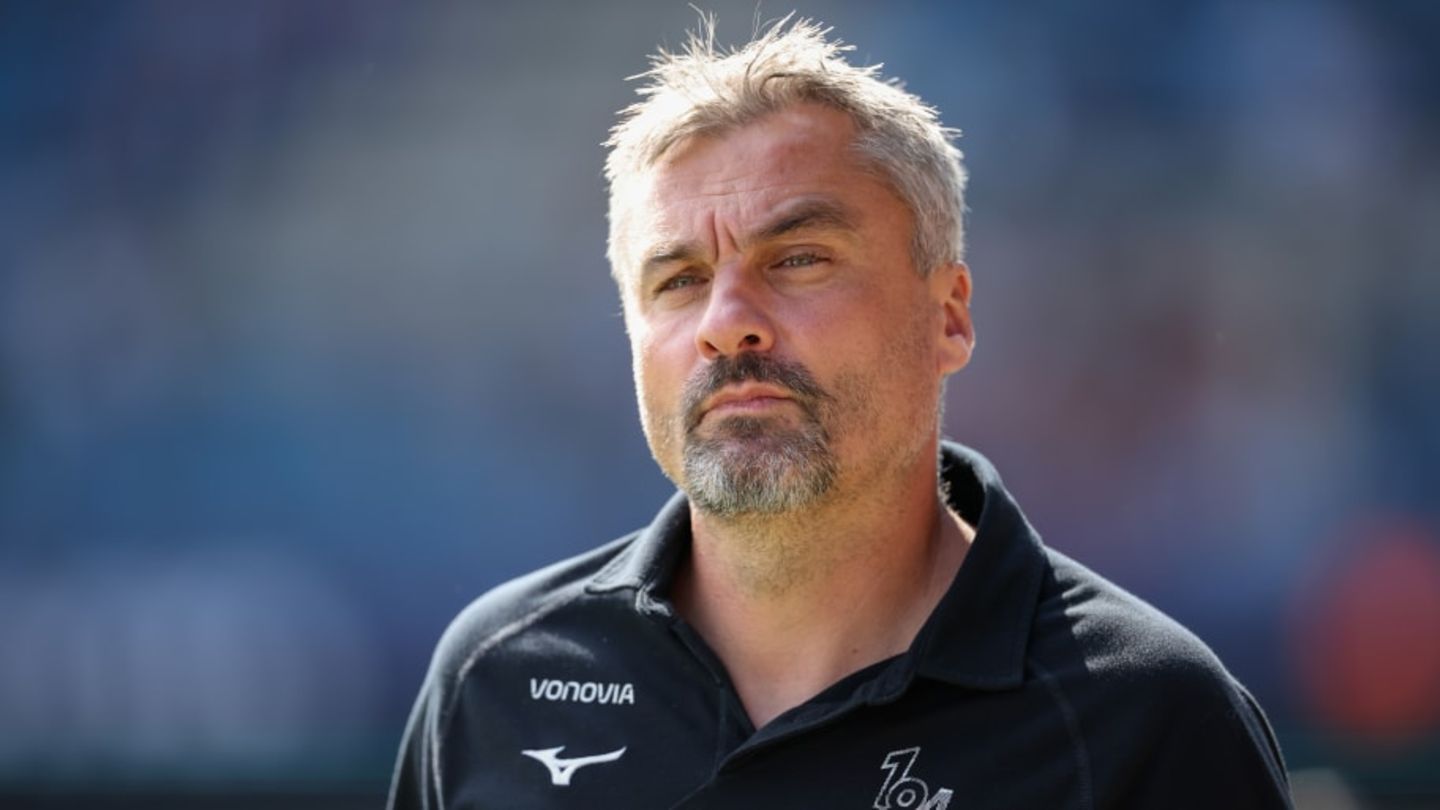 VfL Bochum has parted ways with head coach Thomas Reis. U19 coach Heiko Butscher takes over for the time being.
The situation at VfL Bochum was analyzed on Sunday. After six matchdays, VfL are bottom of the table without a point. Trainer Thomas Rice the sporting descent is now costing his job.
As VfL officially announced on Monday afternoon, the promotion coach has been separated. Reis led Bochum back to the top flight and managed to stay up in the league in an impressive way last year. For the 48-year-old, the U19 coach and ex-VfL professional will take over for the time being Heiko Butscher the team.
The new sports director Patrick Fabian explained the separation from Reis as follows: "It should be clear to everyone that this decision is not easy for us. Thomas Reis has a connection to the club and the city that goes beyond the successful past three years. It is also true that there were efforts before the season "To continue working together. Since the contract negotiations were increasingly affecting public perception, we decided together with the coach to postpone them and then communicated it that way. The aim of this measure was also to focus on the sport and thus to let it rest."
Fabian also referred to developments since the summer. Actually, Reis should extend his contract, which expires in 2023. Presumably there was an offer from FC Schalke that the coach would have gladly accepted. The relationship between the sporting leadership and the coach seemed to be strained afterwards, and the contract talks were put on hold. In the end, together with the sporting performance, this led to the premature separation.
In Bochum you now want to concentrate on getting out of the table cellar. A new head coach is being sought. "We urgently need to find solutions to improve the very difficult sporting situation and at the same time ignore issues that have a negative impact on it. Heiko Butscher has agreed to take over the team on an interim basis for the time being. At the same time, we are working on the successor the head coach position," Fabian continued.
After Domenico Tedesco, Reis is already the second Bundesliga coach to have to vacate his post in the young season.
Everything about Bochum in 90 minutes:

This article was originally published on 90min.com/de as Official: VfL Bochum is parting ways with head coach Thomas Reis released.
goal