Official: Thomas Letsch is the new coach at VfL Bochum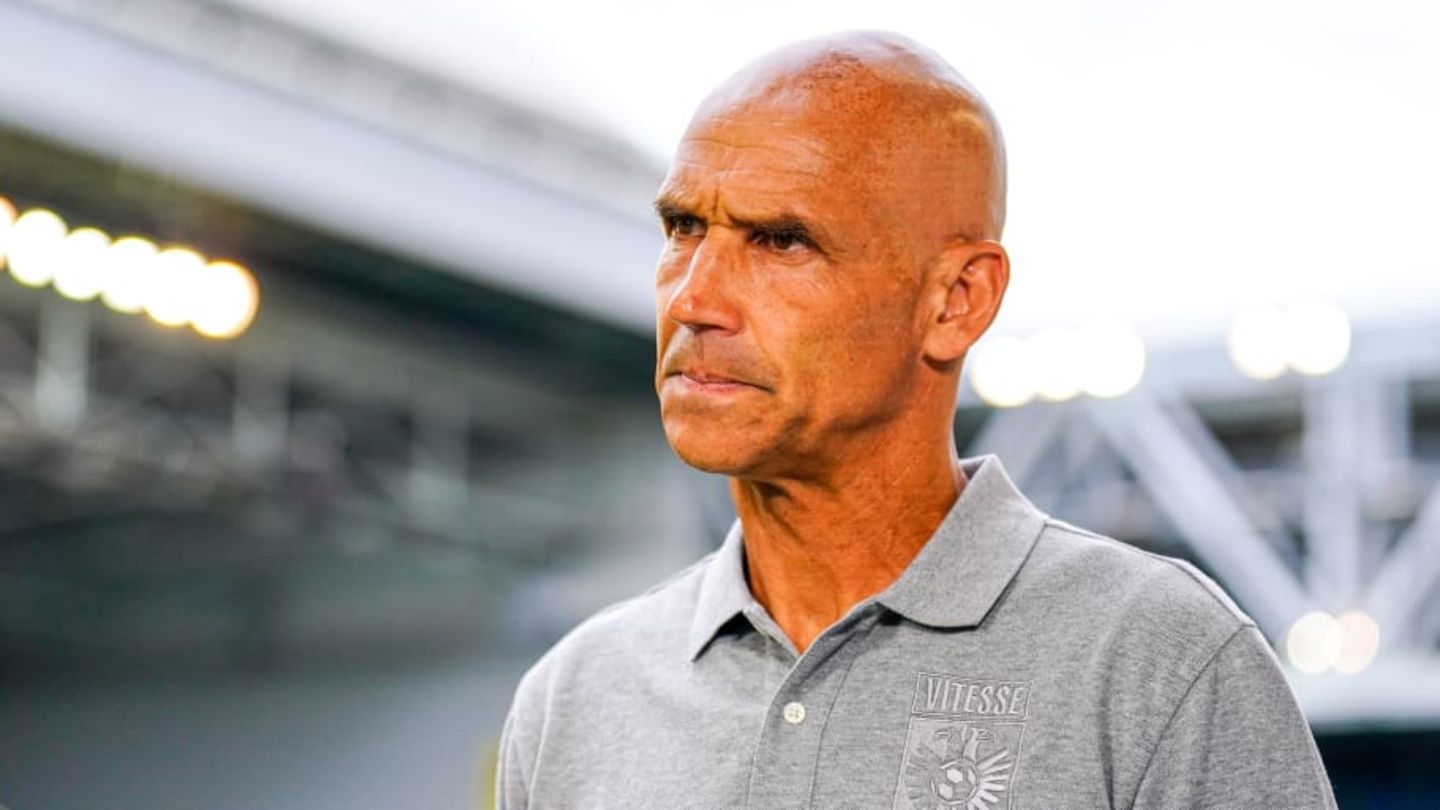 Official: Thomas Letsch is the new coach at VfL Bochum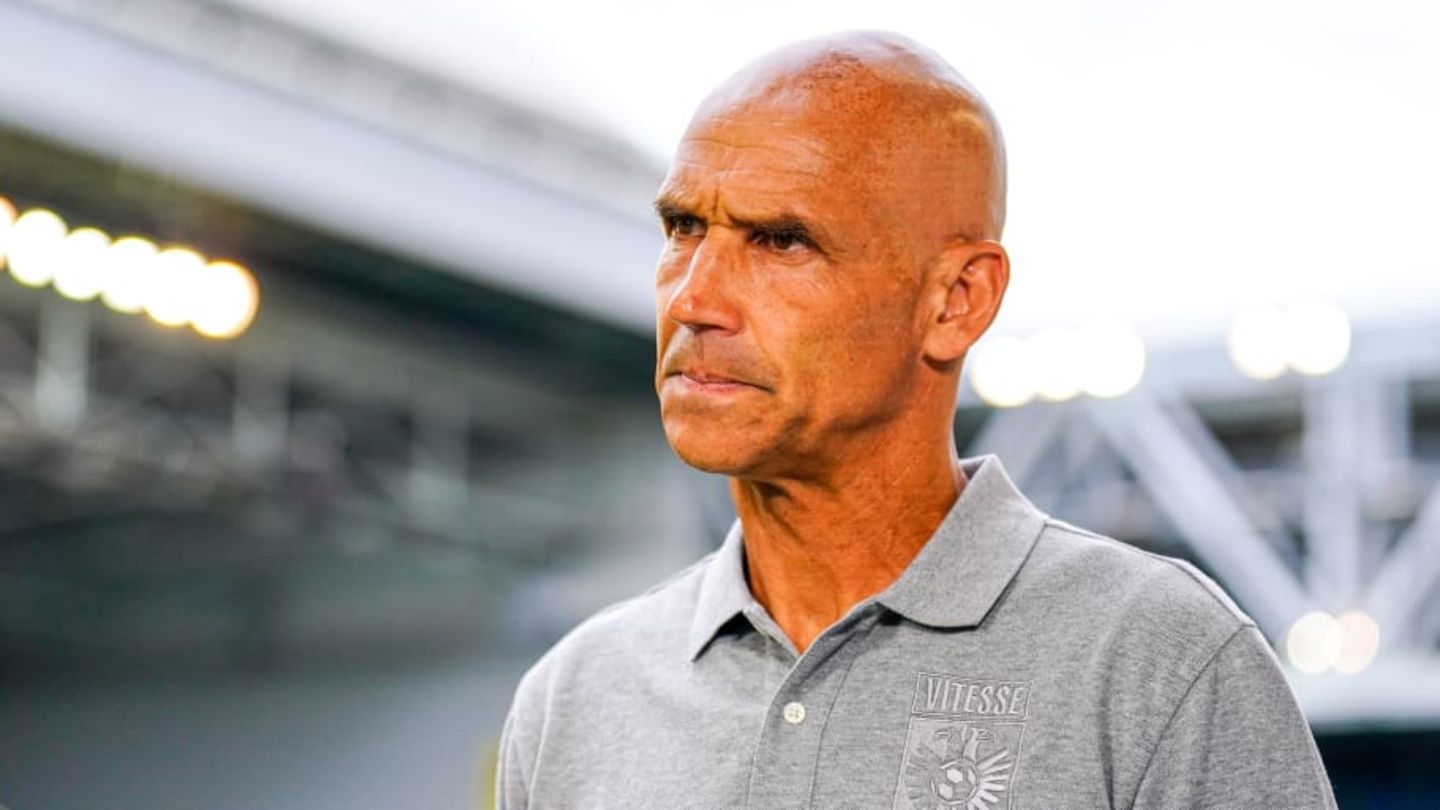 Thomas Letsch becomes the new coach at VfL Bochum. The club announced this today. The 54-year-old successor to the dismissed Thomas Reis comes from Vitesse Arnhem and has signed a contract until 2024.
What had recently become apparent is now also officially confirmed: After the dismissal of Thomas Reis, VfL Bochum has gone along Thomas Letsch found a new coach.
This was announced by VfL on Thursday evening. Letsch is moving from the Dutch first division side Vitesse Arnhem to Castroper Straße and will be given a contract until 2024. The 54-year-old is also bringing his assistant Jan Fießer to VfL. the picture-Newspaper had yesterday reportedthat the contract of the new Bochum coach is also valid for the second Bundesliga. No information is given in today's announcement from the association.
"Thomas Letsch is our dream solution for the position of head coach," he said Bochums CEO Patrick Fabian quoted instead. "He has the necessary experience in professional football and is able to form a team with a clear structure and game idea. In his previous positions he has also always promoted the development of talented players. We are confident that as a very communicative coach succeeds in giving the team new impetus and thus achieving the turnaround together with the entire team, the staff and the support of the fans."
VfL CEO Hans-Peter Villis, who believes Letsch is the right man to lead Manuel Riemann and Co. out of the table cellar, made a similar statement: "We are delighted that Thomas Letsch has decided to join VfL and with his technical expertise to help put the team on course to stay up in the league. At the same time, we would like to thank Heiko Butscher for taking over the team on an interim basis in a difficult situation and being able to lead the team to the first point of the season."
The new strong man on the Bochum sidelines definitely wants to stay up with his new club and swears the fans on a tough relegation battle together. "Of course I'm looking forward to getting to know the new team quickly and to tackling the upcoming tasks together with the team," said Letsch VfL Bochum also play in the Bundesliga next season. We will work very hard for this. The fans have been exceptionally supportive of the team and we will continue to need that support. Only with cohesion and community will we be successful."
Before his involvement in Arnhem was born in Esslingen and worked at Red Bull Salzburg and Austria Vienna, among others. A six-week interlude at Erzgebirge Aue is also part of the Bundesliga newcomer's resume.
Everything about Bochum in 90 minutes:

This article was originally published on 90min.com/de as Official: Thomas Letsch is the new coach at VfL Bochum released.
goal