Official: Georginio Rutter joins Leeds United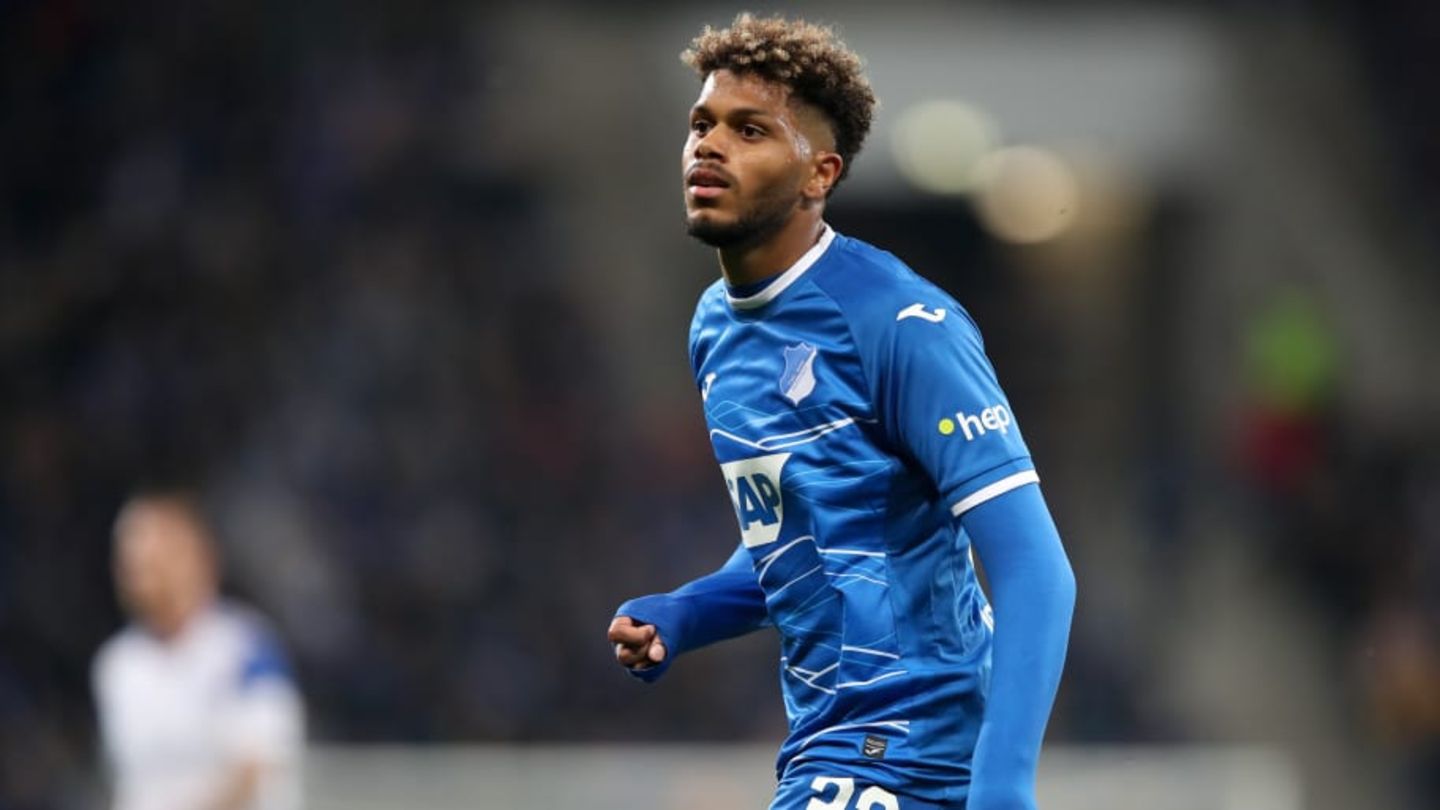 Official: Georginio Rutter joins Leeds United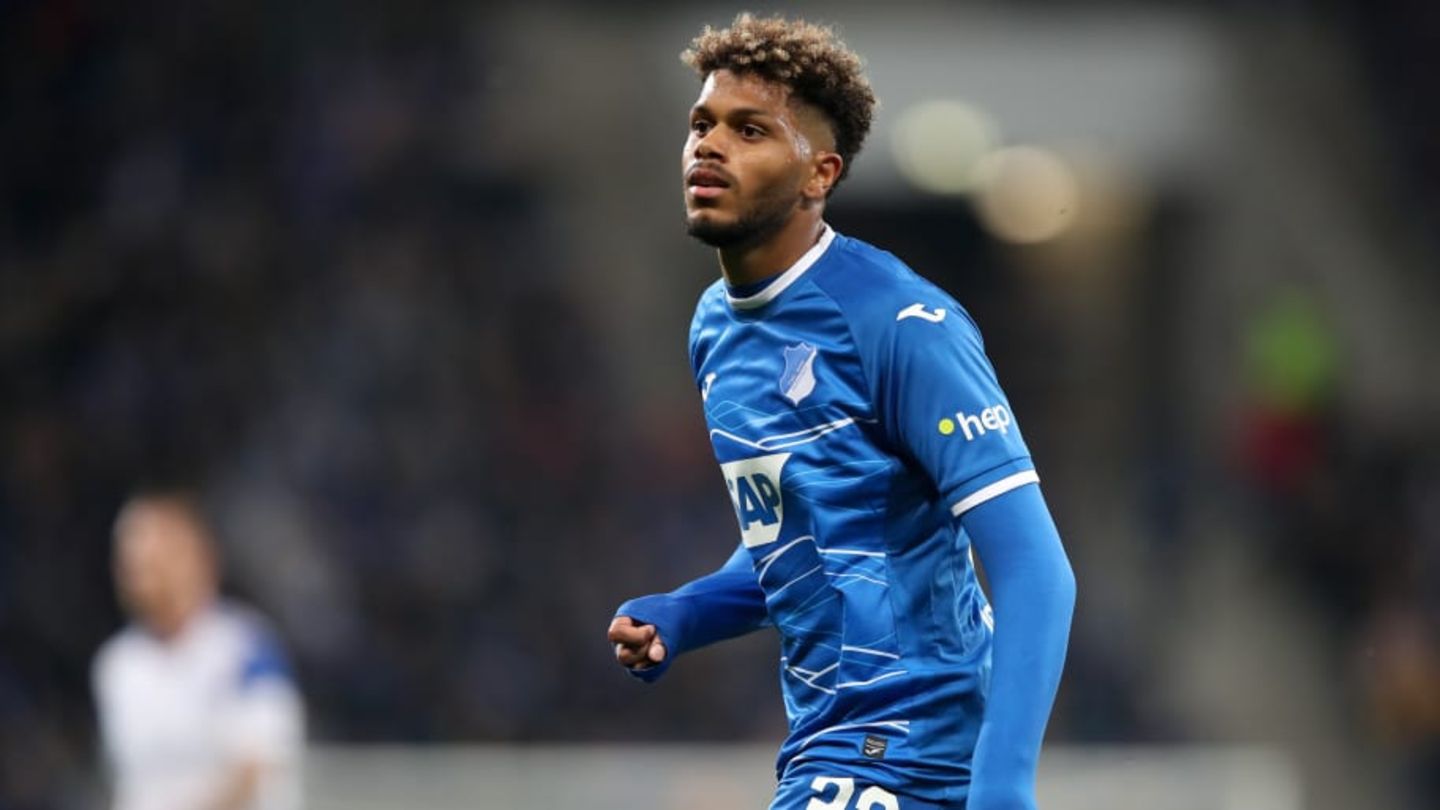 Transfer confirmed: Georginio Rutter is moving from TSG Hoffenheim to Leeds United for a total package of 40 million euros.
Georginio Rutter joins Leeds United with immediate effect. This was confirmed by both Leeds and TSG Hoffenheim. Rutter has signed a contract with the Premier League club from the north of England until the summer of 2028.
The transfer is officially confirmed by Georginio Rutter LeedsUnited and gives TSG Hoffenheim a decent rain of money. A total of 40 million euros should (or can) flow from Leeds to Hoffenheim.
According to consistent media reports, TSG will initially collect a fixed fee of 28 million euros. Bonus payments can increase the final sum for Rutter to 40 million euros.
Finally, TSG sports director Alexander Rosen also stated that players like Rutter can only be retained to a limited extent for the Bundesliga club. "Transfers like Georginio Rutter's to TSG Hoffenheim are only possible because of transfers like Georginio Rutter's to Leeds United," Rosen said in the club's official statement.
"But of course we regret the untimely departure of this highly talented player who is not only a great guy but also has the ability to create spectacular moments on the pitch. Given the club's third-highest transfer volume and clearly communicated desire to leave, it could have It doesn't make sense to prevent a young player like Georgi from following the path he's taking. I'm sure I'm not the only one who will miss him," added Rosen.
Everything about current transfers & rumors at 90min:

This article was originally published on 90min.com/de as Official: Georginio Rutter joins Leeds United released.
goal