Obituary for pop star Alan Rankine: iconoclast and trailblazer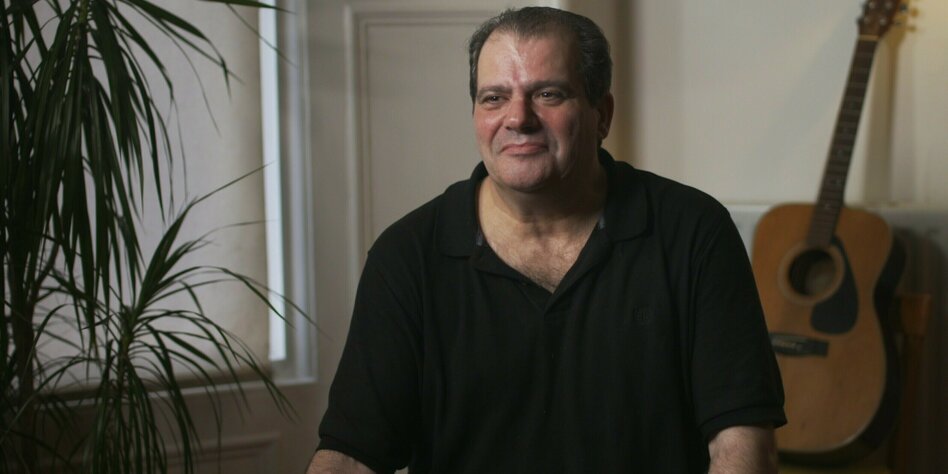 Scottish musician, producer and teacher Alan Rankine has died. He achieved world fame with the band the Associates in the early 1980s.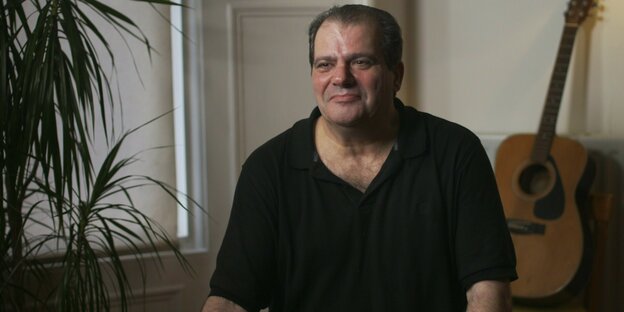 times of change. Photos in pop magazines from the early 1980s give the impression that around 1960 there were many children who were just too pretty to waste their love of music on shaggy long hair and in slouchy late-hippie clothes.
Born in 1958 in the small Scottish town of Bridge of Allan, Alan Rankine first shone as a tennis player, then stage fright prevented him from taking part in the Wimbledon juniors tournament and soon he swapped his racquet for his guitar, far from being a poser, mind you.
Even as a teenager, Rankine impressed with his instrumental skills and earned money in cabaret bands. While looking for a new singer, Rankine remembered a guy he'd heard sing before: Glaswegian Billy MacKenzie.
First off the mat
Alan Rankine was impressed by his vocal range and demeanor, and soon they made music together. But to create something truly new, Rankine had to get his hair cut one night while hippie hater MacKenzie destroyed his fur coat.
And yes: now he looked like one too Vogue-Cover model. Starting in 1979, her band The Asscociates laid distorted guitar sounds over synthesizer pads, Rankine created driving rhythms as well as intricate song structures. Only he was able to stage MacKenzie's operetta voice appropriately, and both developed a pop drama, which they did in 1982 with the mini-opera "Party fears two" brought a top ten hit about the demise of a party scare. After two more well-selling singles and the album that was re-released in an opulent edition last year "Soul" the two went their separate ways.
Like others from the busy, from bands like Aztec Camera and Orange Juice, Alan Rankine was drawn to the creative parallel world of the Belgian label Les Disques du Crépuscule: in Brussels he recorded two elegantly euphoric singles with Pleasure Ground, produced Paul Haig and the US artist Winston Tong and "away from home" the Cocteau Twins.
Introverted and cool
He played in the band of Anna Domino, who also seemed so introverted and cool, and released solo albums. In the 1990s Rankine accepted a call from Stow College in Glasgow. Now his career as a music teacher began. Through his initiative, the student-run label Electric Honey was founded there in 1992, which promoted the careers of bands such as Belle and Sebastian and push Biffy Clyro on. In 1997 he was involved as a composer for a hit by the boy band 911. At the beginning of that year, Billy Mackenzie passed away, and a planned reunion of the Associates remained unfulfilled.
There are indications that Alan Rankine was working on a comeback until the end. His sons Callum and Hamish announced on Tuesday that their father had passed away peacefully at the age of 64 after spending Christmas with the family. The many dismayed expressions of condolence from companions, fans and students testify to the enormous appreciation for his music, as well as for Alan Rankine, a person who is as stubborn as he is friendly and an inspiring teacher.
In times of change, he was there with his talent and created something lasting. A potential star, and yet arguably made for the subtle, modern pop music of his day, which preferred cult to overly glaring limelight.