Obituary for Klaus Dörner: A life in the midst of society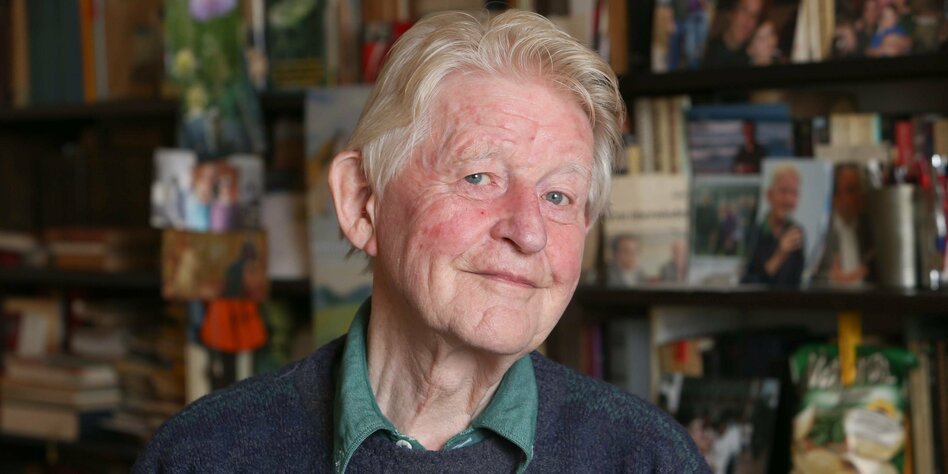 Klaus Dörner was considered the pioneer of modern and social psychiatry. He has now died at the age of 88.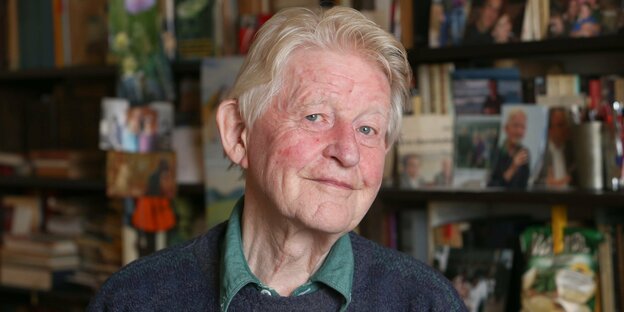 RENDSBURG taz | Speeches, lectures, interviews. Even in his old age, Klaus Dörner traveled tirelessly through the republic to fight for his ideas. When the slender, white-haired man stepped up to a lectern, he easily swept entire halls with him.
He was considered a pioneer, a visionary of modern, community-based and social psychiatry. In 1980, when he announced his plan to cut hospital beds and close homes as senior physician at the Westphalian Clinic for Psychiatry in Gütersloh, experts supported the idea still pretty gaga.
Dörner was born in Duisburg in 1933 and grew up during the Nazi era. How and why a bourgeois society – not only Nazi Germany, but also England or France – sorted out mentally ill people and what connection there was with the Industrial Revolution, Dörner described in 1969 in his doctorate "Bürger und Irre" in sociology.
In the second degree, which he started mainly because his girlfriend was pregnant and he needed a scholarship to support himself, as he did in one Interview with the trade journal "Schattenblick" reported. As early as 1960 he had written a medical doctoral thesis on "delusional content of phasic psychoses".
His approach became standard
In 1968, Dörner went from Berlin to the University Hospital in Hamburg. There he was commissioned to set up a day clinic, a completely new concept at the time. He worked together with the psychologist Ursula Plog, later both wrote the textbook "To err is human", which is still a standard work today. Another idea that was new at the time was to involve the relatives of the mentally ill in the therapy. The opportunity, to try out his ideas he got from 1980 as clinic manager in Gütersloh.
In the 1980s, psychiatry in Germany was already past its worst. At the beginning of the 1970s, a debate began about the state of affairs in the "institutions" and how to deal with the "lunatic". In 1975, a council of experts commissioned by the Bundestag presented a detailed report containing a number of recommendations.
But they were implemented only gradually. In 1980, the large clinics with their multi-bed rooms and dormitories continued to exist on the outskirts of the city. Some people stayed in such institutions for life. Dörner made sure that they could move into shared flats in the cities, sometimes very practically: "I renovated the flats of the former psychiatric inmates," he once said.
In fact, he managed to reduce the number of inpatient beds in Gütersloh before retiring in 1996. Despite all the successes, there was a serious crisis for the clinic four years earlier, when a nurse killed ten patients and no one, including Dörner, did not follow up on leads quickly enough.
Great Legacy
He would have preferred to close all homes, including for the elderly: people with dementia, for example, could stay in their homes if neighbors and volunteers looked after them. Sick people shouldn't be "surrounded by professionals," he demanded. "Social space" is the keyword for this concept, which has become a fixed term in many regions today.
This means that Klaus Dörner's vision has come true, at least in part. In his last lifetime he was supported by the association "Daheim e. V.", which he helped found.
Klaus Dörner died in Gütersloh on Sunday a week ago at the age of 88.