Obituary for Hans-Joachim Klein: Former RZ terrorist died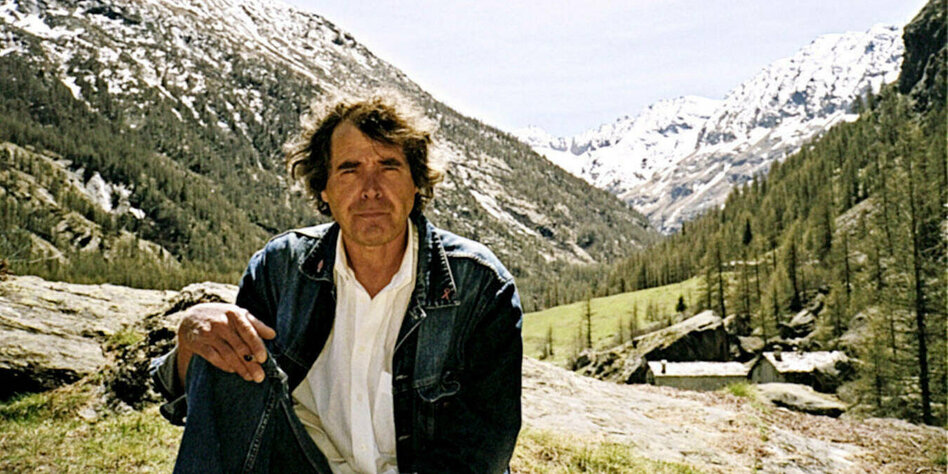 Hans-Joachim Klein was a member of the left-wing extremist group Revolutionary Cell. The terrorist died in France at the age of 74.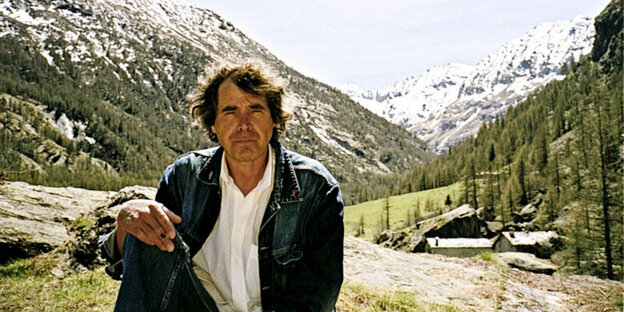 BERLIN taz | Former RZ terrorist Hans-Joachim Klein has died in Sainte-Honorine-la-Guillaume, northern France, at the age of 74. When he died on November 9, his physical condition was in no way compatible with life. "It has been bad for a long time," says his partner Daniel Cohn-Bendit. Klein stayed in France because it was a safe space for him, from the stalkers of his former comrades from the left-wing terror scene, also from the German investigative and prosecuting authorities.
Klein broke onto the left scene in the late '60s and quickly became known for being, literally, an affable, friendly man who was good at crafting and getting carried away when it came to left-wing actions that weren't exactly written in the dictates of nonviolence were.
Born, unlike most RAF people, as a child of a proletarian family in which bourgeois ambitions played almost no role. Klein was receptive to being banged on, to fights, to physical arguments. A man with certain swaggering traits, a street urchin type who, when in doubt, is loyal to his people. A man of clear edges who occasionally showed soft features. He was always called "little little".
Born in Frankfurt, whose French was still strongly colored by the Hessian dialect, he was one of the most dazzling figures of left-wing terrorism in the 1970s. In 1974 he became most famous, when he drove the French philosopher Jean-Paul Sartre to Stammheim on the recommendation of the lawyer Klaus Croissant to visit the RAF prisoners, concerned about their prison conditions. In the same year he was in the international red cells around the left killer desperado Carlos mediated – with him, in 1975, Klein attacked the Opec conference that was taking place there in Vienna; the command took a number of ministers hostage, three people were killed in this attack.
Klein was forced into a Yemeni training camp for left-wing terrorists. In exile there, he said in his biography, he first became a critic of left-wing terrorism. Then he broke with his political activism. In letters to the Roman mirror-Office he announced his departure from left-wing terrorism. With a number of Frankfurt friends, including the left-wing cabaret artist Matthias Beltz and Daniel Cohn-Bendit, Klein was able to get to safety – from the police, from the "comrades", who only had one word left for him: "traitors". .
Protected by his village, he was able to remain in hiding in northern France until 1998 before he was tracked down and arrested by German investigators. In a criminal trial, no murderous acts could be proven. Klein was able to make use of the leniency program and was released after a short period of imprisonment.
Klein leaves behind a divorced wife and two children. It is said that half the village was present at his funeral – the people in his area liked him as if he were one of them. A helpful, always friendly, formerly one would have said: sincerely affable man with a strange French.