Obituary for Gáspár Miklós Tamás: The philosopher as eternal dissident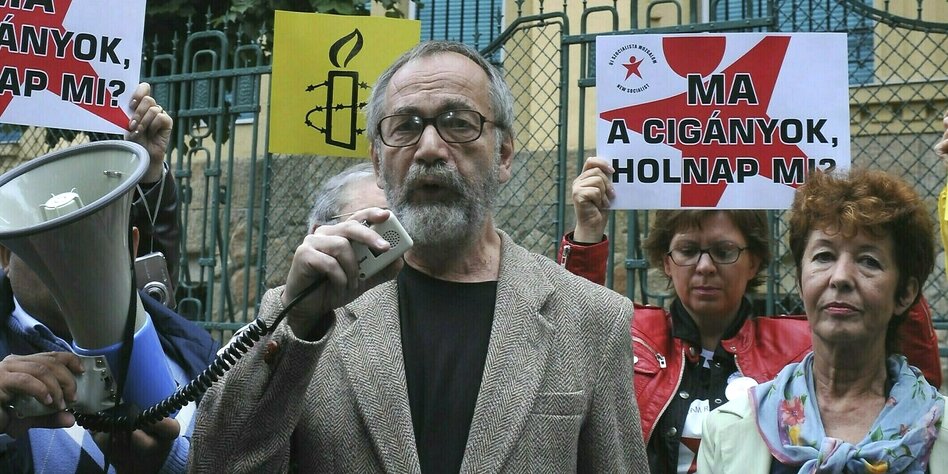 The Hungarian thinker Gáspár Miklós Tamás has died. As a critical spirit, he was exposed to many harassment, first in Romania and later in Hungary.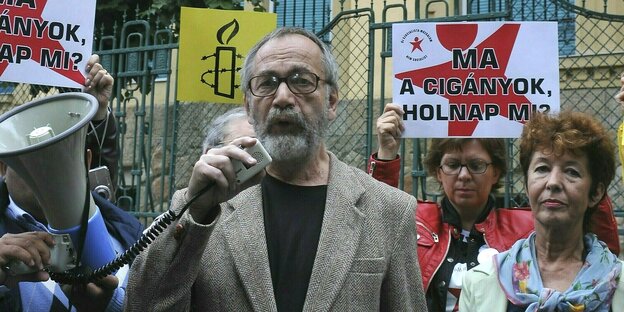 Given his background, Gáspár Miklós Tamás would have been in a preferred target group of Hungary's right-wing nationalist Prime Minister Viktor Orbán: as a member of the Magyar minority in Romania. Coincidentally, both liberals played a leading role in the political change three decades ago: Orbán as a young rebel, Tamás as an intellectual and samizdat activist.
But unlike the politician, who for more than twelve years has been turning the state inside out according to his way of thinking, the thinker has always remained a dissident. Orbán sent him into early retirement in 2011.
Born into a Jewish family in the multilingual Romanian town of Cluj (Kolozsvár/Klausenburg) in 1948, Tamás became politicized at an early age. His Marxist parents – a journalist and a nurse – used to discuss at a high level how he felt in a interview remembered. The bright boy soon realized that the practice of the nationalist-communist dictatorship had little to do with the ideal of proletarian liberation.
Pursued by the Securitate
The inquisitive doubter first studied philosophy in Cluj and then classical philology in Bucharest. He confessed to the school of the philosopher György Bretter and wrote for the weekly newspaper utunk (Our way).
When he refused to publish a hymn in praise of the communist head of state and party Nicolae Ceauşescu, the notorious secret police Securitate harassed him for months and imposed a publication ban on him. The young philosopher finally escaped this by moving to Hungary.
He wasn't faring much better there, though. As a co-founder and permanent writer of the underground newspaper Beszélo (Consulting room) he was banned from working when his pseudonym was exposed. Before that, however, he was able to build up a circle of students with his lectures in the history of philosophy at the Eötvös Loránd University in Budapest, from which the independent student movement "Dialogue" should emerge.
His lectures on the Transylvanian problem, in which he rebuffed both Hungarian nationalism and left-wing romantic illusions, caused a stir in communist Hungary and the regime's displeasure. His anti-nationalist essays went too far for the powerful.
Clumsy anti-communism repelled him
Tamás was expelled from the university and worked as a clerk in a suburban library until after a few months he was no longer tolerated there either. He remained active as a liberal in the dissident scene and played a key role in the turnaround, whose Hungarian manifestation soon made him a critic of capitalism. He was repelled by the crude anti-Communism of the new class of politicians. Tamás remained a dissident, ultimately more anarcho-syndicalist than Marxist.
In his apartment, which was stuffed with books in various languages, he wrote poisonous essays against the Orbán regime to the end and also spoke out to the taz mercilessly about his compatriots, who fell for Orbán's cheap nationalism. Gáspár Miklós Tamás died on Sunday after a long illness.