Nuclear fusion as an energy source: the second sun in France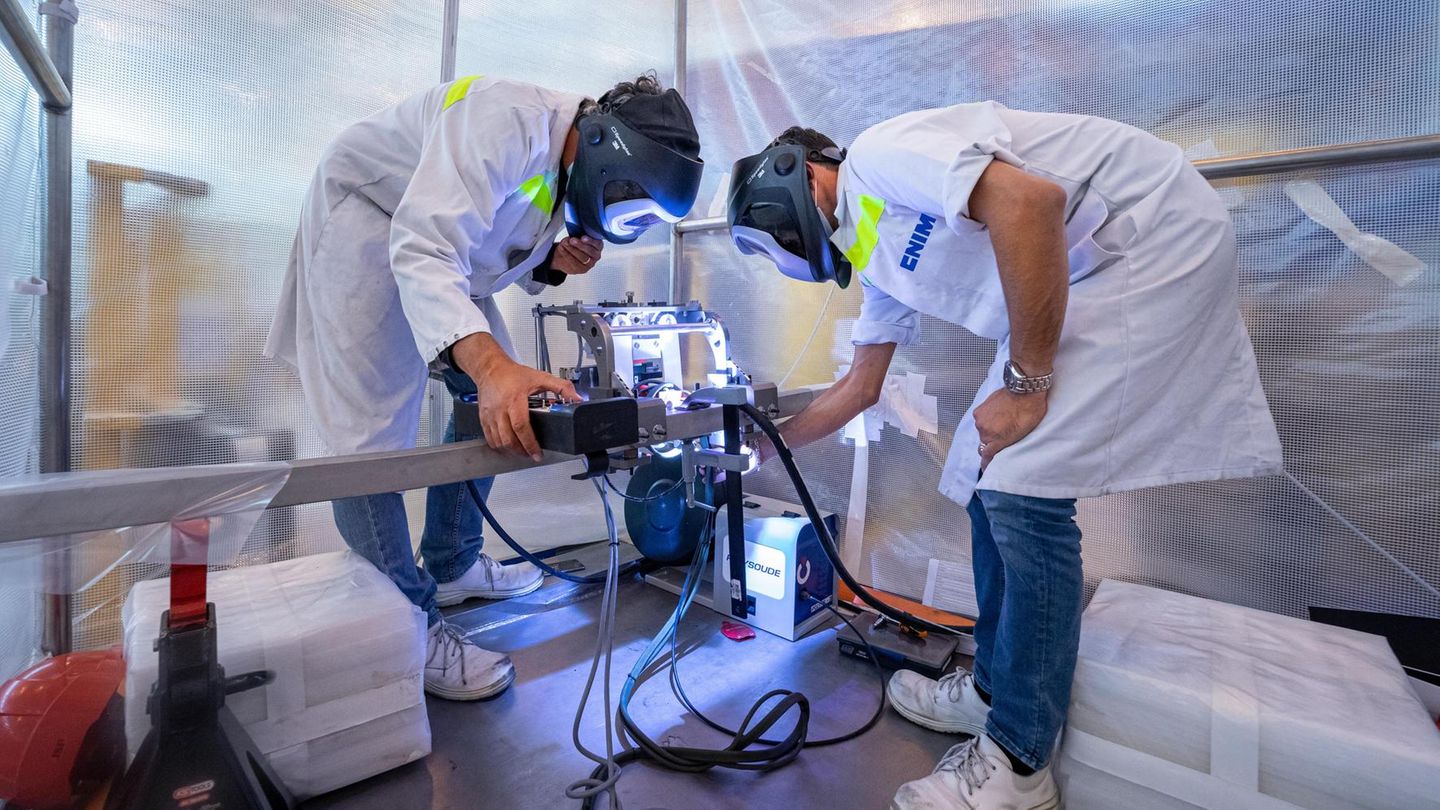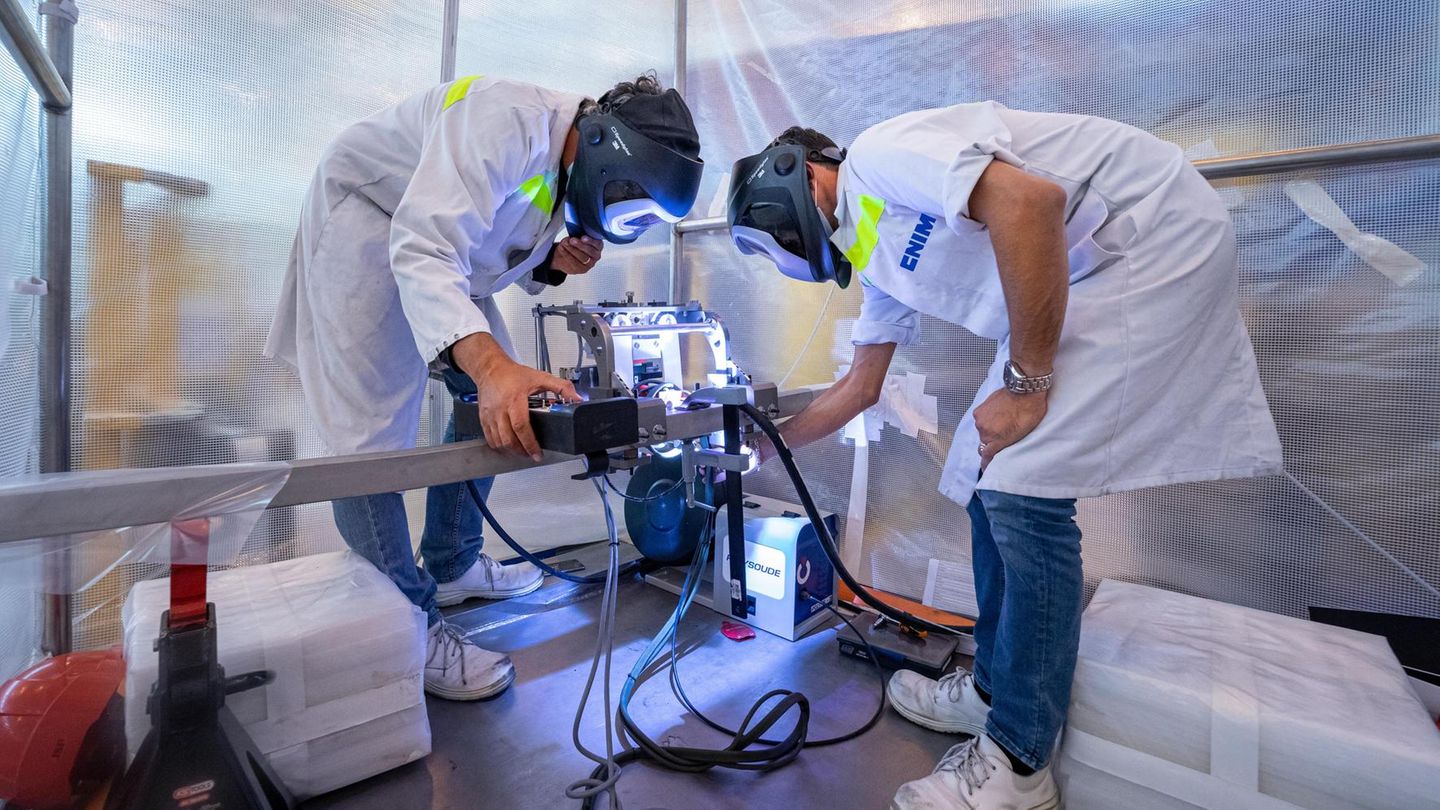 In the south of France, researchers want to make mankind's dream come true and unlock the fusion of atomic nuclei as an inexhaustible source of energy: the dream of a sun on earth, which now seems to be closer with new research results in the USA.
By Bostjan Videmsek
Two suns have been visible from a hill above the southern French town of Vinon-sur-Verdon for some time. One of the two has been burning for four and a half billion years. Without them, life on this planet would not be possible. The other is being built by thousands of human minds and hands and – very slowly – rising. This second sun is still a huge construction site. But within the next three years, the construction site is to become the largest nuclear fusion reactor in the world.