NSU: Beate Zschäpe fails with constitutional complaint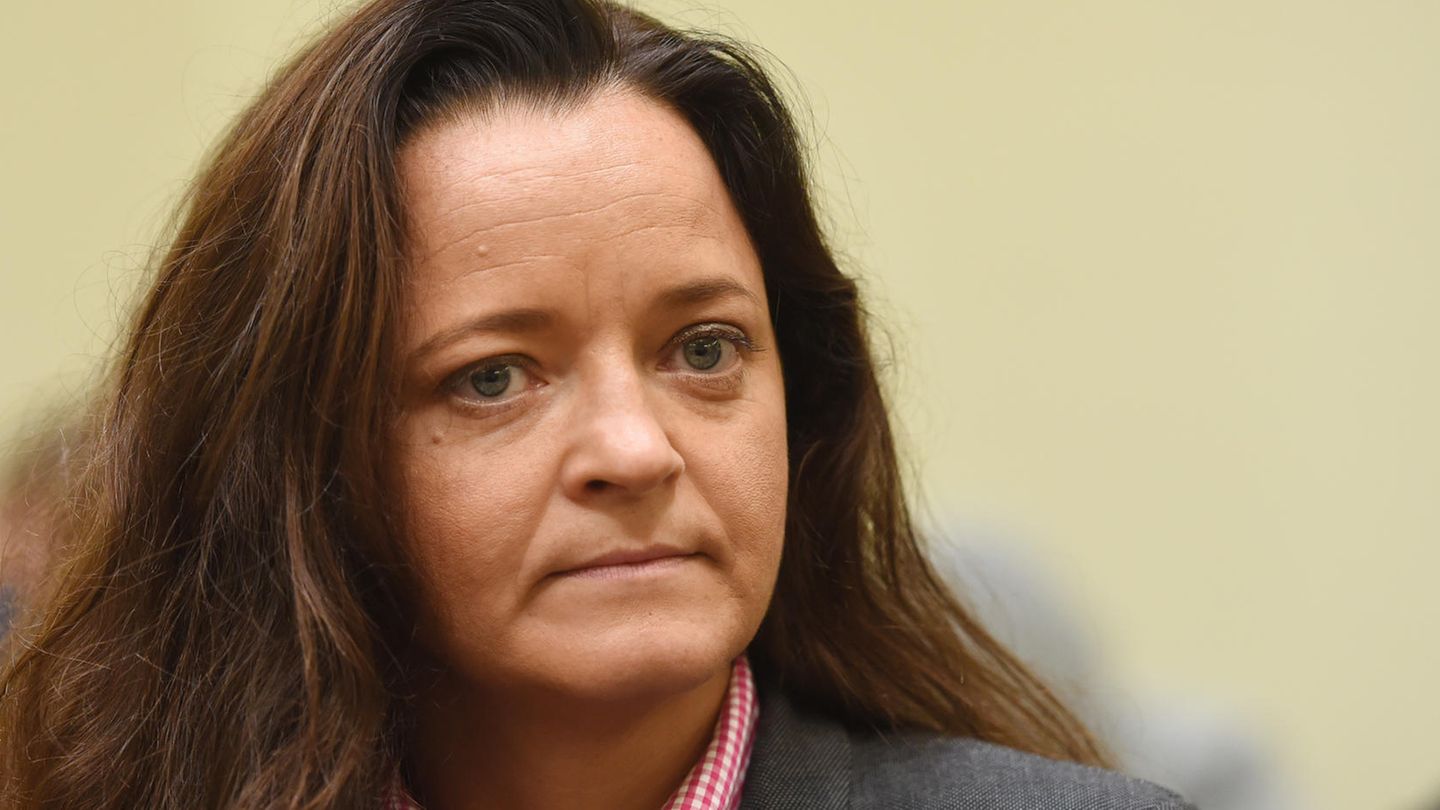 NSU terrorist
Beate Zschäpe fails with a constitutional complaint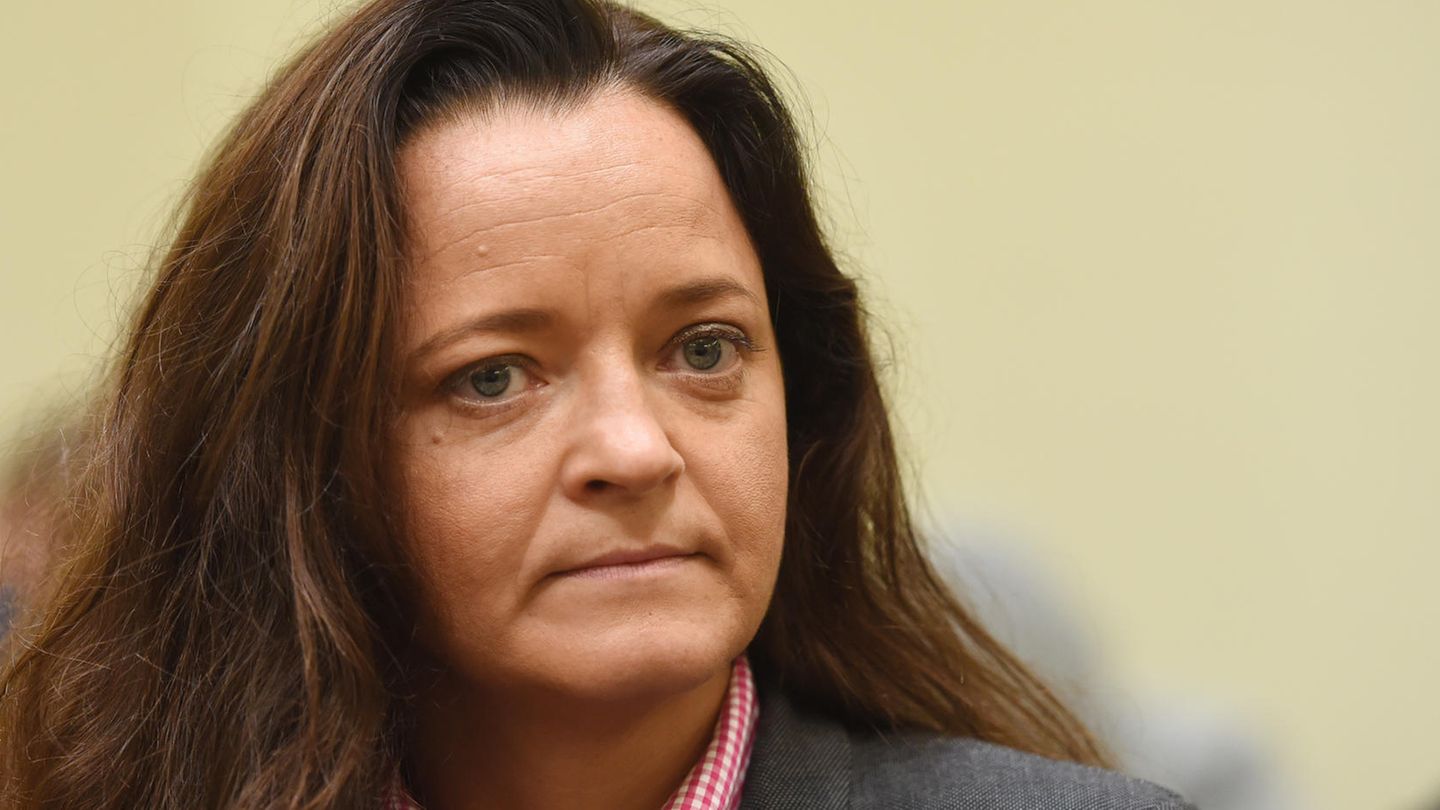 She is considered the mastermind behind the series of murders by the right-wing extremist NSU and was sentenced to life imprisonment. Beate Zschäpe, on the other hand, took action with a constitutional complaint. This ended now without success.
NSU terrorist Beate Zschäpe, who has been sentenced to life imprisonment, is with her constitutional complaint failed in Karlsruhe. It was neither explained nor obvious that the 47-year-old's basic judicial rights had been violated. This was announced by the Federal Constitutional Court on Monday.
According to its own statements, the court therefore did not accept the complaint for decision. The conditions for acceptance are not met.
More to come.