Novak Djokovic should apparently get a visa for the Australian Open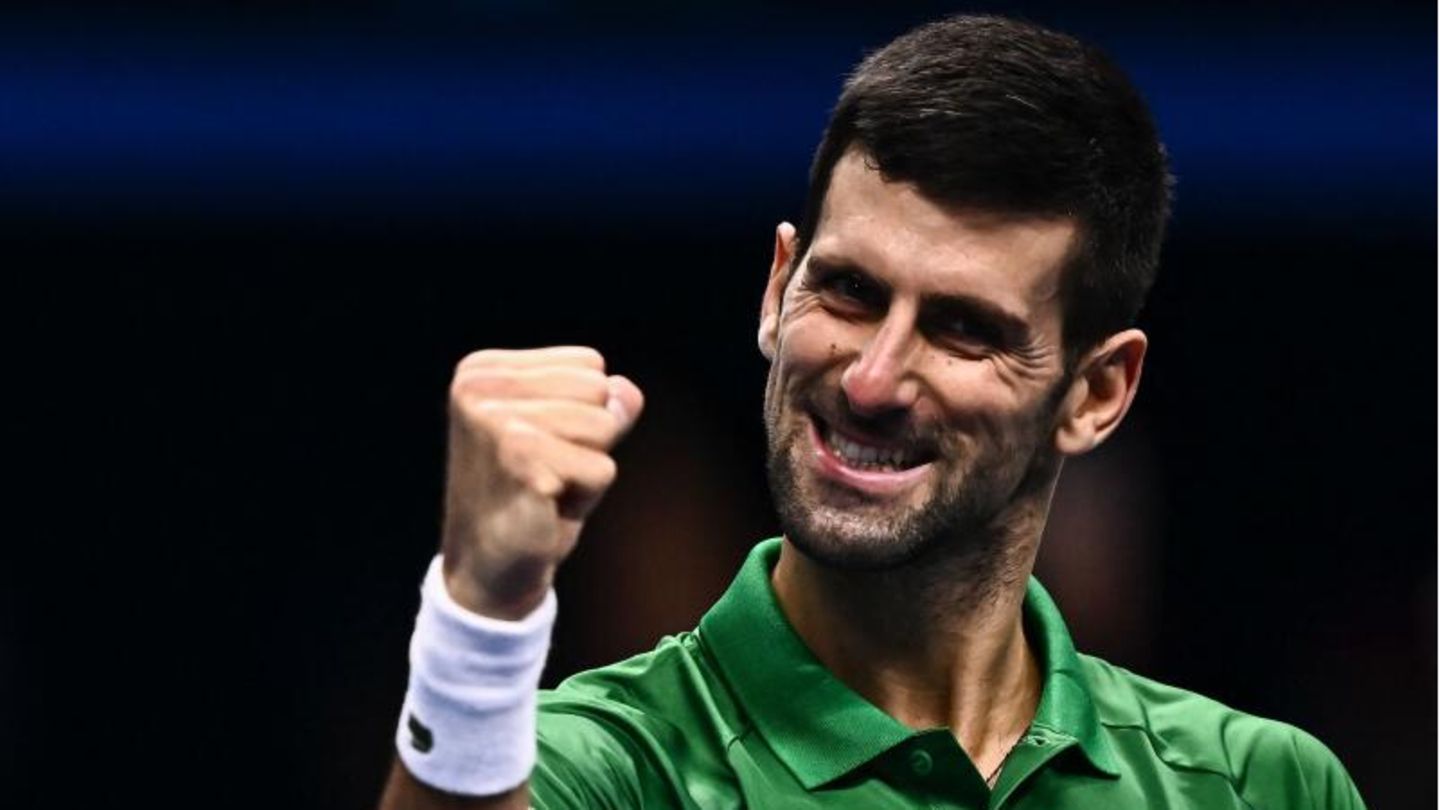 After discussion about vaccination status
Despite an entry ban: tennis star Novak Djokovic should apparently receive a visa for the Australian Open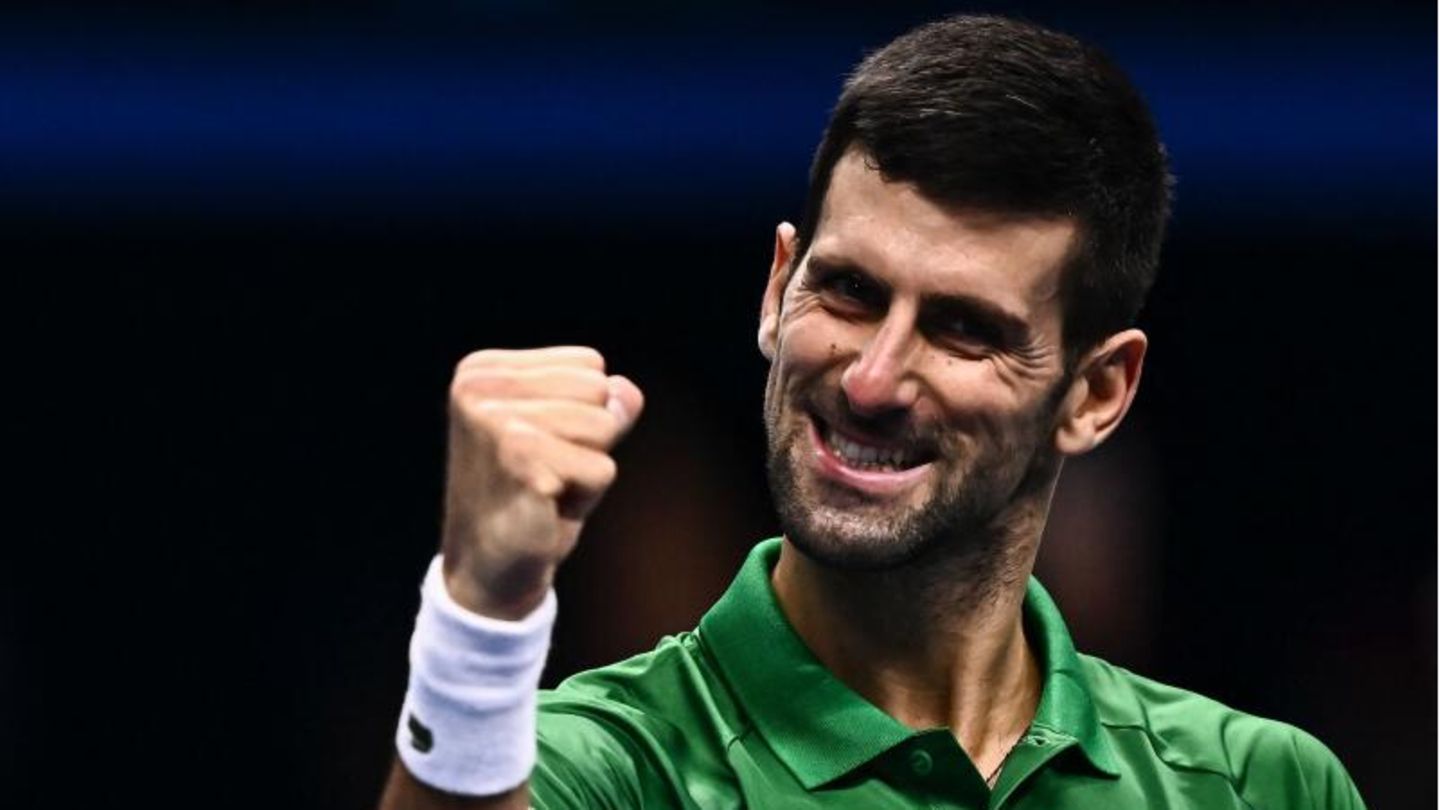 His vaccination status cost Novak Djokovic the title chance at the Australian Open in January. Despite an entry ban, he can now hope to participate again.
tennis star Novak Djokovic According to Australian media reports, he should be able to take part in the upcoming Australian Open despite his entry ban. The 21-time Grand Slam tournament winner will receive a visa from the Australian government, the Guardian first reported on Tuesday.
Djokovic had to leave Australia in January

Djokovic, who was not vaccinated against the corona virus, had to enter the country after entering the country Australian Open had to leave again in January of this year after a legal battle. He was also given a three-year entry ban for the country.
Djokovic reported on Monday evening after his opening win at the ATP Finals that he hadn't heard anything official. "We're waiting. They're communicating with the Australian government," the 35-year-old said of members of his team. "That's all I can say right now."
photo series
Roger Federer – Stations of a unique tennis career
Tournament director Craig Tiley was confident that Djokovic would be able to take part in the first Grand Slam tournament of the year again next January. He pointed out that it is a normal application process for a visa give. "I think there shouldn't be any preferential treatment for anyone. But I expect to have an answer in time for everyone to book the flights and get into the country, including Novak."
After the Australian Open, Djokovic also missed the US Open in August this year because he was not allowed to enter the USA without being vaccinated. The Australian Open is first Grand Slam Tournament of the year from January 16th to 29th in Melbourne.
yks
DPA