Not "bad Bayern": BVB buys the Bundesliga empty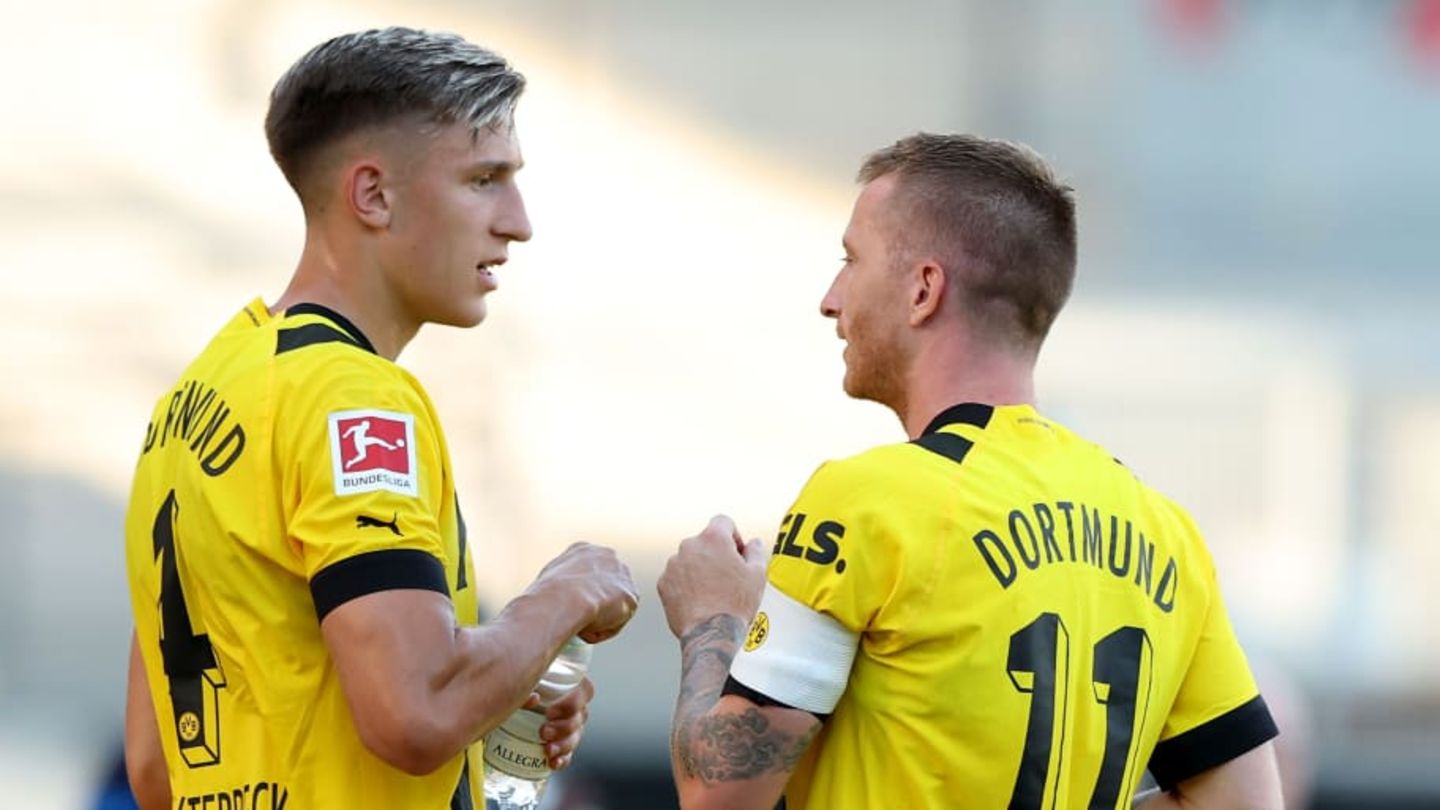 Not "bad Bayern": BVB buys the Bundesliga empty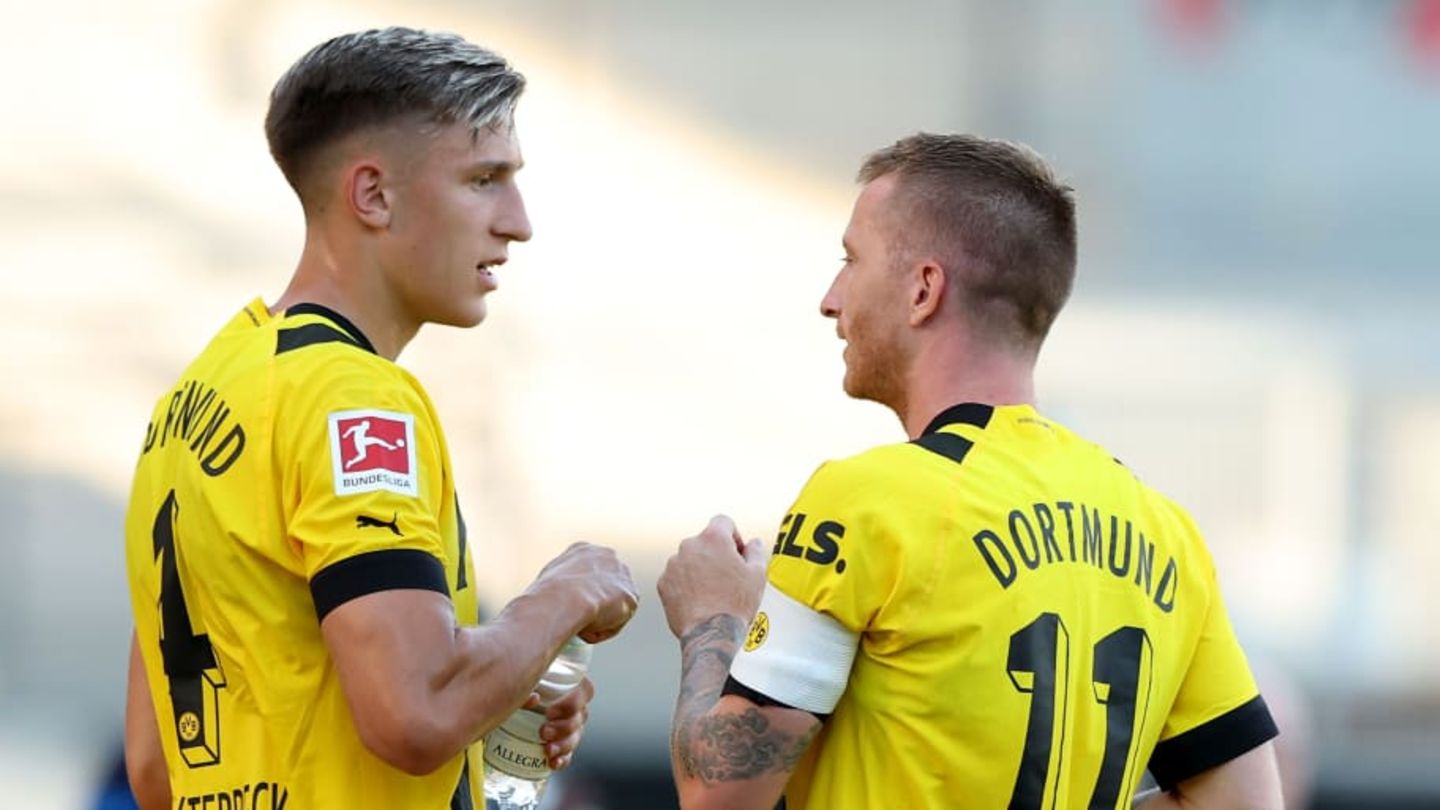 Borussia Dortmund has used other Bundesliga clubs noticeably often in recent years: even more often than Bayern
A frequently used accusation – especially from Dortmund – reads that FC Bayern buys the Bundesliga broken. However, one seems to forget how often one uses oneself from other Bundesliga clubs. The transfer of Union professional Ryerson is just one of many transfers that Borussia have made within the league.
BVB is particularly good at buying players from their own league. Not only did Union lose an important player in Ryerson this winter, but in the summer Süle, Schlotterbeck and Özcan also brought in three players who had previously played for a Bundesliga club.
It should be noted that such transfers are not uncommon. If you look at the recent past, names like Hazard, Schürrle, Dahoud, Schlotterbeck, Kobel, Hummels, Toljan, Schulz, Toprak and Wolf immediately catch your eye. Of course, a Reus is also part of it, if you look back a little further.
Looking at some of the names mentioned, however, one could get the impression that BVB is more likely to pick up the leftovers, while FC Bayern gets the stars like Lewandowski or Gnabry – but that is only partially true. With Reus or Schlotterbeck, well-known players were already there, while the Bavaria especially in the past with players like Baumjohann, Schlaudraff and Co. have not only brought high-flyers.
Another accusation against Bayern is that they prefer to sign players on a free transfer, which causes the other clubs to suffer greater damage. This is also a fact with Robert Lewandowski, Leon Goretzka or probably Konrad Laimer, among others. In most cases, however, the clubs have also made a conscious decision to prefer to go into the last year of their contract with their stars.
Transfer activities correspond to a food chain

Ultimately, the so-called "buying out" of the league is a nonsensical discussion anyway. Getting players from the Bundesliga is always interesting because the players know the country and the people and have already proven themselves in the top German division. In addition, the prices are not as crazy as, for example, in the Premier League.
Ultimately, the transfer process works in the Bundesliga like a food chain. Bayern, at the top of the food chain, help themselves to the next bigger clubs, while those, in turn, haggle for players one floor down. This principle can be extended to the lower leagues. Eat and be eaten: football is often as cruel as nature – unless you are at the top of the food chain. Even then, however, there is a risk that Real, PSG, Manchester City and Co. will poach in foreign areas.
Everything about BVB at 90min:

This article was originally published on 90min.com/de as Not "bad Bayern": BVB buys the Bundesliga empty released.
goal