North Korea: Atomic Energy Agency fears imminent nuclear test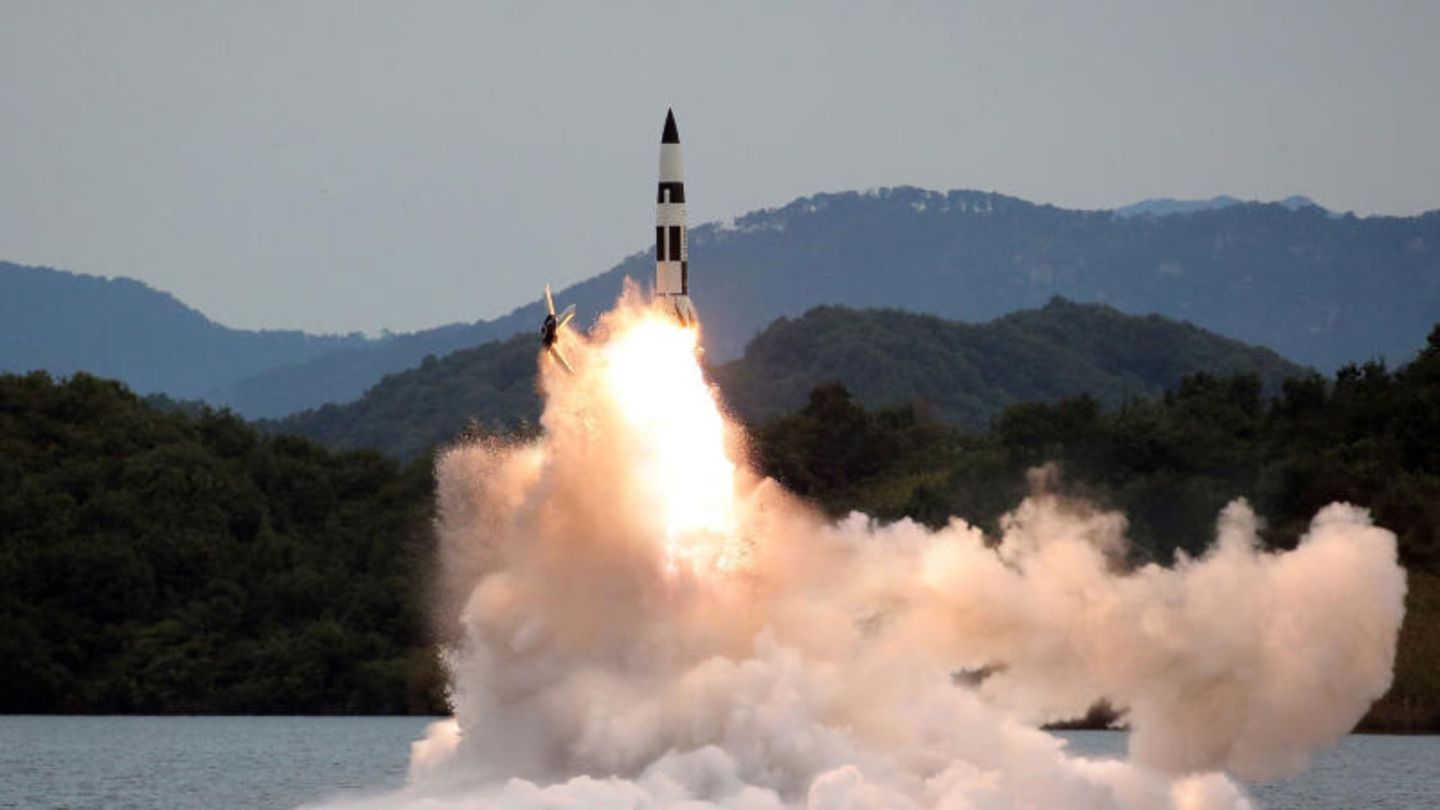 After a series of missile tests
Atomic Energy Agency fears North Korea's nuclear test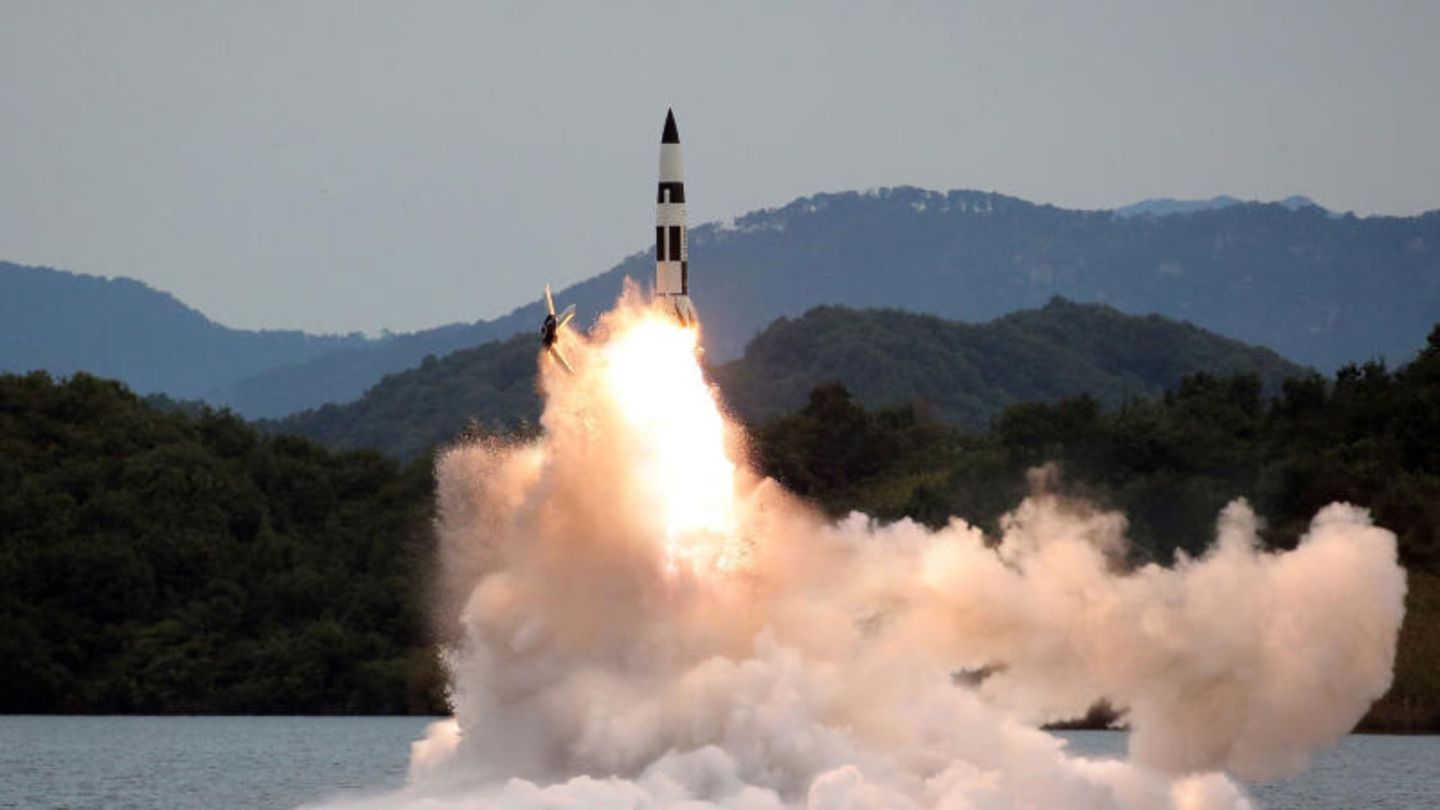 "Everyone is holding their breath because of this": After North Korea has repeatedly carried out missile tests in recent months, IAEA boss Rafael Grossi sees signs of a possible nuclear test.
According to the International Atomic Energy Agency (IAEA), there are increasing indications of an upcoming nuclear test North Korea. "We hope it doesn't happen, but unfortunately the signs are pointing in the opposite direction," said IAEA chief Rafael Grossi on Thursday in New York. "Everyone is holding their breath because another nuclear test is "reconfirmation" of a nuclear program that is progressing in an "incredibly worrying" manner. "So we're following this very, very closely." However, Grossi also stated that in his view a test was not imminent.
South Korea and the US had repeatedly warned that North Korea's leader Kim Jong Un could be on the verge of testing a nuclear bomb for the first time since 2017 after a spate of missile launches in recent weeks.
North Korea appears to be testing ballistic missiles again

According to the South Korean military, North Korea fired a potentially nuclear-capable missile again as confirmation. After taking off, she flew towards the sea in the east, the general staff in Seoul announced on Friday. The projectile was therefore a ballistic missile. Further details are not known.
UN resolutions ban North Korea from testing ballistic missiles. Depending on the design, such rockets can also carry a nuclear warhead. Since the end of September, North Korea has had an unusually high frequency missile tests carried out. According to the government itself, this should also simulate the shelling of airfields in South Korea with tactical nuclear weapons. A North Korean missile flew over Japan last month, and North Korea later said it undertook "tactical nuclear exercises".
mad
DPA
AFP