Nord Stream: Investigations into leaks in the Baltic Sea are ongoing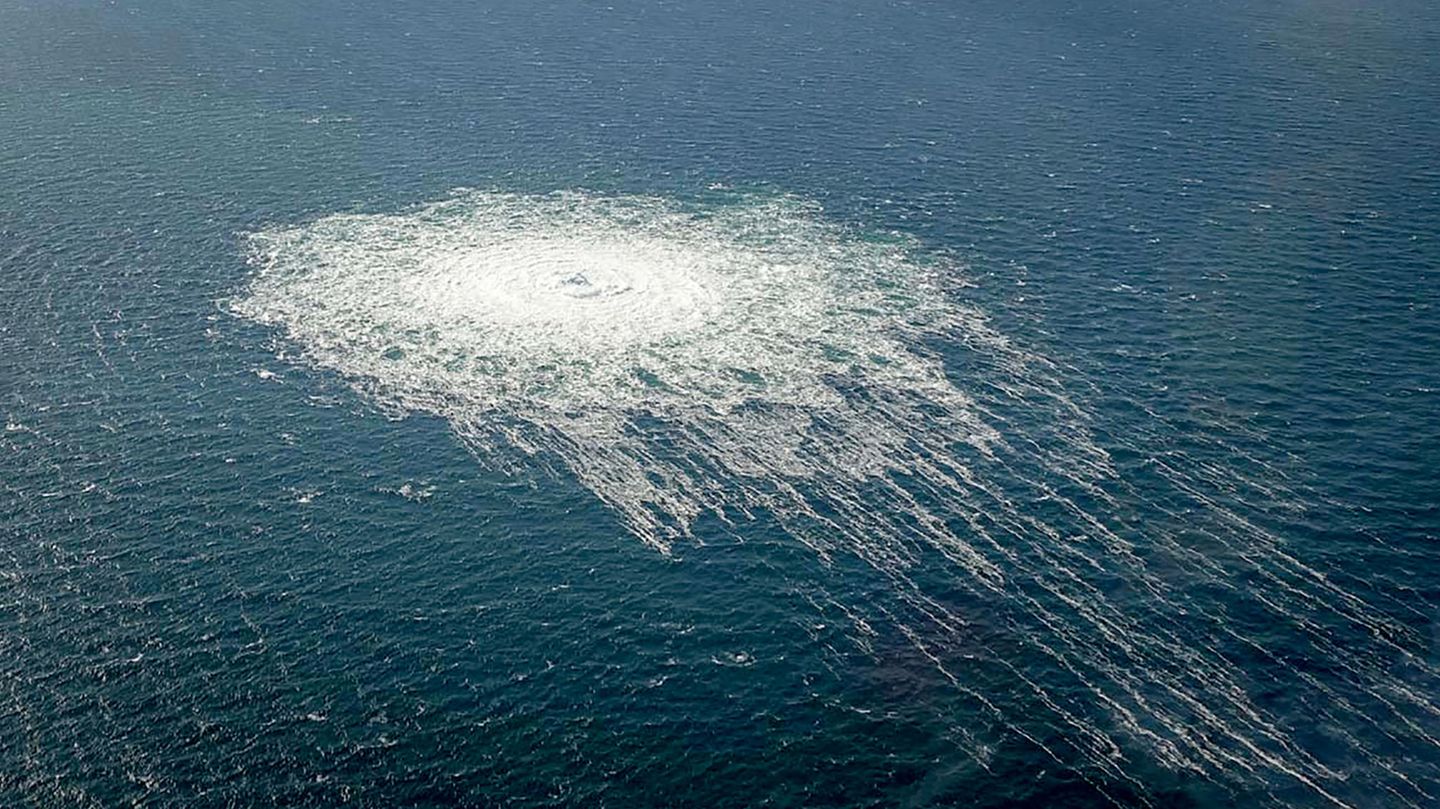 North Stream
"Hard to believe in coincidence": Investigations into damage to gas pipelines are ongoing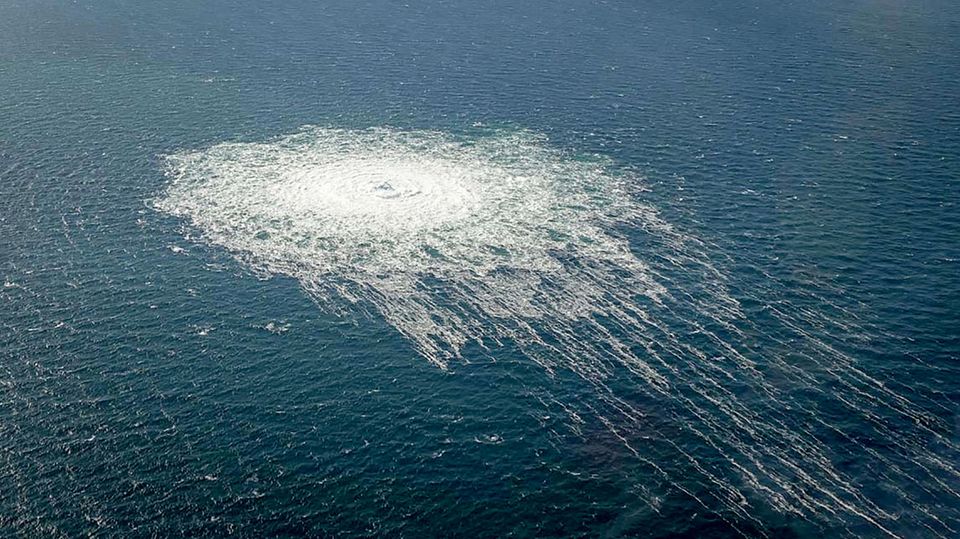 Two leaks have occurred in the "Nord Stream" gas pipelines near Bornholm. The cause of the damage to the bottom of the Baltic Sea is not yet clear.
Watch the video: Investigations into gas leaks in the Baltic Sea to run.
After a leak in the gas pipeline North Stream 2 on Monday, two leaks at Nord Stream 1 were also discovered. This was announced by Nord Stream AG on Tuesday. In an unprecedented process, three tubes were found to be defective in one day, and it was unclear when the system would work again, it said in a statement. The damage occurred in Danish and Swedish territory near the island of Bornholm. The Presidential Office in Moscow did not rule out sabotage. Kremlin spokesman Dmitry Peskov spoke of the worrying news and said the development affected "the energy security of the entire continent". Denmark's Prime Minister Mette Frederiksen said it was hard to believe these were coincidences. A spokesman for the European Commission said now is not the time for speculation. The affected EU states tried to clarify that European energy security is not in danger.