Nicola Peltz slams Victoria Beckham again for her wedding dress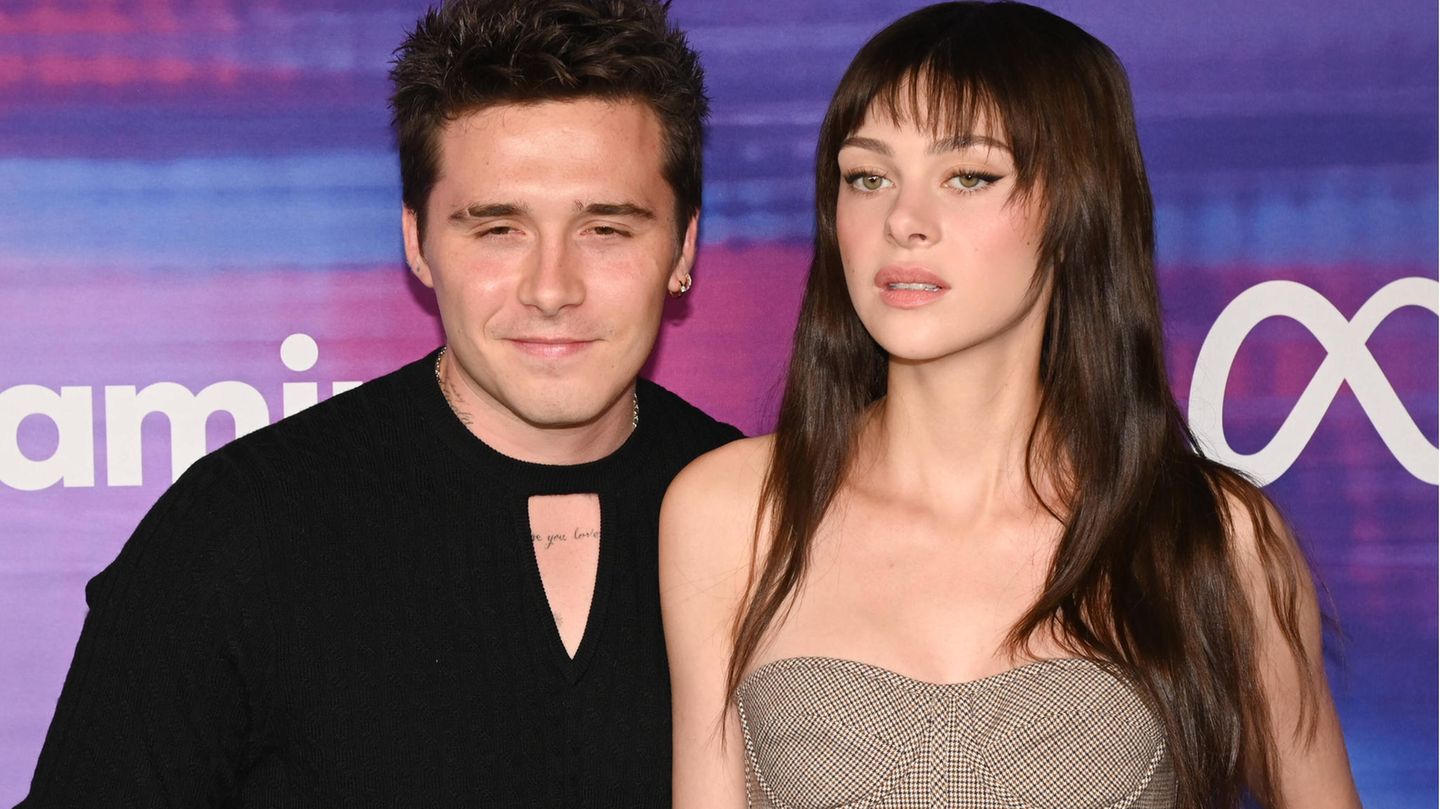 Wife of Brooklyn Beckham
Zoff about the wedding dress: Nicola Peltz again accuses mother-in-law Victoria Beckham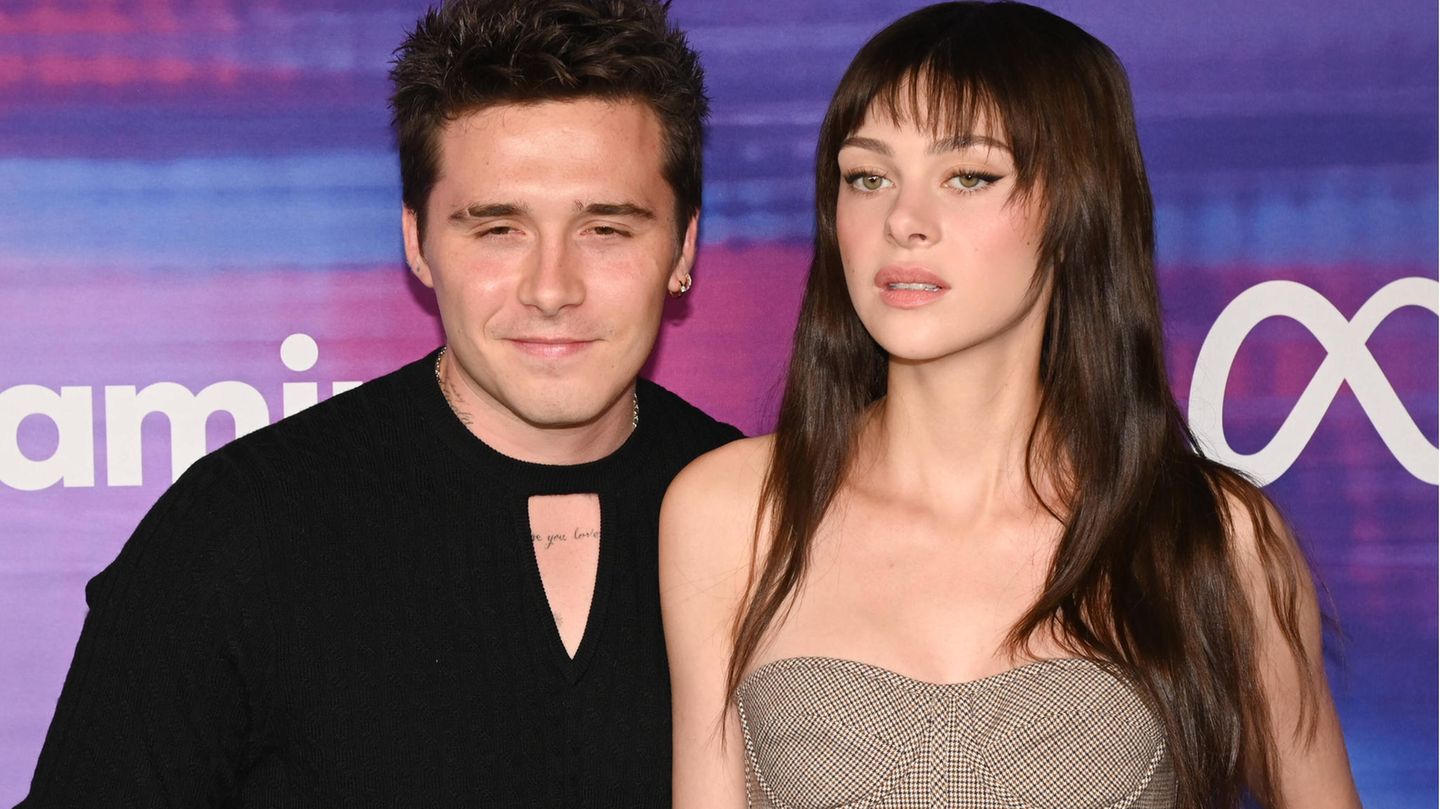 Brooklyn Beckham married US actress Nicola Peltz in April this year. The fact that her wedding dress was designed by Valentino and not by her mother-in-law Victoria Beckham is still a source of debate.
The Wedding of Brooklyn and Beckham Nicholas Peltz It's been five months now, but the choice of the wedding dress is still heating up spirits. The actress wore a gown by the Italian luxury label Valentino at the wedding in Palm Beach – although she has a designer mother-in-law, Victoria Beckham. In an interview with the American edition of Grazia magazine, Peltz once again emphasized that she wanted to wear a Beckham dress, but she simply ignored it.
"I was really excited to be able to wear a design that my future mother-in-law created. I thought it was a beautiful story," said the 27-year-old. Together with her mother and a friend of hers, she designed the dress. "It's been a few days and I haven't heard anything. Then has Victoria called my mother and said that her studio wouldn't make it." After the cancellation, she quickly had to find another solution. "I've been a fan of Valentino for a long time. I was really lucky to be able to travel to the atelier to try on the dress," Peltz explained.
Brooklyn Beckham defends his wife Nicola Peltz

It saddened her that it was widely believed she didn't want to wear a Victoria Beckham dress. "It hurts my feelings. I'm trying not to let it happen, but it's just not true." Whether the relationship to her mother-in-law is actually a bit tense, Nicola Peltz does not reveal in the interview. Brooklyn Beckham makes it clear: "Of course, my wife comes first and I never want to see her upset."
Victoria Beckham herself is said to be "totally angry" after Nicola Peltz's latest statements, reports the British newspaper "The Sun". Apparently she sees herself misrepresented, because she informed her daughter-in-law in good time that her studio wedding dress could not make.
"Honestly, the most interesting thing about Nicola is that she married into the Beckham clan. Both David and Victoria have turned to her to make peace and find a way to get along," a source said the Beckhams the "Sun". Looks like the feud in the Beckham clan isn't settled yet.